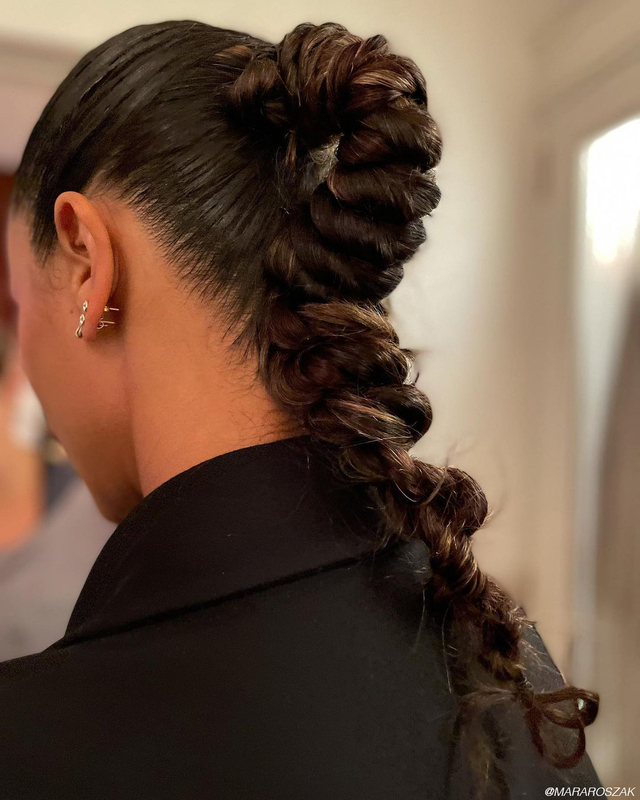 Celebrity-Inspired Hair Trends for Wedding Season
Based on current trends, modern brides are looking at runways and celebrity influence when it comes to picking a hairstyle for their wedding day. When it comes to picking a look, some brides know exactly what they want while others struggle. To meet the demands, stylists are borrowing inspiration from the red carpet and below we're detailing some of the top wedding style trends of the season created by Wella Professionals Celebrity Stylist Mara Roszak.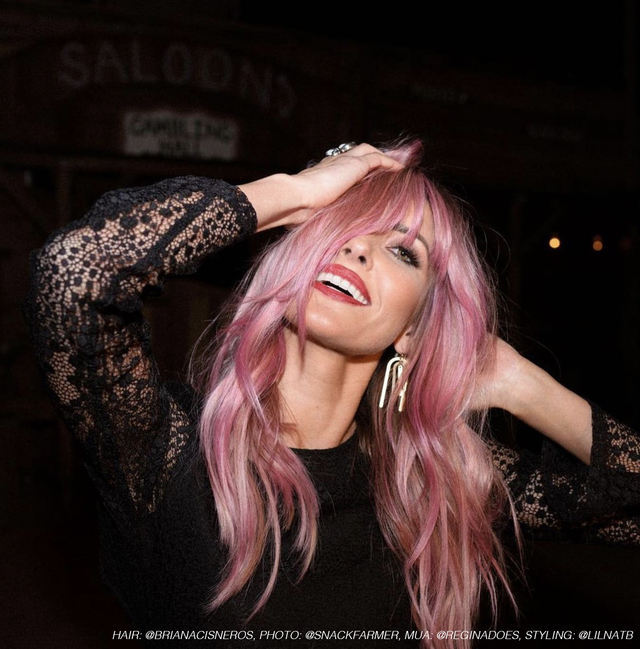 The Top Spring & Summer 2022 Hair Color Trends
Clients are looking to shed their winter style routine and embrace new hues this spring and summer. While many embraced cozy fall and winter colors, this season it's all about making a bold and shiny statement. With an abundance of inspiration, Wella Professionals Brand Ambassadors Briana Cisneros and Dereq Clark have highlighted some of the top hair color trends. Read on to learn about what their forecasting and the Wella Professionals Shinefinity shades to get the look.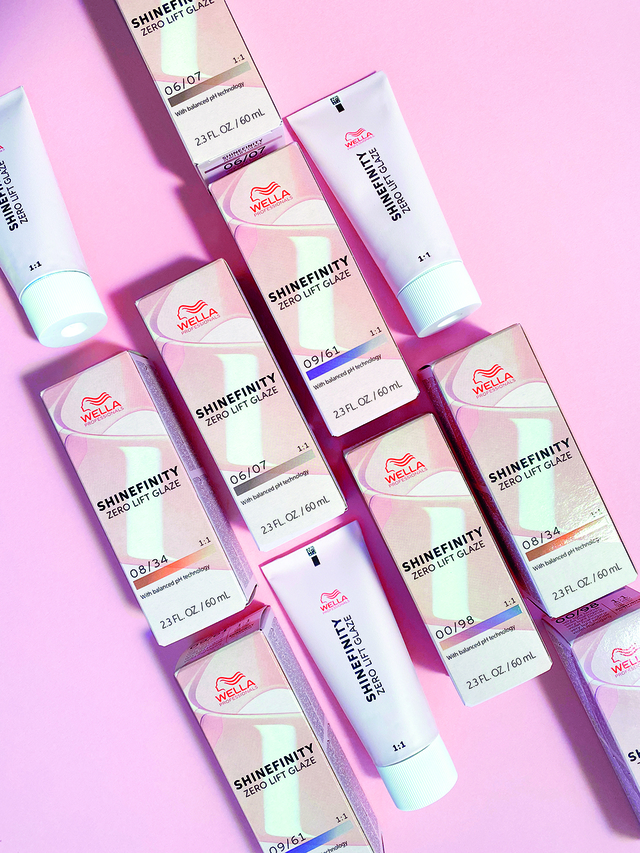 Get To Know The Shinefinity Services: Natural Blending & Color Correct
To gain expert insight on all things Shinefinity, we chatted with Wella Professionals Global Ambassador Zach Mesquit, about the best ways to utilize the range with natural blending and color corrective services. Get to know a few of the services that can be done with Shinefinity below.