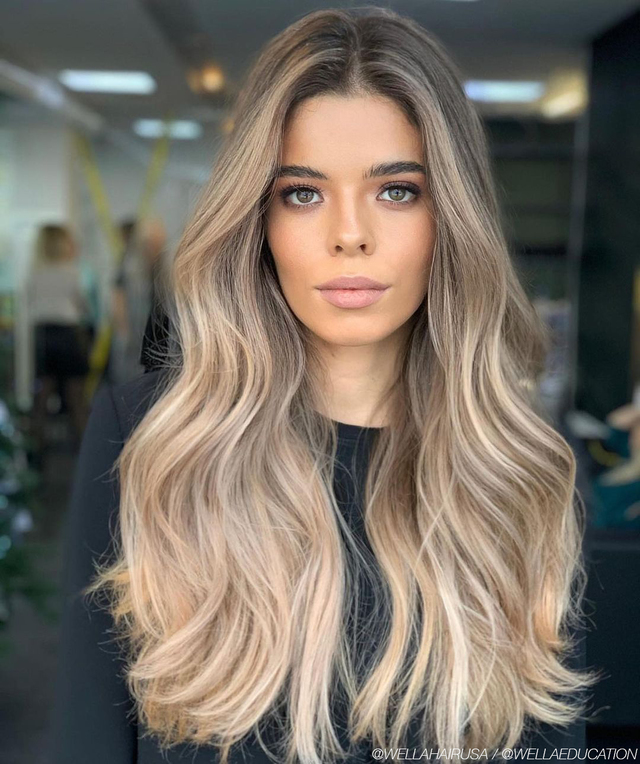 Blonding Without Breakage
As temperatures heat up and clients start heading back into the salon, blonding services are sure to skyrocket. If your books are filled with highlights, baby-lights, and balayage, be sure to brush up on the latest tips and techniques to ensure you're achieving blonding without breakage.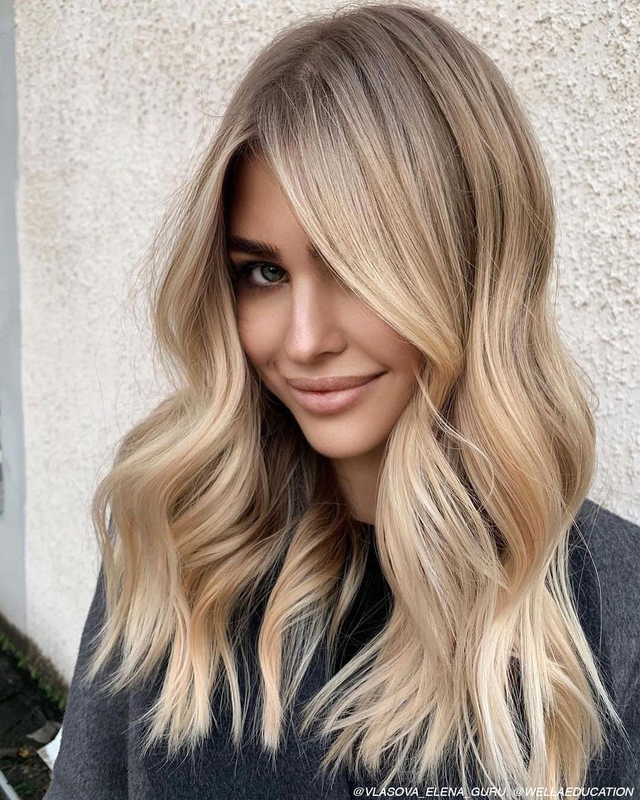 Get Glowing: Our Favorite Ways To Add Interest To Any Color
Hair trends come and go each and every season. However, one trend that has continued to stand the test of time each summer is the desire to go lighter! Clients are currently planning out their summer vacations and probably trying to squeeze in for a touch-up before they leave. Chances are, most of them will be looking for a lighter, brighter appearance at their next appointment. Read on for a few of our favorite ways to embrace this trend!
5 Common Curl Mistakes & How To Fix Them
If you've decided to put down the hot tools and embrace your natural curls, chances are you've hit a few bumps along the way. Any time you transition to a new style, there will be a learning curve and due to the fact that curls and coils tend to have a mind of their own, you might make a few mistakes along the way. The key to any great style is a bit of prep and a lot of patience. It might take you a few tries to get your curls to sit just right, but once you understand how to handle your new routine, the style options are endless. Keep reading to hear a few common curl mistakes and the best ways to fix them!