Color Tips for Curly Hair 
Adding color to curly hair can be absolutely stunning. It can create depth and highlight natural texture in all the right light. However, it is important to note that adding color – specifically highlights – to curly hair has to be approached in a slightly different direction than straight-haired clients. From the health of the hair to the finished style, these are the top color tips for curly hair.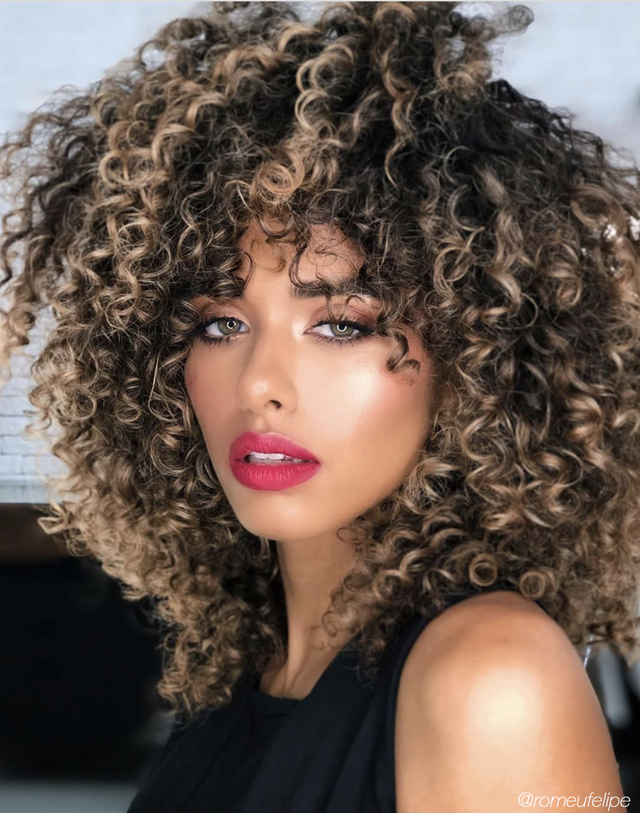 Care For Your Curls
With temperatures on the rise, embracing natural texture helps beat the heat. This season, aside from convenience, curls are having a major fashion moment. Thanks to the increase in individuality on the runways and education and innovation in hair products, curls are finally getting the celebration they deserve. To ensure your curls thrive this season, take a peek at some of our top tips and fan-favorite product picks.