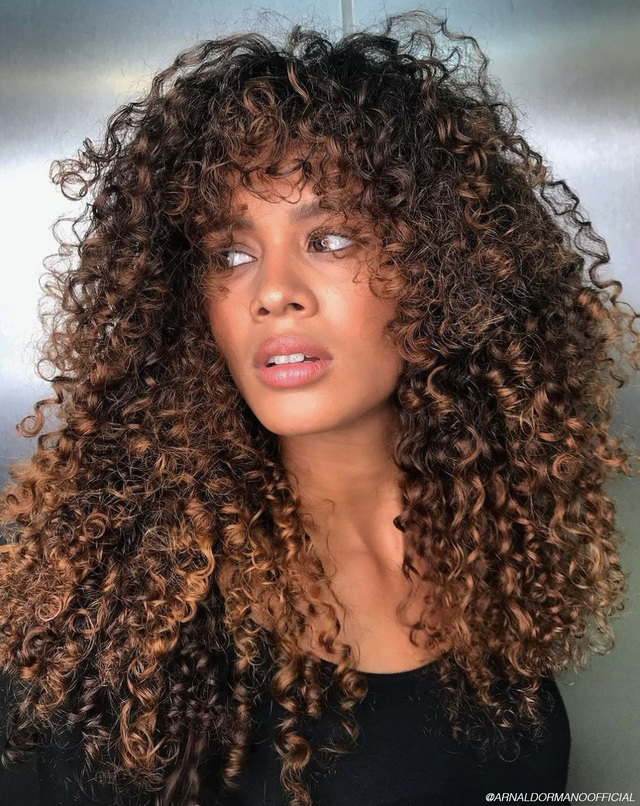 Embrace Your Natural Color with Shinefinity
Whether you color your hair or not, natural-looking shades are more popular than ever. While minimalist color trends will be everywhere this season, the key to nailing the look is by enhancing your hair with a gloss for maximum impact. This is where Wella Professionals Shinefinity shines — literally.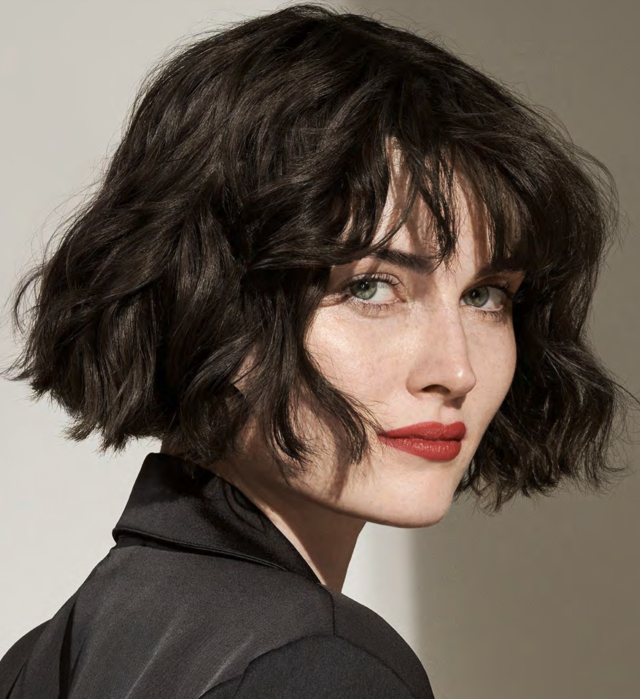 How To Get Liquid Hair
The latest trend — liquid hair — is making its rounds on the metaverse as one of the season's top hair trends. While much of the look comes down to the health of your hair and the products used when styling, one key element requires your stylist's help.
The real secret behind liquid hair is a salon-only hair treatment that increases shine and perfects your color. Enter: Wella Professionals Shinefinity Glaze.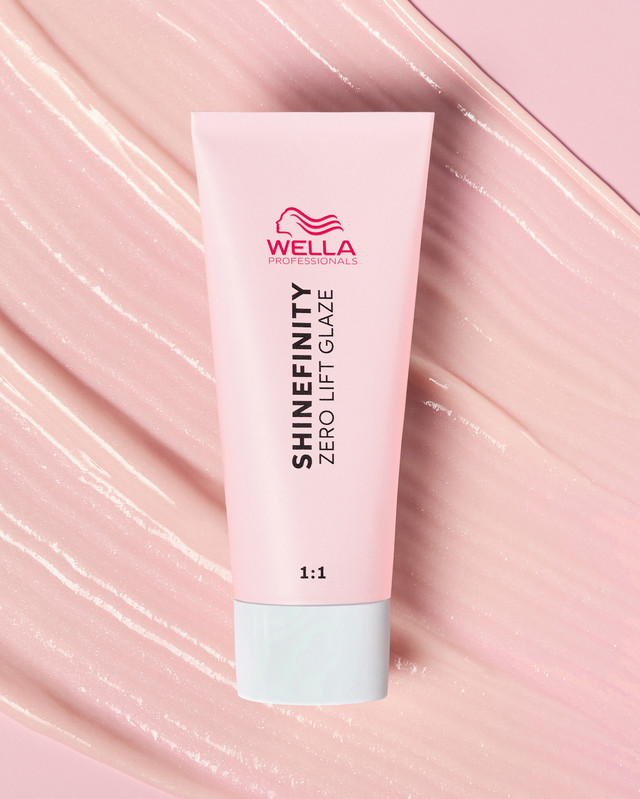 The Difference Between Wella Professionals Shinefinity and Color Touch
They're both demi-permanent colors. However, Wella Professionals Shinefinity and Wella Professionals Color Touch are unique in their own ways. While they both promote intense shine, the ranges are helpful for specific applications and varying results. Not sure which to use and when? We're detailing the differences between each range so you can get the perfect tone each time.