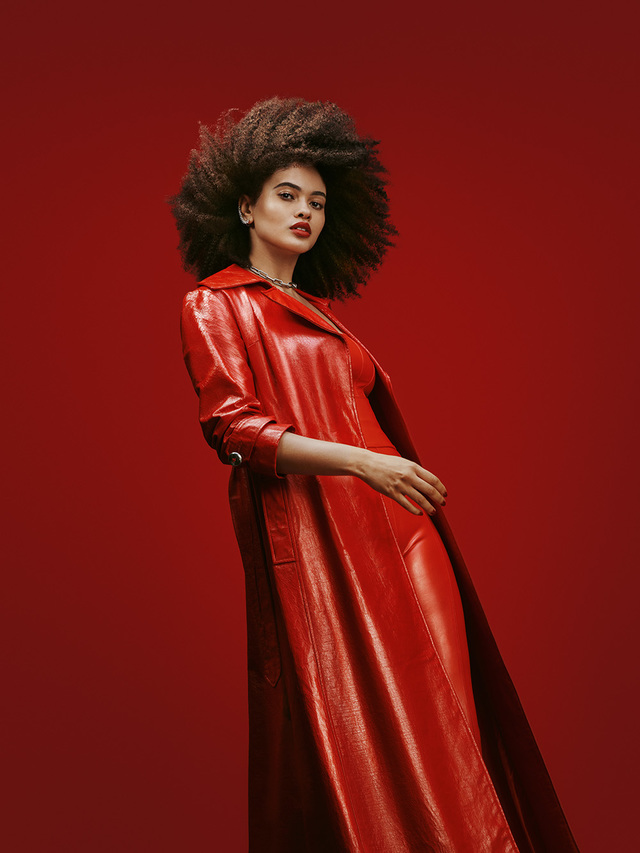 Cut, Color & Style Techniques for Curly Hair 
The shape, the way it moves, how it reflects color — the beauty of curly hair lies in its individuality. This is why a personalized approach is best when coloring, cutting, and styling curly hair types. While each method will change slightly from one person to the next, there are overarching techniques in each category that help create a finished look. Curious about the best cut, color, and style techniques for curly hair? We've got you covered. Plus, learn more about the latest release from Wella Professionals – ULTIMATE REPAIR – that can be used to care for all hair types and textures from medium, fine, and thick to straight, wavy, curly, and coily!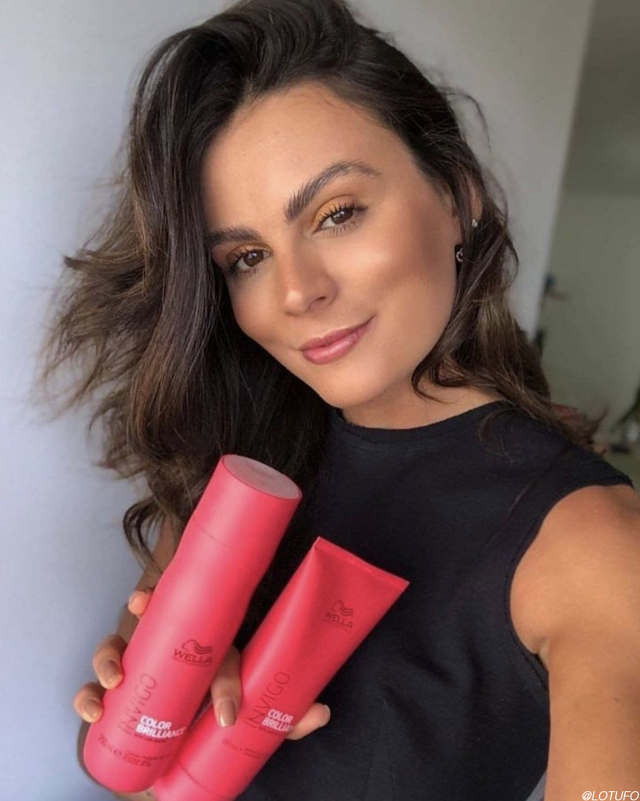 The Best Services & Products to Enhance Your Hair Color
Beautiful hair color doesn't require multiple hours spent at the salon or investing in an excessive amount of products. With the proper routine and a few select stylers, you can instantly boost color-treated or natural hair color. Case in point: Wella Professionals Shinefinity. This color service is quickly becoming a fan-favorite in the salon, with plenty of at-home products to enhance its benefits further.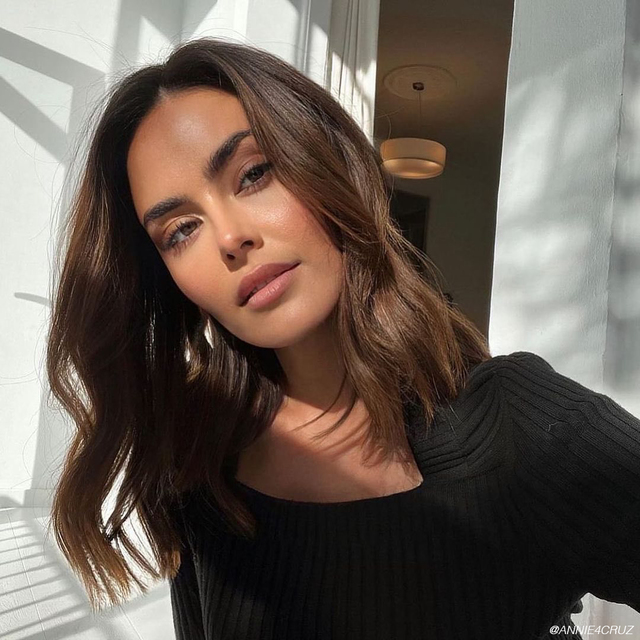 Brunette Color Trends That Should Be On Your Radar
There's been a massive shift when it comes to hair color trends. While 2023 is still about making a statement with your style, this year those statements are on the subtle side. Favoring healthy hair over fleeting shades, we're all looking for how to build upon our existing hair color and enhance it with the most low-maintenance options possible. Delivering high-impact color with ultra conditioning benefits, were detailing a few of the top brunette hair color trends made possible by Wella Professionals Koleston Perfect and Shinefinity color.