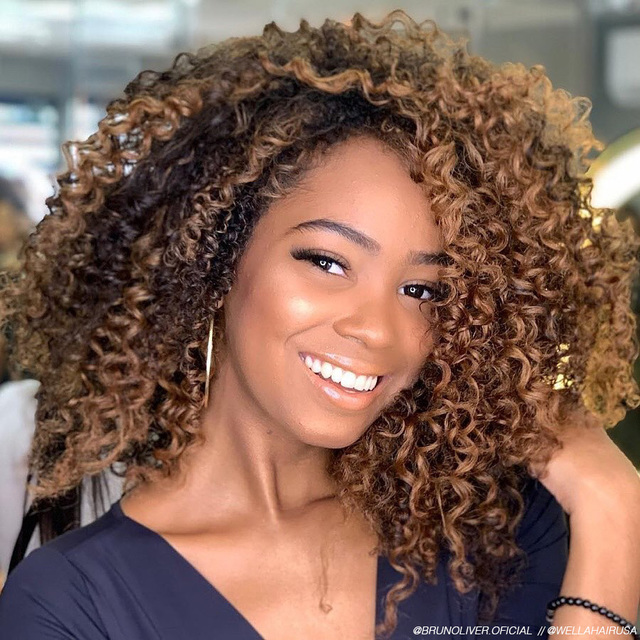 Color Trends Taking Over Summer 2021
Summer has always been the best time to experiment with style, and while we'll see a few out-of-the-box trends popping up, most clients are just excited to be able to get their hair colored in a salon. Beauty routines have changed over the past year, which is why we'll see clients opting for effortless shades that fit into their new low-key lifestyle. Take a peek at a few of our top color choices we expect to see everywhere this season.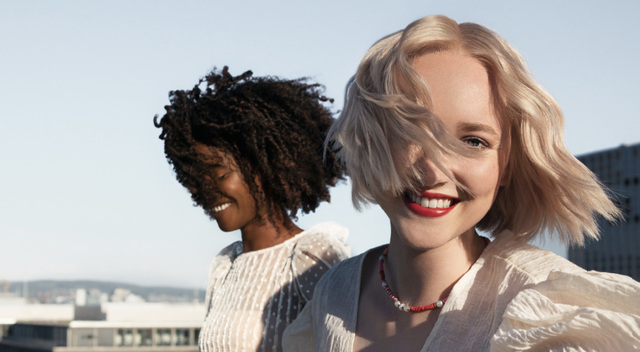 The Top Resources To Educate and Inspire Beauty Professionals
Leading the charge, Wella Professionals has endless amounts of inspiration through education available to salon professionals year-round. From sparking creativity with their Beauty Envision Awards (BEA) to in-person and digital classes available via WellaEd.com and online events like WeCreate that give you access to some of the top educators and leaders in the industry. Below, we're detailing a few of the ways you can tune in, enroll and activate your education.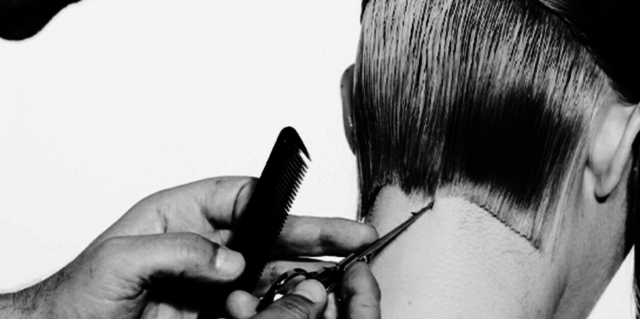 The Top Classes to Enhance Your Skillset With Wella Education!
The best thing about working in the beauty industry is a stylist's ability to continually grow their business acumen. Learning from fellow salon colleagues, in-person classes, or the latest craze — digital education — beauty professionals can enhance their current offerings and master brand new skillsets through continued education. To gain insight into the top educational offerings from Wella Professionals, we're diving into the top classes to enhance your skillset with WellaEducation!