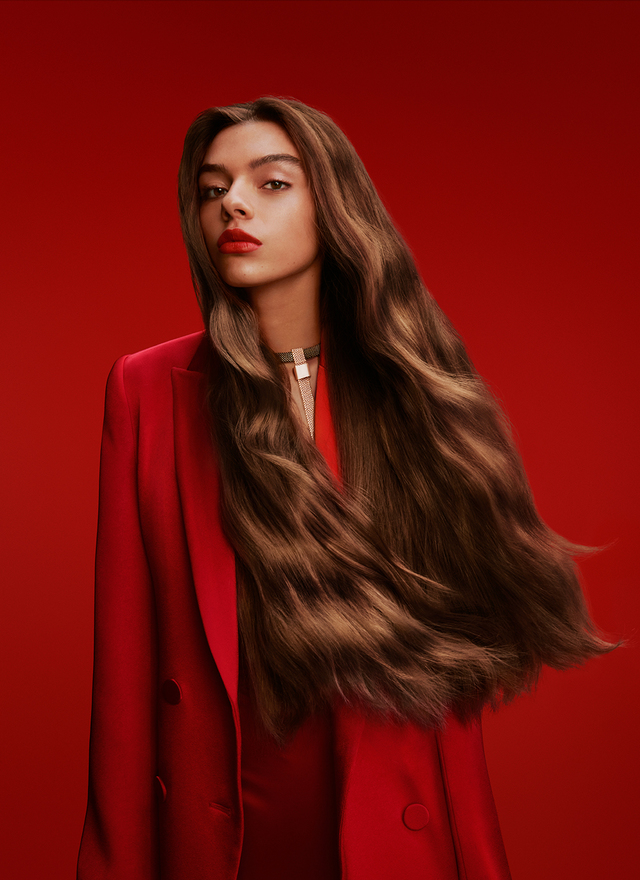 How To Get A High-Gloss Hair Look 
The wet hair look isn't anything new. We've seen it on runways and red carpets for years. But this style, once reserved for catwalks, has now become a mainstream look we're spotting everywhere. The appeal stems from its minimalistic nature and high-gloss finish that can easily be achieved with some of our fan-favorite products — namely Wella Professionals Shinefinity, ULTIMATE REPAIR, and EIMI Pearl Styler Hair Gel.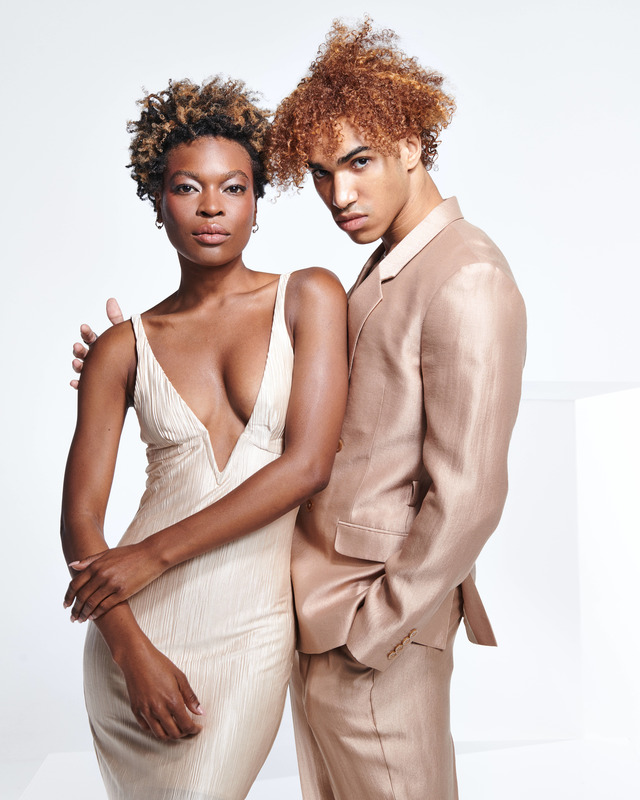 How To Use Color To Enhance Your Curl Pattern
Adding hair color to your style is a proven way to create interest without sacrificing length or styling habits. When placed with purpose, hair color can highlight your haircut, blend greys, amplify your fringe or enhance your curl pattern. Focusing on what hair color can do for your curl pattern — we're highlighting tips that will add depth, dimension and endless shine to your hair type and giving you the steps to create a gorgeous Dulce Blonde look on curly hair below.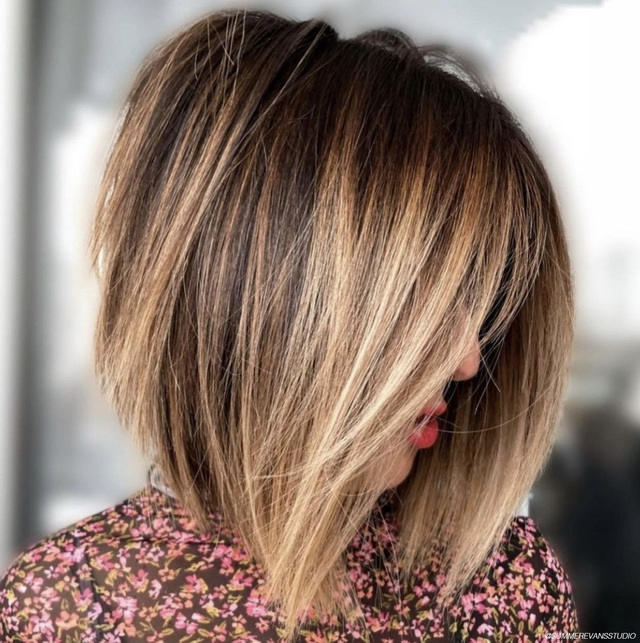 How To Stop Your Haircolor From Fading
The sun, chlorine, and the rise in temps can be harsh on even the healthiest strands. For color-treated hair — the summer weather can be downright brutal, causing your shade to fade quicker and look prematurely dull. Instead of letting the summer rule your style, pick up a few expert tips and book a Shinefinity treatment to keep your hair color from falling flat this season.