Style is a personal journey we all experience throughout our lives. Take your eyebrows for example - hands up if you took part in over-plucking those babies during your high school years. While we're all guilty of a few faux pas, circling through these "awkward phases" allows us the time needed to grow and figure out who we are and what persona we want to show off to the world. Lately, trends have been all over the map, but one thing that stands true is the trend toward a natural finish throughout. We've traded perfectly straight hair for smooth blowouts and manicured curls for natural waves. As we begin to define our styles, defining our natural texture is now a thing of the present. Read on to learn our top curl tips for your texture.
Start with the health of your hair
Like any style, improving the outcome starts with the health of your hair. As you begin to cut down on excessive heat styling, you'll notice your curl pattern begin to perk up. Additionally, adding in products to improve porosity, counteract damage, and improve shine can easily upgrade the finish.
Pick your products
Picking products is based on your hair needs as well as your desired style outcome. While certain products should be layered for the perfect finish there are a few that can be added to any style.
All-around favorite products for curly hair:
No matter what hair type and texture, the following products are the perfect pick-me-up.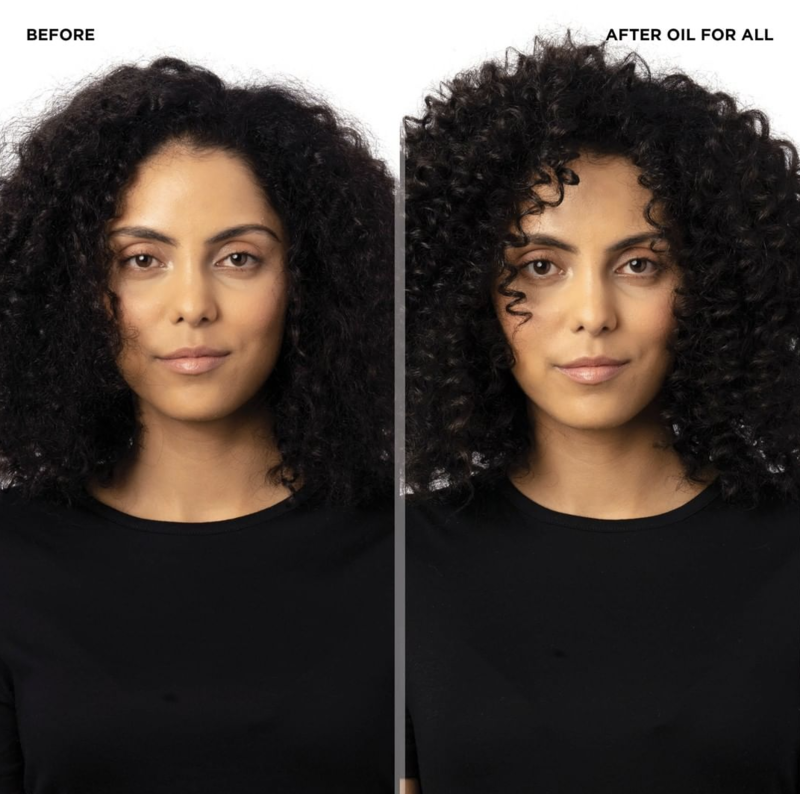 Oil For All - This multi-benefit formula can be used on both dry and damp hair to lock in moisture and add instant shine. You'll love this weightless oil for its heat protection, ability to reduce blow-dry time and tame frizz. Apply to cleansed hair and allow to air-dry or on naturally dried hair for a dose of moisture and frizz control. Oil For All is perfect all on its own or layered prior to applying finishing products.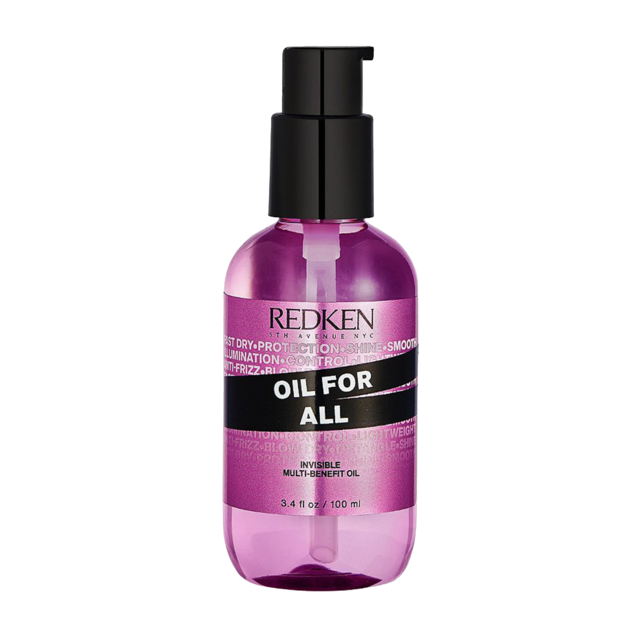 Shine Flash - For a glass-like finish, Shine Flash Shine Spray tames flyaways, smooths hair and instantly adds shine without a greasy finish. It pairs great on freshly dried curls or to revive second-day hair.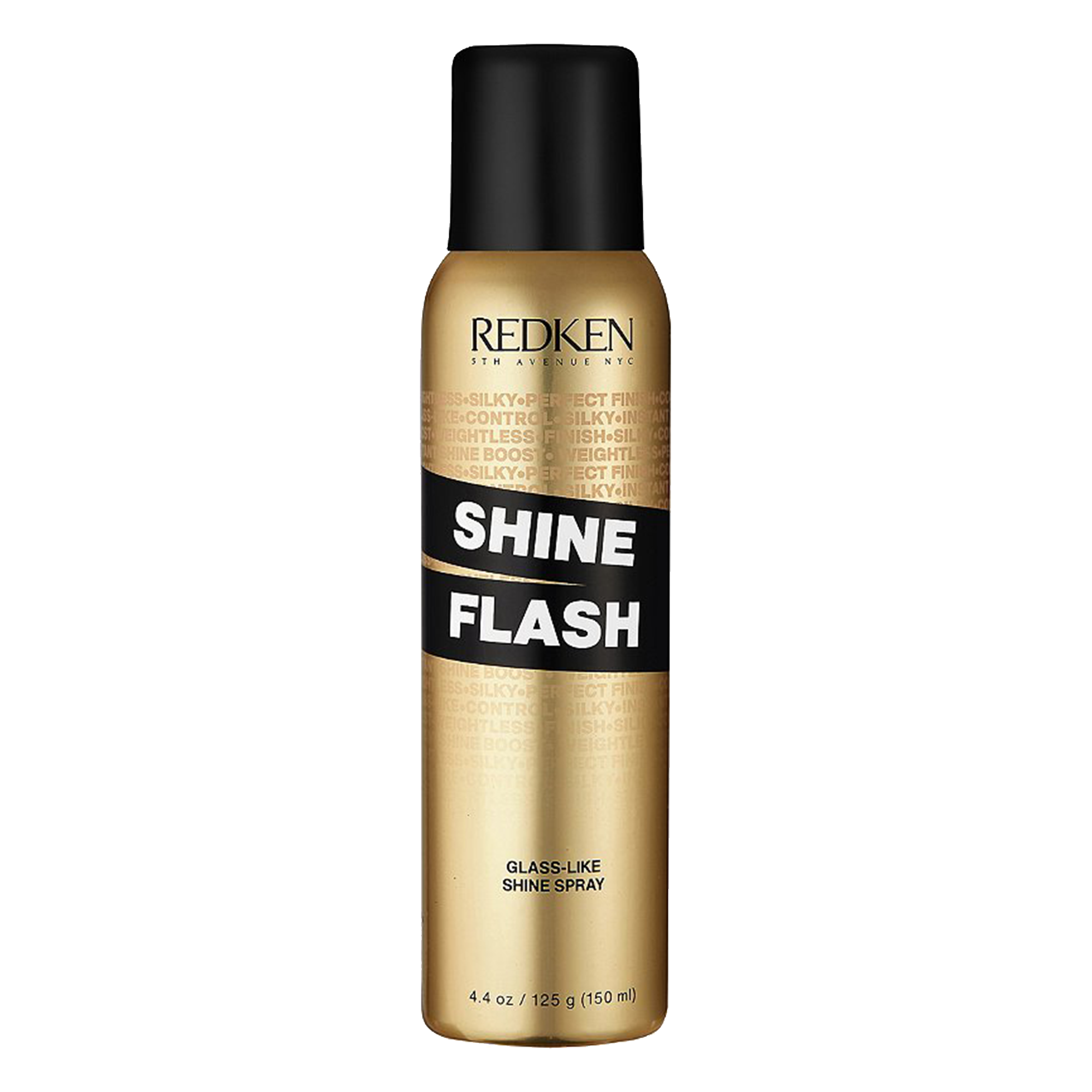 Tailored to your style:
Depending on your curl type, texture and desired style, these are the best choices.
Curl Control - to ensure a flexible hold and seamless air-drying, add Redken No Blow Dry Bossy Cream to freshly cleansed strands. Featuring Air-Tex Technology with Flexible and Quick Dry polymers, texture is accentuated and for a natural no-product feel.
Smooth Finish - Frizz is one of the most prevalent problems that usually occurs with curly hair. To ensure a smooth finish every time, add Redken Frizz Dismiss Shampoo and Conditioner to your routine to tame frizz, whine increasing smoothness and enhancing shine.
Color-Treated - Colored hair that is also color-treated can easily become dry, dull and damaged. Swap out your favorite formula at least once a week for Redken Color Extend Blondage or Redken Color Extend Brownlights - shampoo and conditioner duos designed to revive color and treat dry hair.