The pixie haircut has come a long way from what it used to be. With recent renditions spotted on starlets like Charlize Theron, Mia Farrow, and Zoe Kravitz, the trend has modernized itself yet again with new iterations over the past few seasons. Taking on new lengths and utilizing the latest cutting and coloring and styling trends to complete the look, clients today have endless opportunities to make the pixie a unique style all their own. For new or returning clients, cutting a pixie can be daunting for both the stylist and guest, which is why Mandy McCullough, Sam Villa Ambassador, Redken Artist and salon owner @FancyFinish is sharing her top 3 tips for creating the perfect pixie every time!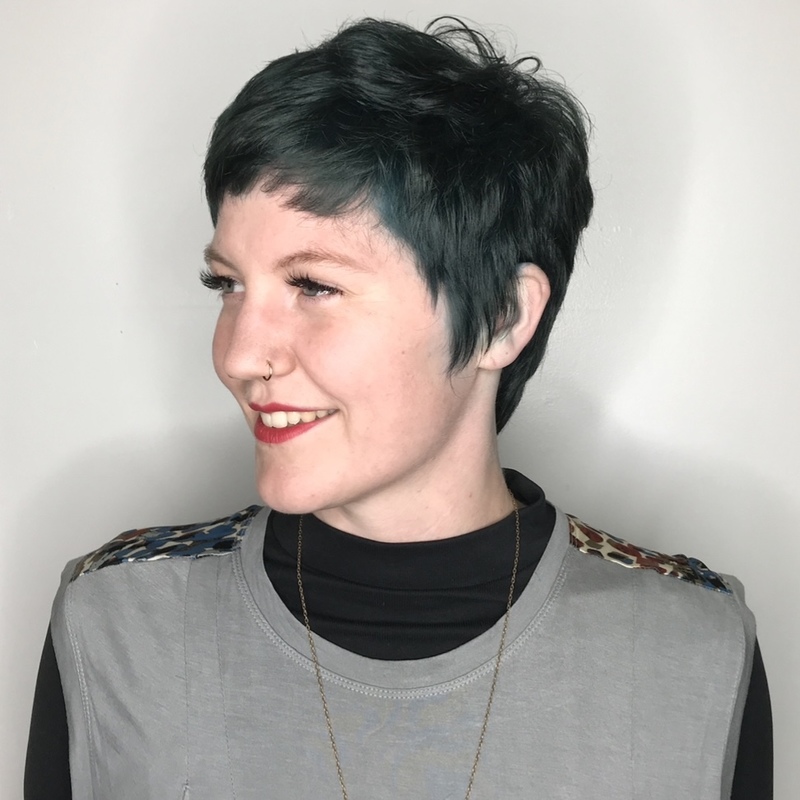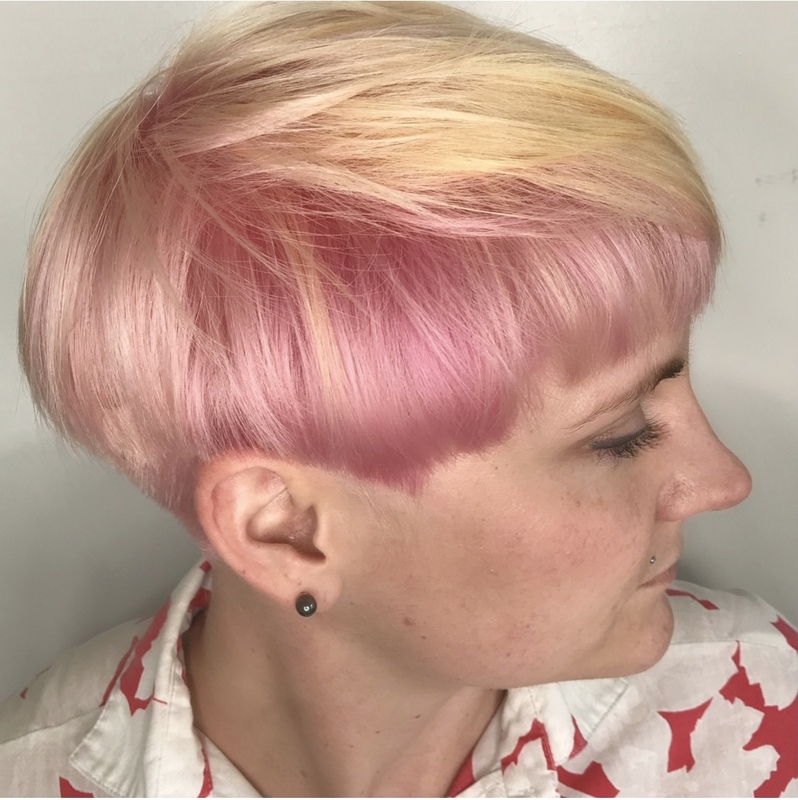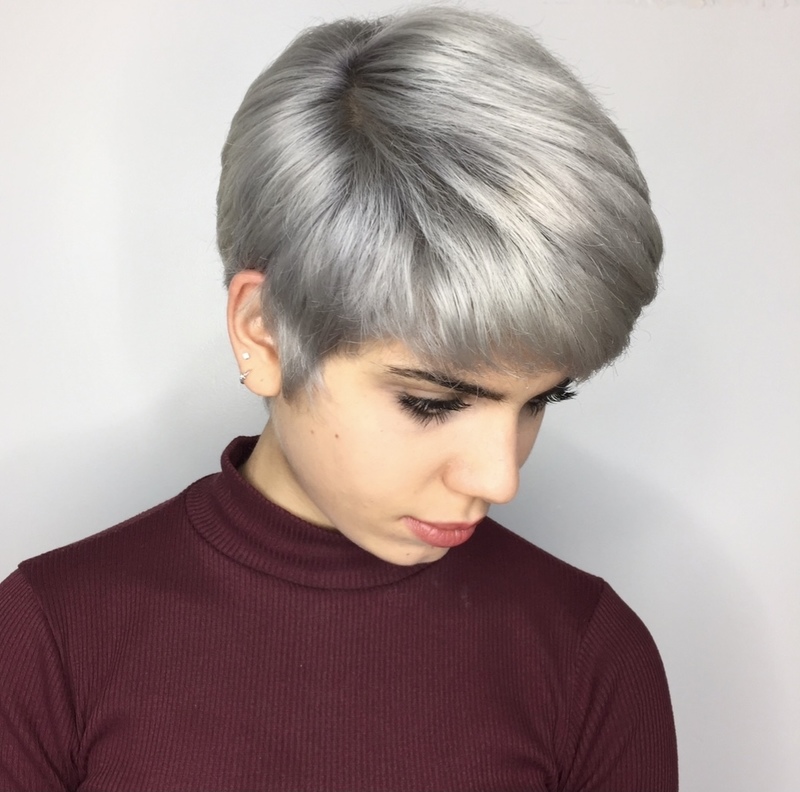 "If short haircuts make you nervous, this pixie is one that will not let you down because it can easily be customized to every client, making them feel like you are a short hair genius!" says McCullough. Offering her expert tips and fresh inspiration, McCullough will be demonstrating an entire pixie cut and how to personalize it for every client on Monday, April 19th at 8:00 AM PST/11:00 AM ET on Facebook: @SamVillaPros. Before the class, take a peek at her top 3 tips below!
3 Tips for Pixie Perfection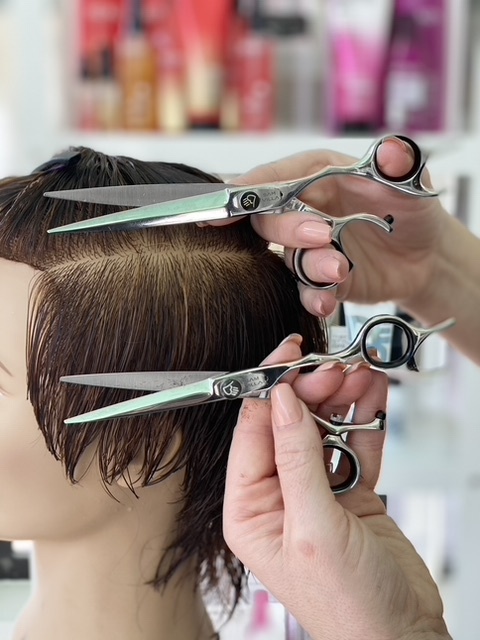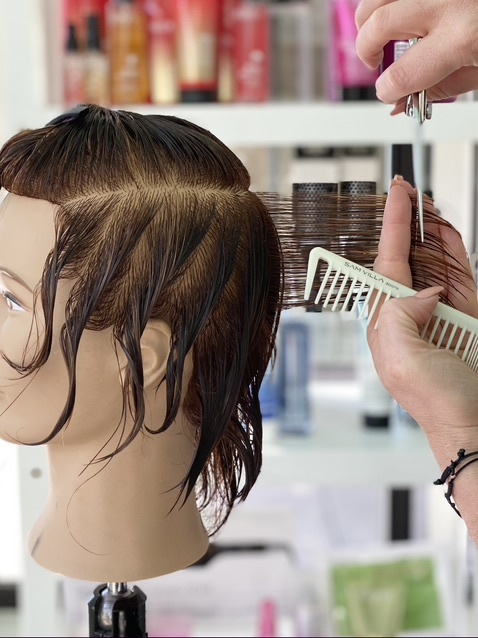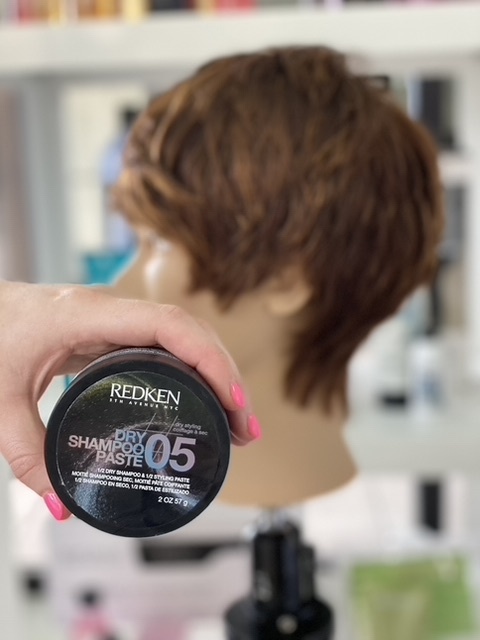 Shears – Choosing the right tool always affects the results. Below the perimeter the cut follows the head shape, so a shorter shear like the Sam Villa Signature Series Swivel Shear 6" helps control sections and create a contoured silhouette. Above the perimeter is all about creating texture and removing bulk, so the Sam Villa Signature Series Dry Cutting Shear 7" is ideal to power cut the top of the shape, see here.
Sections - Diagonal sections create a softer silhouette to frame the face and works with almost all hair types, see here.
Product - Redken Dry Shampoo Paste 05 is a little of what every short hair client craves. A little dry shampoo and a little moldable texture cream mixed together to give a little lived-in longevity. See application here.
More FREE live WEEKLY education from the Sam Villa team can be found here.