Celebrating Dior's 70th anniversary, Artistic Director of women's collections Maria Grazia Chiuru created a collection that not only took into account their history, but the future of the brand. Recognizing that women from all over the world have a taste for Dior, she wanted to create looks that could be worn by a plethora of women. The muted color palette shows depth and with the addition of texture from lace, leather accessories and beaded and woven embellishments, she shows an elegant and graceful side of the brand that we all love. Read on to learn how to get the look from Redken Global Creative Director, Guido Palau.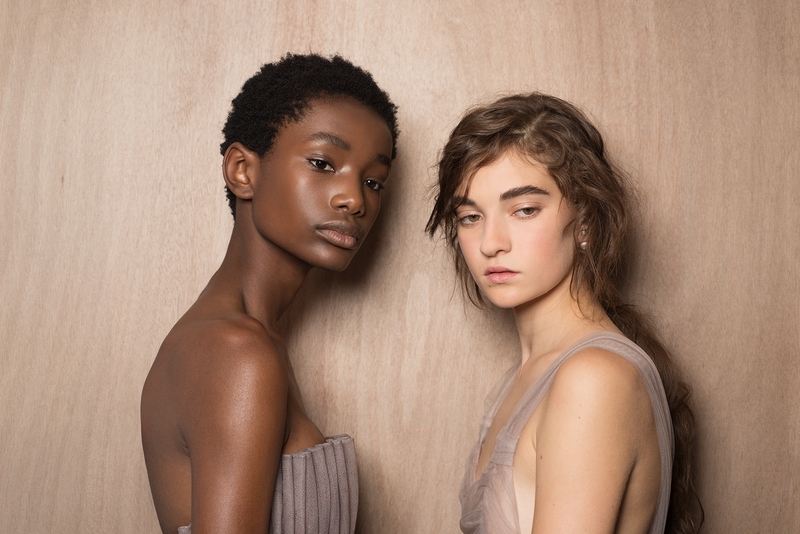 "The hair is a very simple ponytail that's a little bit windswept. There's a romance to this girl… she's traveled, so it's a bit disheveled. The look is easy and cinematic. I've done a side part on the girls, using different irons to get uneven texture, then finishing by wrapping hair around the ponytail to hide it, using Redken Wind Blown 05 as my texturizing spray. Maria Grazia loves that young, attainable beauty. This is her ideal woman." – Redken Global Creative Director, Guido Palau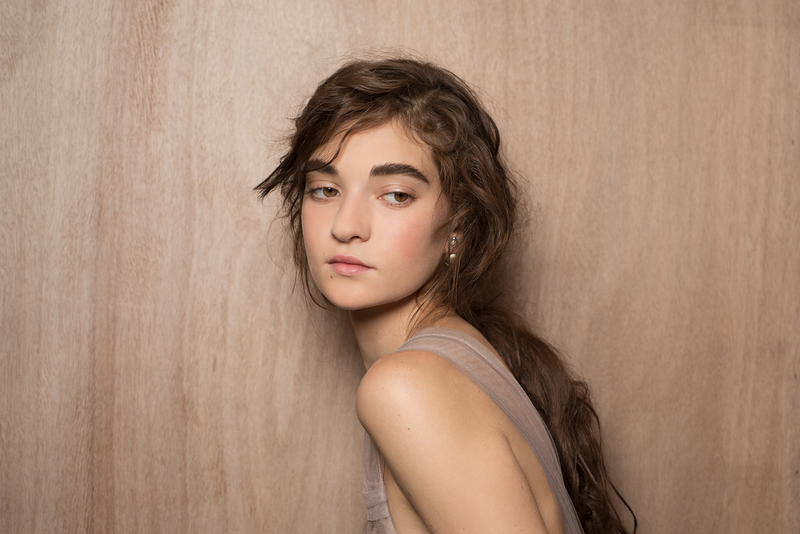 GET THE LOOK:
1. Prep hair with Redken All Soft Shampoo and Conditioner. Allow to air dry.
2. Spray Redken Wind Blown 05 throughout the roots to the ends to add additional texture and grip.
3. Using your fingers, comb hair to a low, clean side part for a bit of a masculine edge.
4. Using two different curling irons, curl throughout your lengths for added, irregular texture.
5. Secure the hair into a low soft ponytail with a black elastic.
6. Taking one small section of hair, wrap your hair around the black elastic and secure with a bobby pin to hold.
Photography: Vincent Lappartient for Christian Dior Parfums
---
Be sure to stalk Redken on Bangstyle and check out their hair inspiration from Fashion Week all over the world!