There has always been a social stigma around going grey. A few seasons ago Googling "Grey Hair Tips" would have resulted in topics surrounding How To Hide Them or The Best Ways to Cover-Up. However, as individuality and natural beauty is appearing everywhere, clients are accepting a new narrative. While grey hair doesn't suit everyone, many are embracing this movement with open arms. Whether you've decided to cover up or uncover, these are some of the top ways to embrace grey hair with grace.
Going Grey
Everyone remembers getting their first grey hair - some accept it as a sign of wisdom, while others see it as a time to start plucking or panic call their hairdresser. The truth of the matter is that grey hair is simply a part of the ageing process that everyone goes through. Luckily for many, there is no longer a one-size-fits-all option. Haircare and colour for grey hair can be tailored for your needs, desired upkeep and outcome.
The Options
When you begin to go grey there is still plenty of time and endless options when it comes to next steps. From adding a gloss to blending with balayage or simply changing your care routine - these are a few of our favourites.
pH.D – pH.D is an alkaline to acid pH transformer that gives colourists the ability to transform oxidative colour into a gentle acid colourations. A quick and easy add-on service for an appointment, colourists can utilise COLOR.ME SHADES to blend grey hair or refresh mid-lengths and ends during touch-ups.
SHADES – COLOR.ME SHADES is an extensive line of high-performance colour that can create tone-on-tone, grey coverage, or lift up to three shades while delivering natural-looking results. Whether you're looking to cover or blend, SHADES are a great permanent colour option.
REJUVENATE – Many clients notice that alongside a change in colour, their hair texture alters as they grey as well. A sign of ageing, utilising products to specifically treat the texture of hair is essential. Consisting of 5 essential products, the REJUVENATE Regimen includes YOUNG.AGAIN.WASH, RINSE, MASQUE, DRY CONDITIONER and YOUNG.AGAIN - a leave-in treatment oil. Specifically designed to bring brittle, damaged hair back to life, this antioxidant-rich regimen is the perfect answer to ageing hair to create a more youthful feel.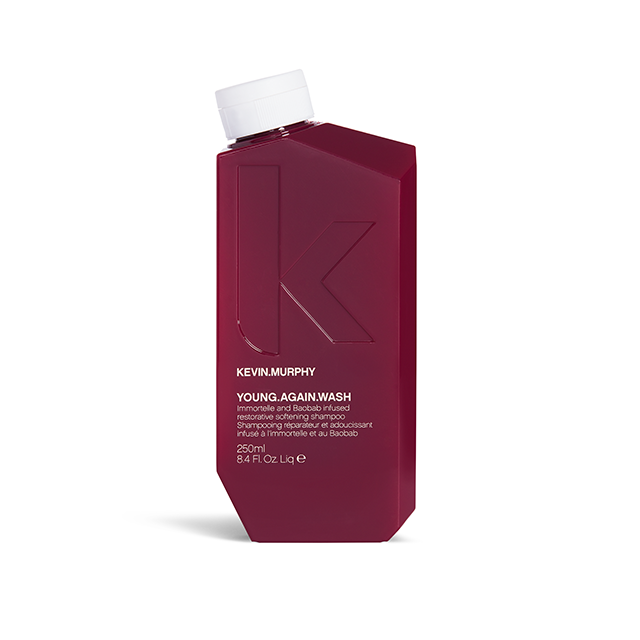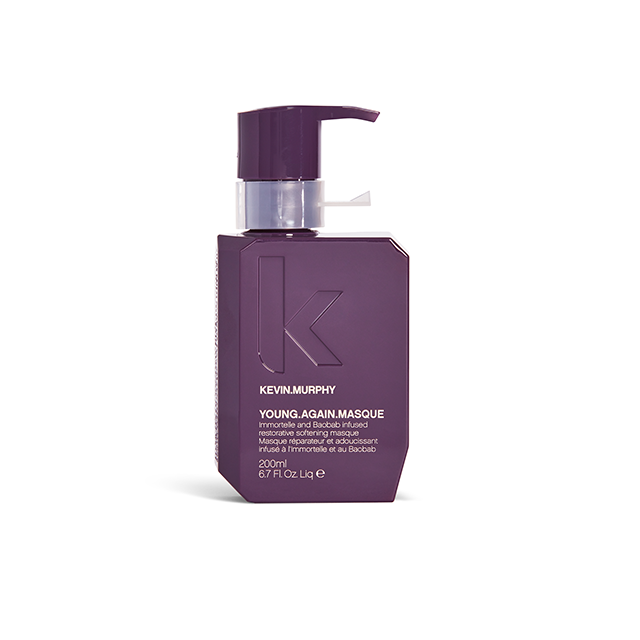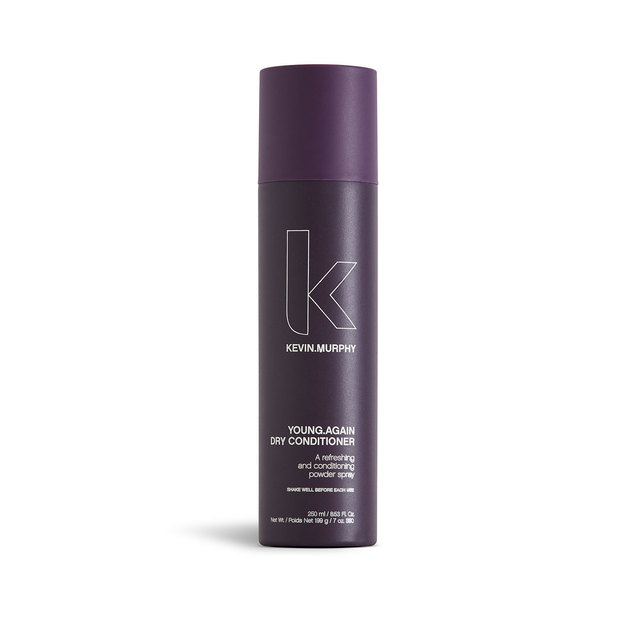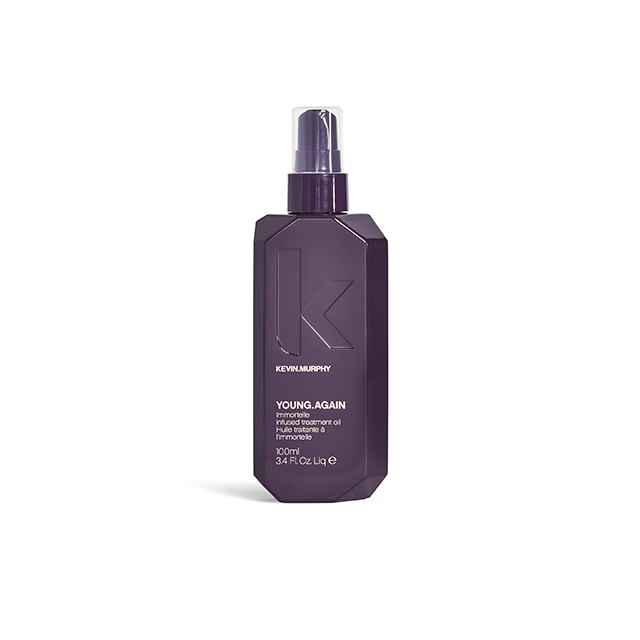 BLONDE.ANGEL – If deciding to go naturally grey, apart from a change in texture, the discolouration can also occur. Many experience yellowing of their strands due to product build-up and environmental exposure, which is why utilising BLONDE.ANGEL.WASH and TREATMENT are key. This lavender-hued duo counteracts yellow tones allowing grey hair to look more vibrant.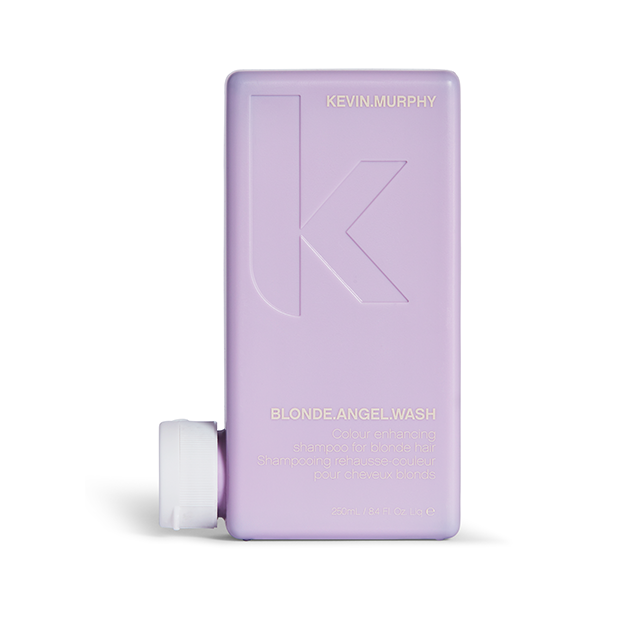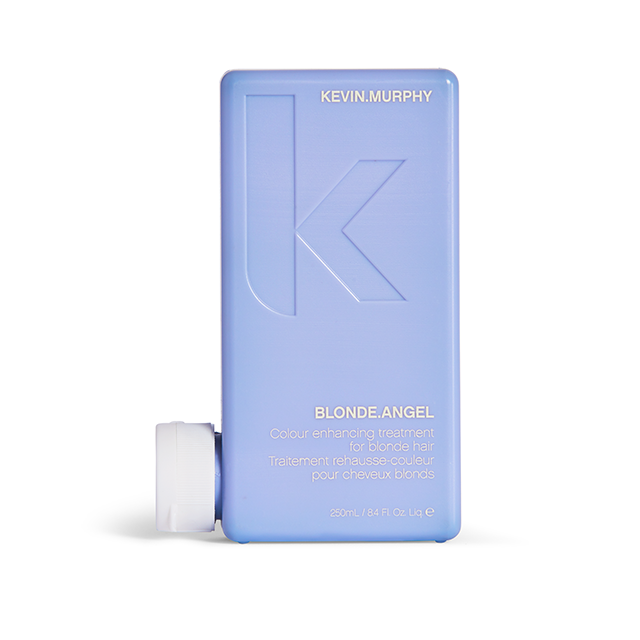 The Takeaways
No matter the path you decide upon, working with a professional hairstylist is the best way to ensure the health of your hair and hair colour. Just like any style, there may be a period of transition, multiple processes and an investment in both time and money. Learning about all of your options and upkeep prior to making a decision is the best way to ensure going grey in style!