Heading into the coziest season of all, the turn in weather sparks new hair trends, the most influential being hair color. Opting for nights in by the fireplace instead of days spent poolside, many of the latest hair color trends popping into our feeds echo this sentiment. Looking to trade your highlights for an autumn look? We've got just the tones to take you there.
Fall 2022 Hair Color Trends
1. Rich Brunette

Rich brunette allows you to make a statement this season. Choose an all-over shade or allow the remnants of summer color to peek through. Being unique is all part of the fun. Whether you're done with your blonde or are looking for a way to enhance your brunette, this tone will add tons of drama and shine.
2. Warm Red-Brown

An easy transition from the copper frenzy that took over summer, warm red-brown hair color allows you to tone back seasonal color while embracing everyone's favorite tone for fall. Ask for a gloss to tone down summer highlights or create an undertone within your brunette shade.
3. Vibrant Copper

Copper will always be a fall classic, even if Pumpkin spice has become slightly passé. Make this look your own by adding highlights, global color, or lowlights as you see fit.
4. Curl-Lights
Curlyage or curl-lights are the processes of highlighting texture patterns to enhance their structure. This can be done with a process of balayage or foil-lights by either picking out individual curl patterns or enhancing the curves of your texture. This allows curl patterns and texture to pop with any color you desire.
5. Cozy Blonde

Platinum blonds may still be trending this season, but we're all in for a cozier finish. Ask for a root melt or lowlights to add depth to get the look. Opting for glosses instead of foils gives your strands a much-needed break while embracing a new shade.
6. French-Girl Brunette
It might be a few months before the new season of Emily In Paris, so while we wait, think about embracing a chic French-Girl Brunette in the meantime. This look features barely-there highlights with a hint of warm bronze to pique interest while still keeping color on the dark side.
Tips For Color Upkeep
Embracing a new shade this fall calls for color care. Based on the shade you've chosen, you have a few options to keep your tone looking its best.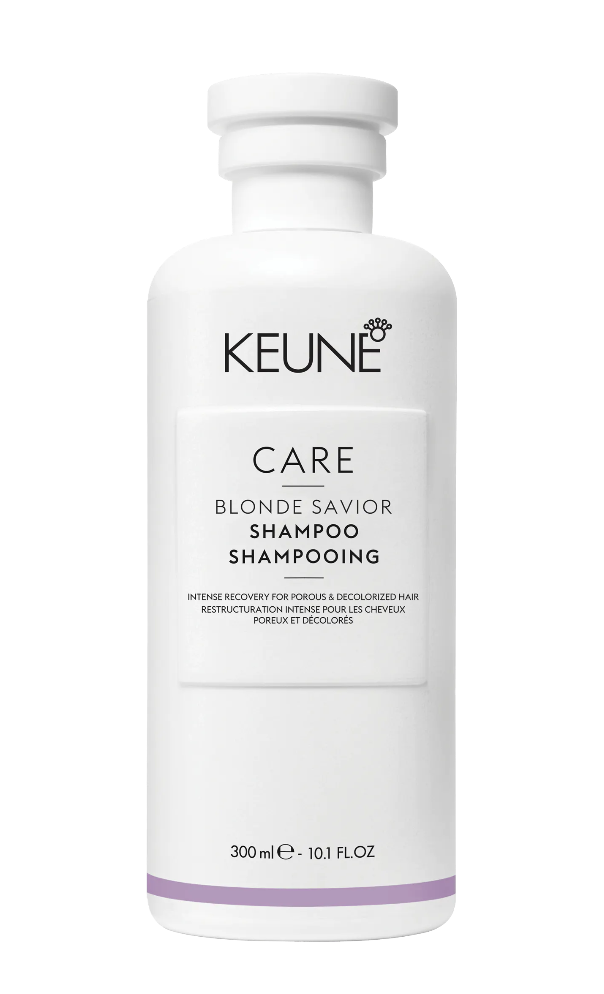 Designed for compromised or decolorized hair, this range cleanses and strengthens to repair from the inside out, achieving healthier hair over time.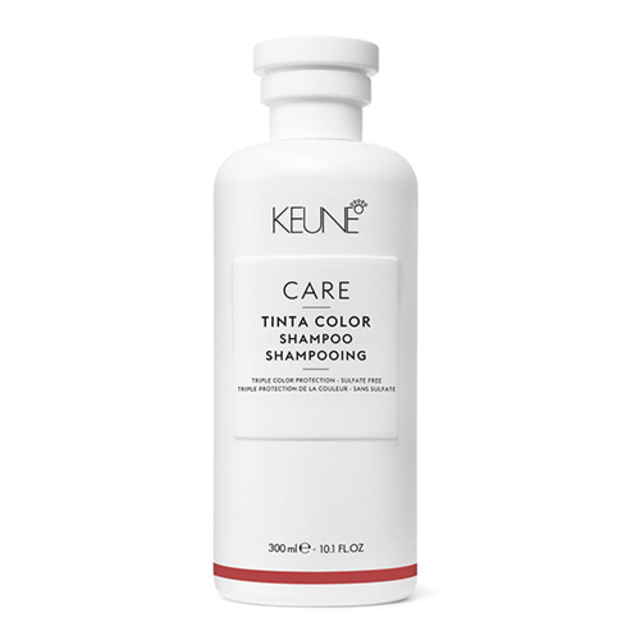 Extend the life of your color with this sulfate and paraben-free shampoo that prevent color fading with UV protection and LP300 Color Stabilizer.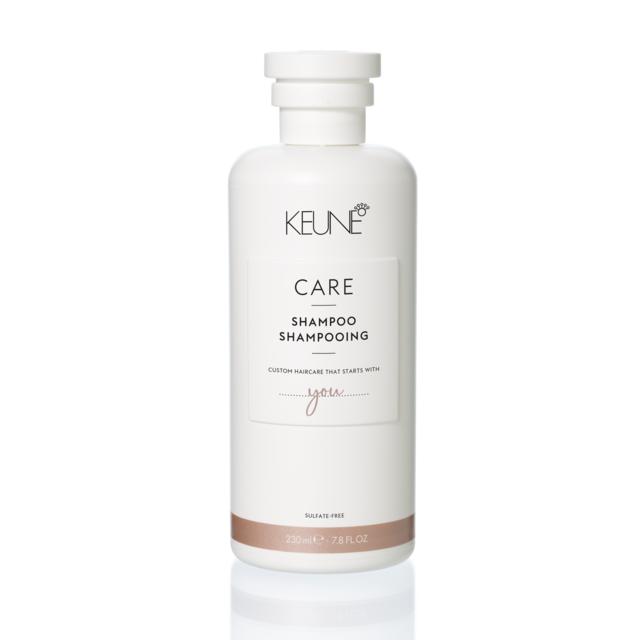 Ask your stylist to formulate a customized duo with added color care and tinted treatments to enhance your shade.