Although women's fashions are usually in the spotlight, men's styles are starting to triumph in the press. Men are finding that picking up relevant trends can be great for personal style, influence and even business. Whether you're looking for a new change or simply conversation starters, this is the perfect place to start. See the top trends and how to get them, hot off the runway!
Tousled (Yet Groomed) Texture 
No matter the length, update any style by adding some texture. First, ask your barber or stylist to dry cut texture into your shape, then grab hold of Fiber to add even more grit to your style. This style was seen on and off the runway and is the perfect way to update your everyday suit-style.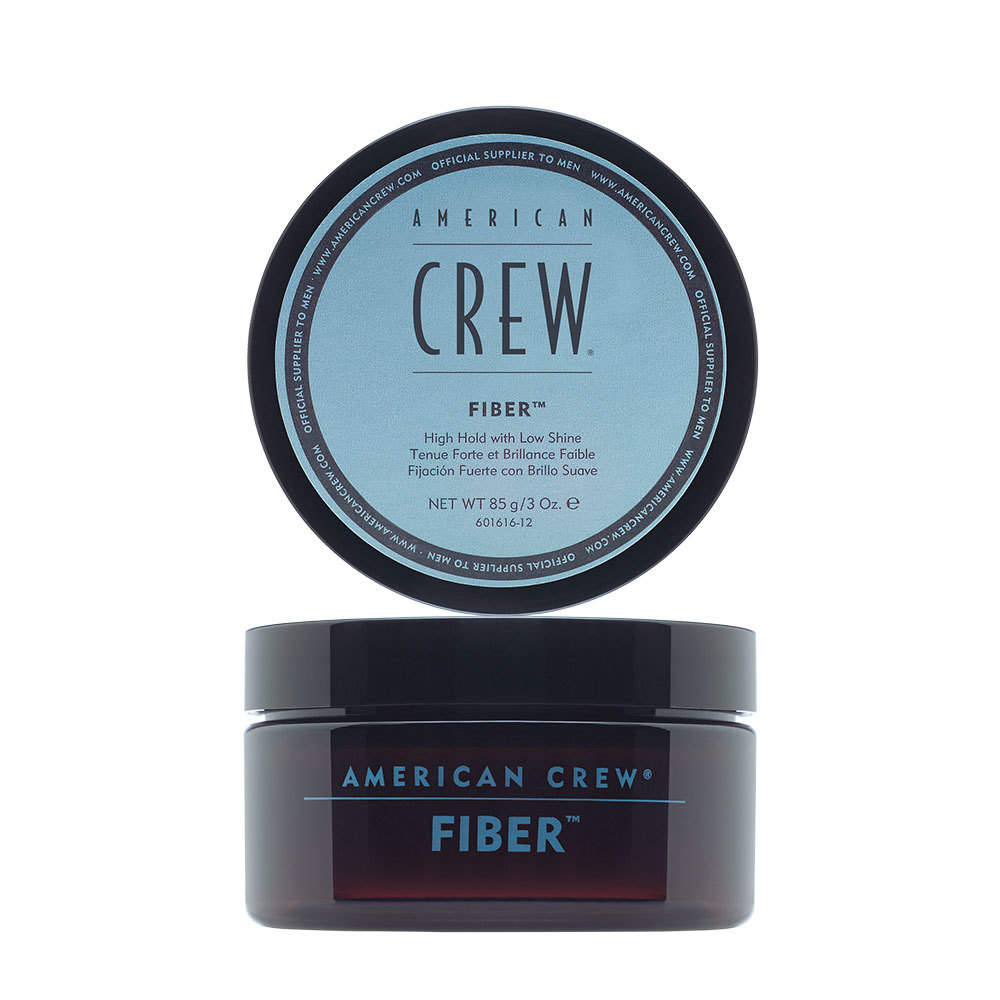 Flowy Hair
Vintage styles are everywhere this year and while we also love the 60s surfer chic, a 70's flow is at the top of our trend list this year. We're seeing a comeback of long, natural locks and the scruffy facial hair to match. From beautiful fro's to willowy bangs, go light on the products by adding The Alternator to your arsenal to create your look from concept to completion.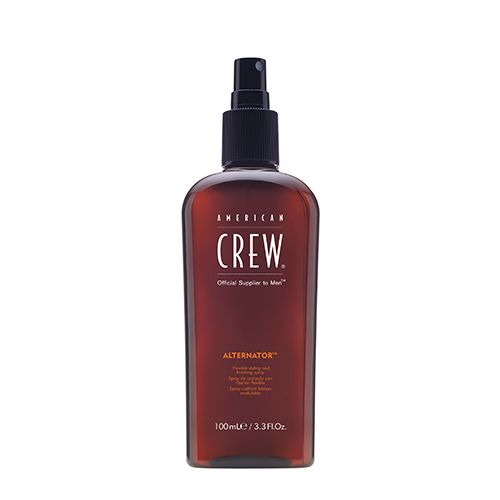 Long Layers
Long layers and extra texture is a trend almost any man can get behind. In the wave of natural, unfiltered styles, it is important to accept your own individuality and choose a style that really shows it off.  For those of you with long locks, add layers to your look to ensure your hair is accentuating all of your best features. We also highly suggest adding Teach Series Texture Foam to give lift, separation and strength to your style. 
---
Looking for more hair tips for the season? Check out these grooming guides and stay tuned for even more hair inspiration!