The latest #hairtok blowing up on TikTok saves you time, effort, and energy while creating a flawless "blowout." Enter the Faux-Out, aka the #fakeblowout. Blowouts are a must, with styles like the Brachel, the chopped bob, and 90s supermodel styles trending. Whether your blow-dry skills could use a refresher or you're completely opposed to learning how to wield a round brush, the faux blowout promises to give you a bouncy finish with little to no effort at all.
How to fake a blowout
The faux-out is a technique that refreshes your blowout or adds a blowout feel without going through the entire process. It can be created using a curling iron or flat iron or with minimal blow dry skills. It is easiest to create on fine to normal hair types with minimal texture, although the steps can be applied to all hair types.
Tools:
Sectioning clips
Velcro rollers
Curling Iron
Flat Iron
How to get the look:
Start with dry, smooth hair.
Section the top mohawk section of your hair.
Using a large curling iron, take horizontal sections and curl each section away from the face.
After curling each section, place it in a velcro roller (clip into place if needed).
Continue to curl and set the side and back sections (as many as you can easily reach).
Spray with a flexible hairspray and allow to cool.
Remove rollers, part accordingly, and run fingers through the hair to break up the curls and create a smooth, supermodel-worthy finish that's full of volume.
Variations of the trend:
Another way to get a faux blowout look is to concentrate your efforts on the front face-framing section.
Allow your hair to air dry or rough dry to speed up the process.
Use a curling iron or flat iron on the majority of your hair.
Section out the front face-frame (top and sides) and using a round brush, work each section up and away from the face with a curling motion.
This technique can work on damp or dry hair to refresh your look.
Top products to get the faux-out:
Wella Professionals EIMI Dry Me Dry Shampoo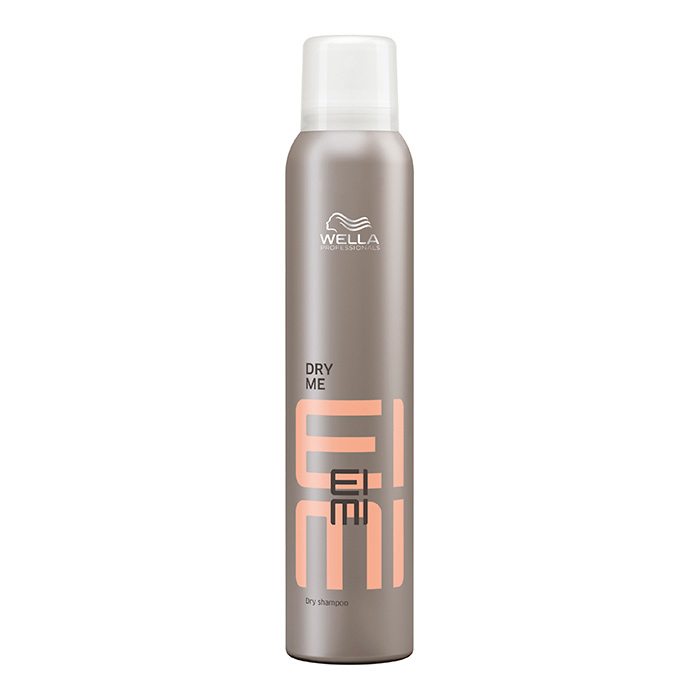 Redken Thermal Spray 22 High Hold