Marc Mapile is a brilliant Hair Artist that resides in the Los Angeles area. A licensed stylist, he works in-salon, on set for TV and Film, in print, runways and is a former Platform Arist and Educator. He has always loved styling hair and it is this passion that has driven him to expand his craft through self-teaching. His aesthetic encompasses everything from lived-in waves to Avant-Garde masterpieces. Keep reading to get to know more about Marc and see his beautiful work!
---
What drew you to hair styling?
Self-expression; growing up in a strict household it was the one thing no one could take away from me was playing around with my look. I use to sneak a product called "Sun-In," to grade school and spray it in hopes to get "sun-kissed highlights," on myself, well, of course, the result was horrible. I also use to take my cousin's Barbies and rip the head off the bodies and cut and style the hair and make them into my key chains (disturbing, I know, lol).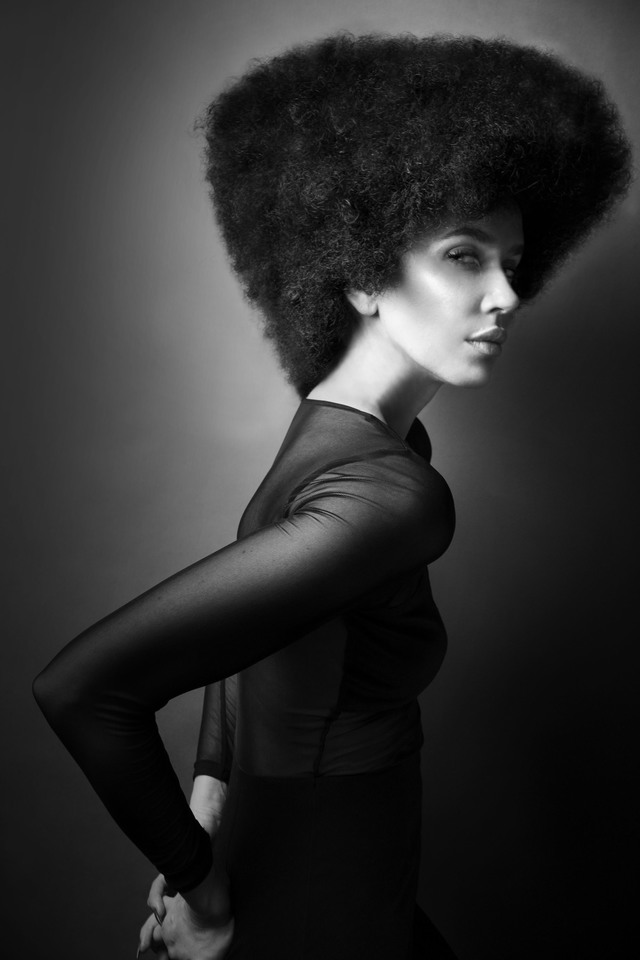 What is your favorite technique to use?
So many techniques out there, but I love creating multidimensional textures whether by rick racking, braids or with texture irons. Lately I've been obsessing with creating larger than life pieces (stay tuned).
What has been the biggest defining moment in your career?
One of the biggest defining moments of my career would probably be the day I showed my parents the first magazine cover I did. It was the first time I told them that I was a licensed Hair Artist.
Is there a specific area you often find yourself looking to for inspiration?
There's so much that I get inspired by; from everyday items to formations in nature, surrealist art, fashion and how they push boundaries, the list goes on. I also have a very broad taste in music, and lately, I've been listening to 80s/90s industrial, goth, and electroclash music to pull inspiration from.
What is the one product/tool that you can't live without?
I can't live without my Mason Pearson brush, which I've probably had for at least a decade.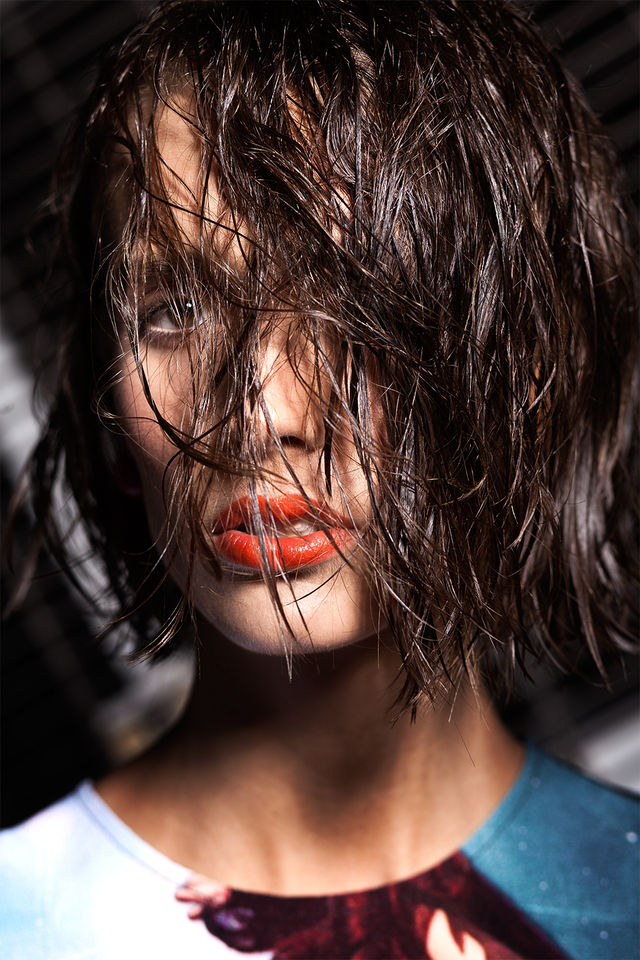 How did you dream up your latest styles?
Summer Goth – I honestly put together in a night and had no concrete plan for it. I've always been inspired by Tokyo street style but wanted the Goth meets graphic minimalism aspect as well. I love the use of accessories in hair; metallic, wooden, leather – a borderline bondage feel.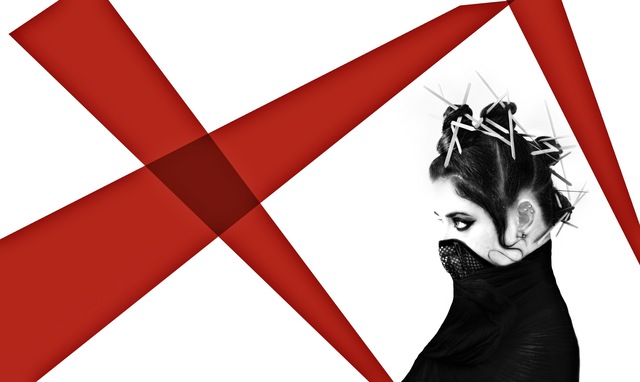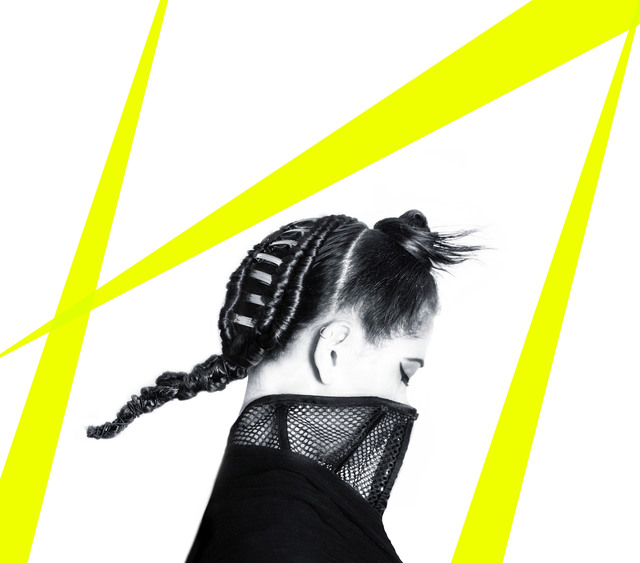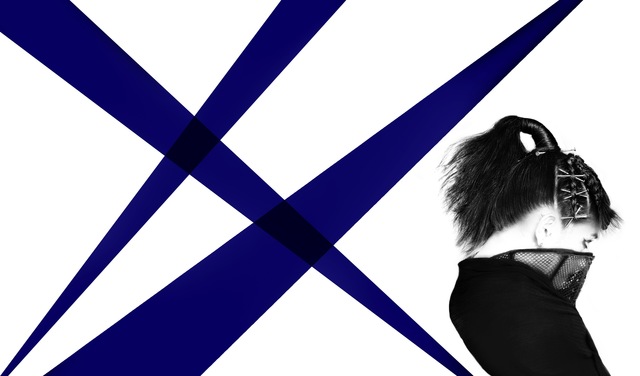 How do you use styling to enhance your images?
Hairstyling is so crucial to enhance an image; I use it to complete a story. It depends if you want your styling to whisper, get noticed, or to shout, it's one part of a bigger picture.
How did you work with your makeup/styling team to craft a final image?
My partner in crime and in life is a Makeup Artist, so having that creative flow I'm lucky to have. Mood-boards go a long way and usually compile our current obsessions and go from there.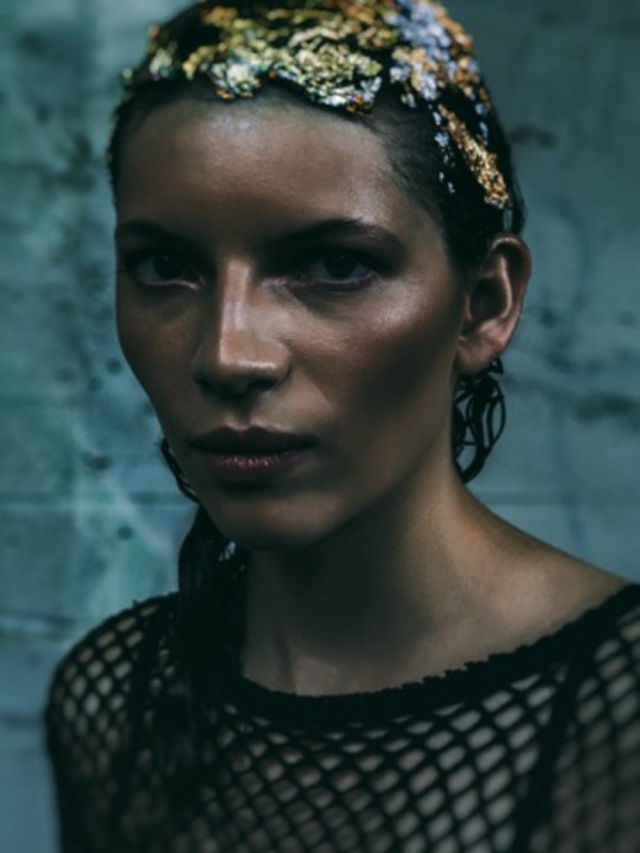 If you had a superpower, what would it be?
If I had a superpower it would be the ability to fly. I believe traveling enriches us and being able to do so on a whim is such a privilege.
Who were your mentors along the way and how have they shaped your career?
I've always looked up to anyone who is able to express themselves without limitations.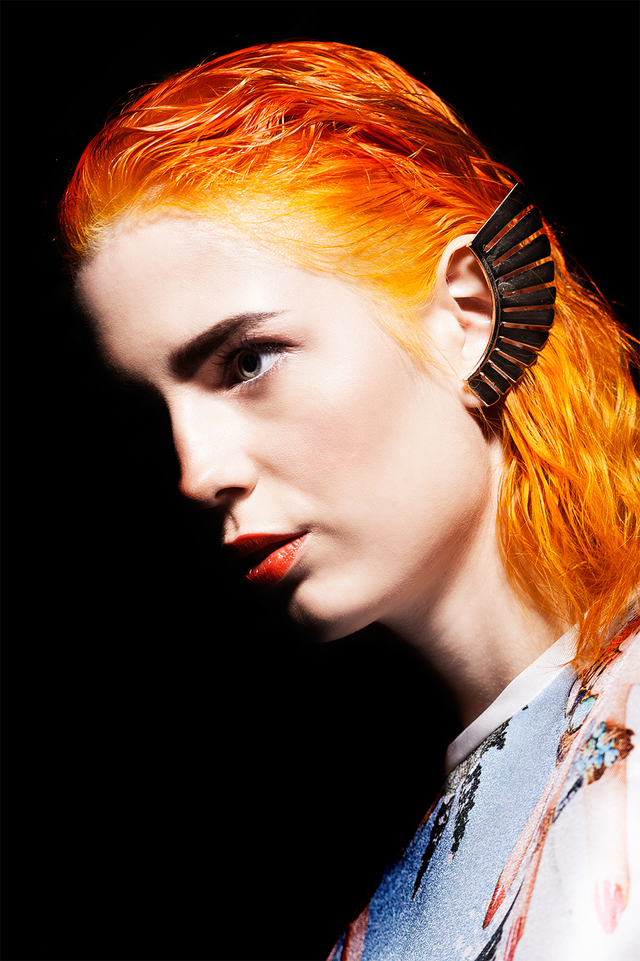 What hair/color trends can we look forward to this season?
Being from sunny Los Angeles, the "cool girl" trend will continue into the fall/winter. Lived-in hair color will be richer in tones; haircuts with a center part fringe that grazes the eyes worn with texture in shag shapes.
---
Be sure to stalk Marc Mapile on Bangstyle and stay tuned for even more inspiration!