I'll be there for youuuuuuuuuuuuuuuu!
We love a good reunion, and we're obviously extra giddy that the cast of Friends was the most recent group to get back together! From the late 90s to the early 2000s, Friends was a major trendsetter of a show! We got looks from Courteney Cox, Matthew Perry, Lisa Kudrow, Matt Le Blanc, and, of course, Jennifer Aniston! This show influenced an entire generation. As much fun as we have had looking back on all of the beauty and pop culture trends we got from Friends ("The Rachel" haircut, Smelly Cat, "How you doin'?" to name a few), it's even more fun to compare the cast today to how they were back when the show originally aired! Let's take a look to see how the women of Friends style today compares to their style in the 90s.
Lisa Kudrow, aka Phoebe Buffay
Phoebe Buffay was one of the funniest characters in this 10-year series! She always had a great joke to crack or a funny one-liner. As much as we could count on Phoebe to make us laugh, we could always count on her to bring us a quirky, groovy, and fun look! Lisa Kudrow's character was known for wearing bright colors, fun patterns, fluffy materials, and, of course, equally creative hair. She always had classic blonde locks, which just so happens to be a look she still has today! Nowadays, Lisa Kudrow mostly wears her hair down and slightly styled, so it's not as quirky as her character. It's not easy maintaining a blonde for decades, but it is possible! Especially by using a blonde nourishing shampoo, like Keune Care Silver Savior Shampoo!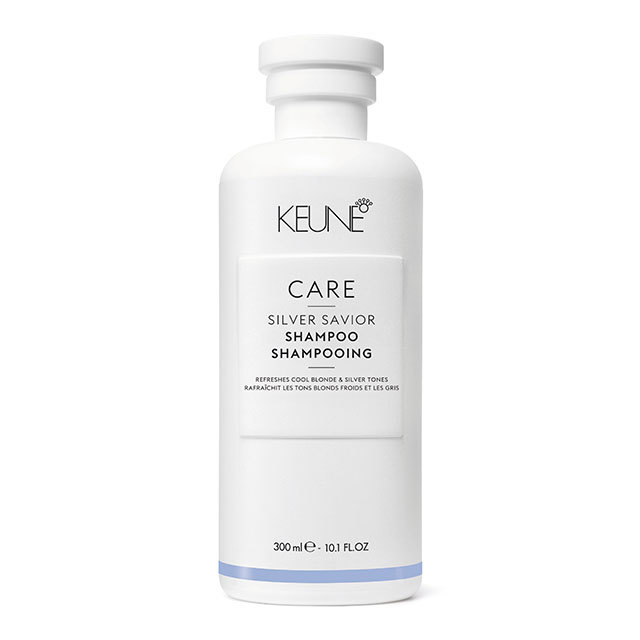 Courteney Cox, aka Monica Geller
Monica Geller, the dark-haired beauty of the Friends gang. Courteney Cox always stunned with her beautiful dark hair whenever she stepped on set. From the beginning of the show to the end, Monica always had her signature dark hair, however, throughout the show, she did have a few different cuts. Towards the beginning of the series, Monica's hair had a classic 90s blowout and was fairly short. Then, by the end of the show, her hair grew exponentially and remained fairly straight. Today, in 2021, Courteney Cox wears her hair in true Monica fashion, black and mid-length. Some looks just don't get old!
Jennifer Aniston, aka Rachel
So, what exactly has the icon, Jennifer Aniston been up to since Friends ended in 2004? Well, she's been booked and busy! And looking quite phenomenal while she's at it!
Ever since the 90s, Jennifer Aniston was a beauty icon, and she remains that way. She's gotten campaign after campaign for beauty and style companies, so it's no wonder that she was an icon as Rachel Green, and continues to be an icon as herself in 2021. Much like her on-screen persona, Jennifer Aniston still has darker blonde hair with lighter highlights. She's managed to take "The Rachel" hairstyle from the 90s, and bring it all the way into the 20s (2020s that is)! It's no easy feat to do this, but somehow she's done it, and with incredible shine! Lucky for us all, 90s hair trends are making a comeback, so if you're looking to get the modern version of "The Rachel" now is your chance! All you need is a little bit of coloring and cutting from your hairstylist, and a trusty shine product for your daily use, like KEVIN.MURPHY SHIMMER.SHINE.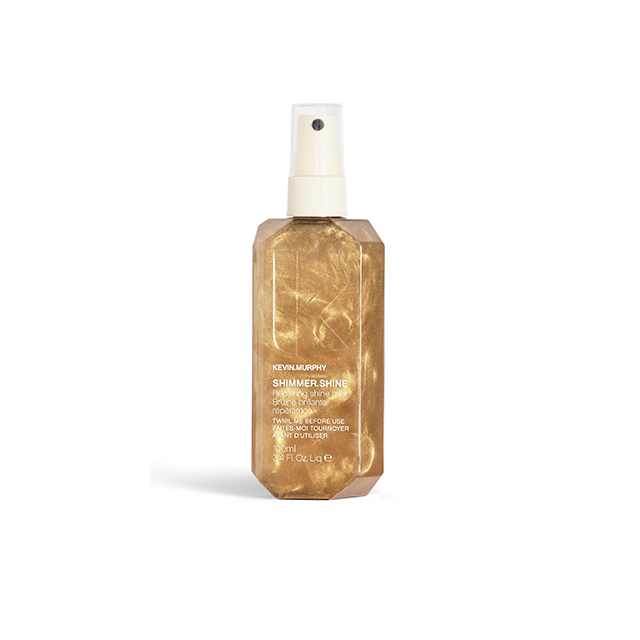 Written by: Sahara