Gaining a fresh perspective, Anthony Edge's latest collection - Moving - was inspired by a moment in time before lockdown. This snapshot is so vividly expressed both by his words and in each image. A moment we can all relate to and should be more aware of, Moving is a wonderful reminder to slow down and take a peek at the world around you.
Q. What is the inspiration behind this collection?
A. Music as always been a huge influence and inspiration to us. A few years back, each look was inspired by a song from the '70s.
This time around, in early February 2020 before the global lockdown, we were fortunate enough to travel back to the UK and visit London to see family and friends. We took our little one, Tallulah Grace, around the city; in the background, we have had a lot of Brit-pop from the 90's playing. One of the songs - a favorite - was "Moving" by Supergrass. There was a moment which set the scene for us as we were coming up with this year's collection:
Seeing our little girl run around the Mall in front of Buckingham Palace, seeing her movement, the innocence and awe in her discovery in all the things we normally just shrug to... all that really inspired us to look at things from a fresh perspective. We were also inspired by French clowns this year, believe it or not, a classic Pierrot, the wide eye silent character expressive through movement, clothing, etc..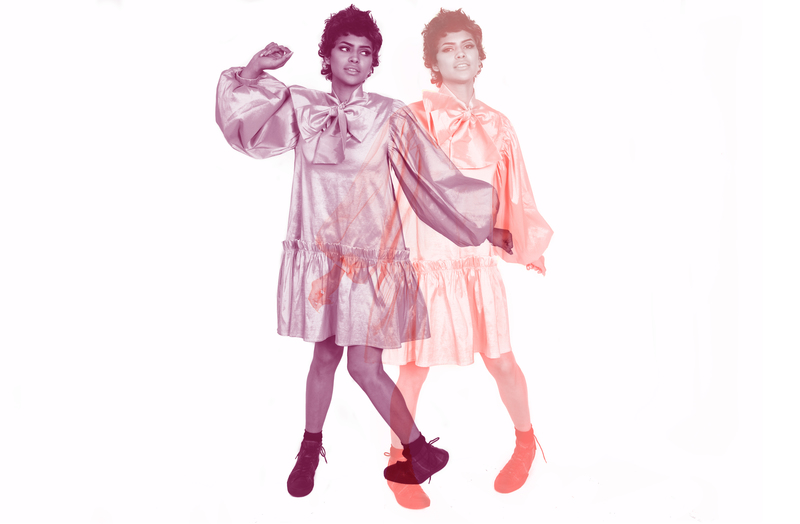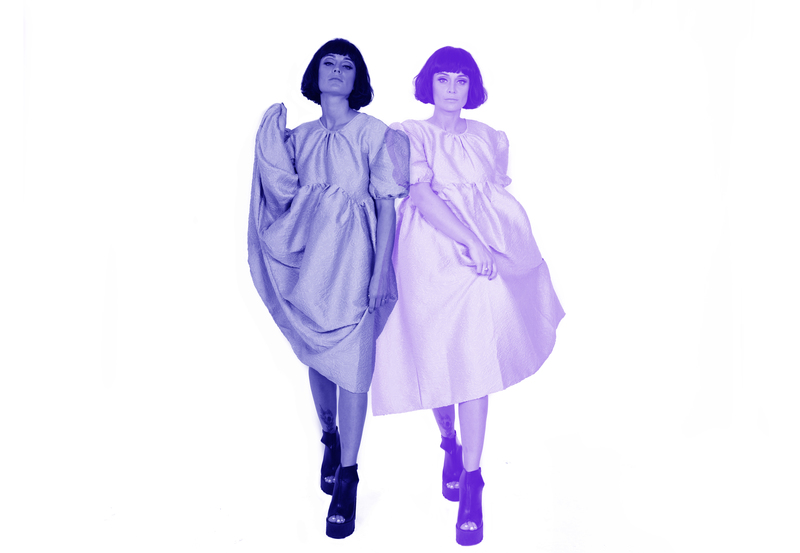 Last year's collection NEU, was shot in black and white, very clean, very Celine campaign, gender-neutral and non-binary; this year we wanted to have a play on words with Moving and take the juxtaposition of what we did to have a very colorful, feminine and beautiful approach.
We have categorized the looks into 3 part to keep them simple and easy to understand. Movement, Strength and Texture. Inspired by youth, simplicity and CHANGE. We literally wrapped up shooting a week before the lockdown happened back in March. By the time, we were wrapping up post-production, we kind of look back and have a feeling of nostalgia. So much we have taken for granted, so much we thought are guarantees but now in the middle of 2020, the world looks completely different.
But, here we are - moving on we must, moving ahead, moving forward.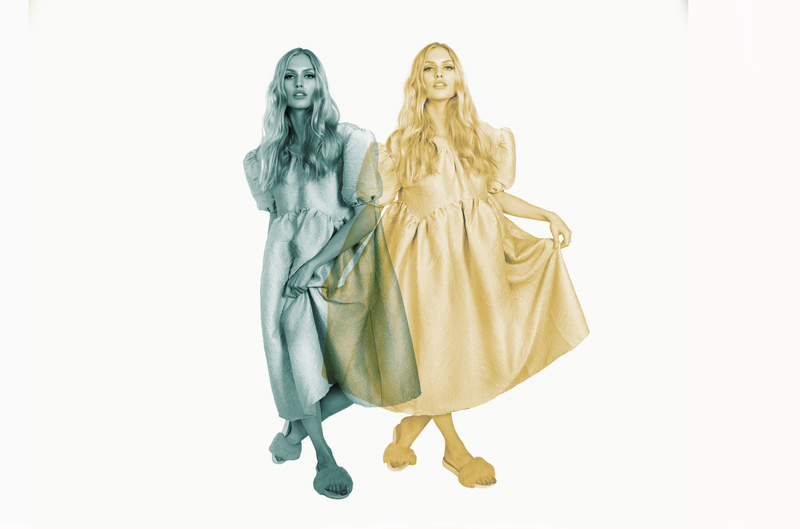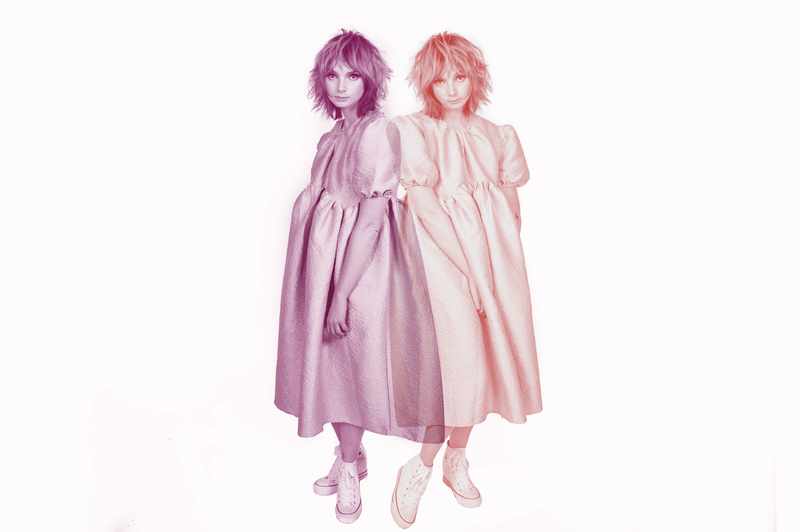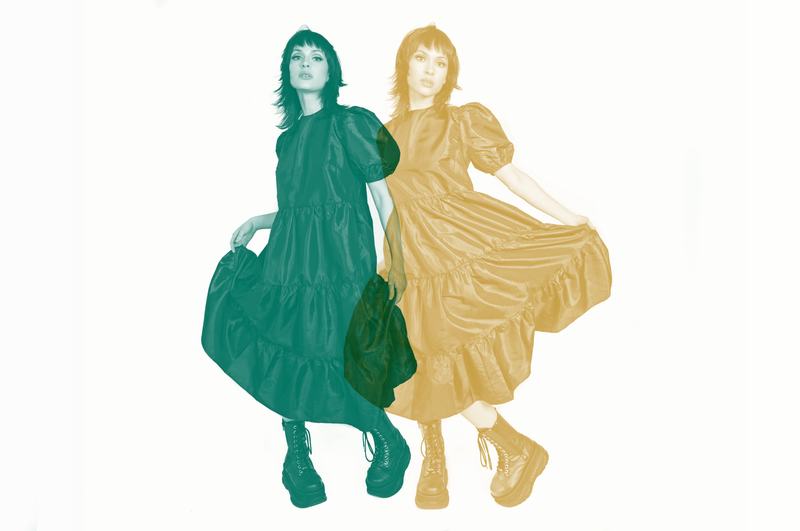 Q. What products or tools were key to getting the look?
A. We love working with the natural texture of our models' hair. Very minimal products and just your everyday hairdressing tools because we create our collection with hairdressers and their clients in mind. We want to create something the clients will fall in love with. That means it is something easy to manage and does not require tedious dressing. Any product our professional hairdressers recommend is the best product for the individual client.

Q. What are your top tips or techniques for haircuts this season?
A. The top tip or technique for this season would be being a hairdresser who listens to their client and meeting that need with one of these styles. It is so important now, more than ever, that we as hairdressers are greatly valued not only for maintenance but also to problem solve.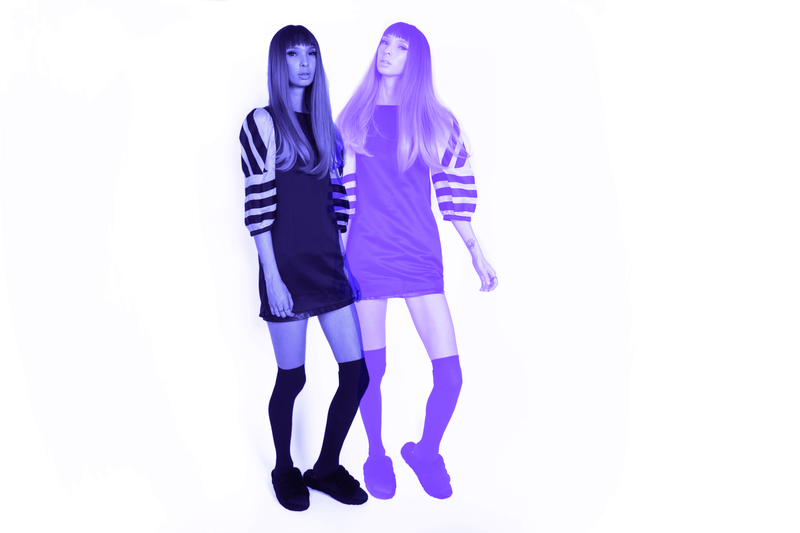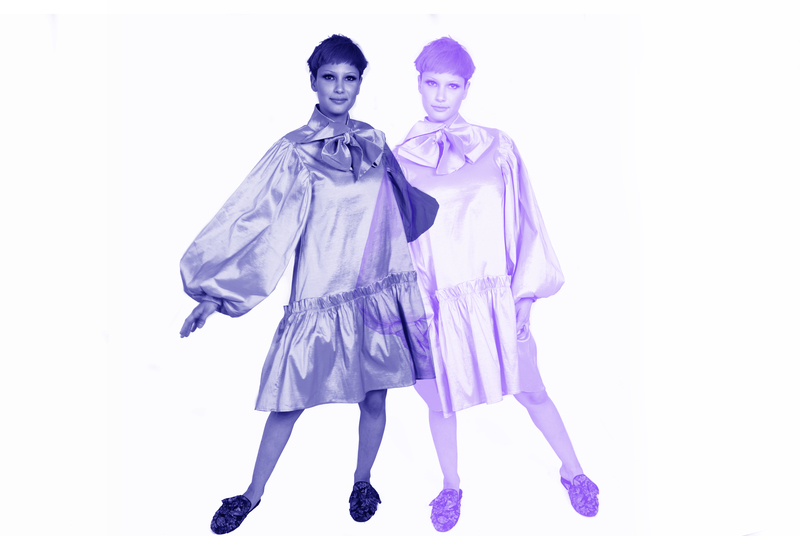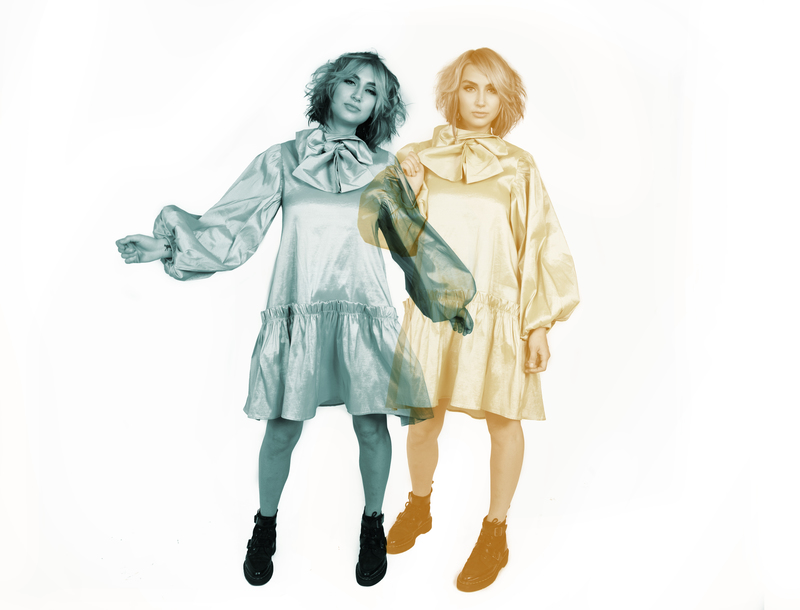 Q. What trend are you most excited about this season?
A. Any trend with people wearing a mask and social distancing to keep the numbers down is what I am most excited about this YEAR.
As we mentioned, this year's collection has been broken down into 3 categories - Strength, Texture & Movement. Each will be our Creative hands-on haircutting classes this year at our academy here in San Diego, CA. Due to COVID-19, we are currently offering Virtual hands-on haircutting classes for anyone who isn't in California. For all classes and to have a look at our previous collections at EDGE academy please visit www.edge74.com or Instagram @edgetheacademy