Each day we make a million choices – from the food, we decide to have for breakfast to the route we're going to take on our daily commute. But, when it comes to your style, you might not be aware of some of the unconscious decisions you are making and how it impacts the health of your hair. Everything from deciding to blow dry or flat iron to the amount of time you spend in the sun and the quality of your water can impact the color, texture and styling ability of your strands. While we may be aware of what humidity or heat damage does to your style, we often overlook what it does to hair color. Keep reading for a few tips to keep your color looking its best!
Single Process
Each month (or every few weeks depending on the regrowth) you get your roots tamed with a single process application. This can be to either switch up your share or, more often than not, cover grays. Nothing can quite explain the joy of freshly dyed roots, which is why you'll want the shiny, vibrant strands to match. Including shampoo and conditioner specifically for color-treated hair is your first line of defense. Try Redken Color Extend Magnetics Sulfate-Free Shampoo and Conditioner containing Redken's IPN technology and amino-ions. Formulated to leave color-treated hair 3x more fortified. By switching up your shampoo and conditioner you can prolong the life of your hair color and improve the finish of your style.  
Highlights
Whether you have traditional highlights or opt for balayage, using bleach and high lift tones on your strands require extra TLC. Every time you step out into the sun or use heat tools, it can greatly damage your hair. And, let's not even talk about taking a dip in a pool or swimming in the ocean. If you've ever returned from vacation only have your hair feel like straw you need to add a few of these products to your regimen.
To combat brassiness:
Try: Color Extend Blondage Color Depositing Shampoo and Conditioner
To protect against the heat: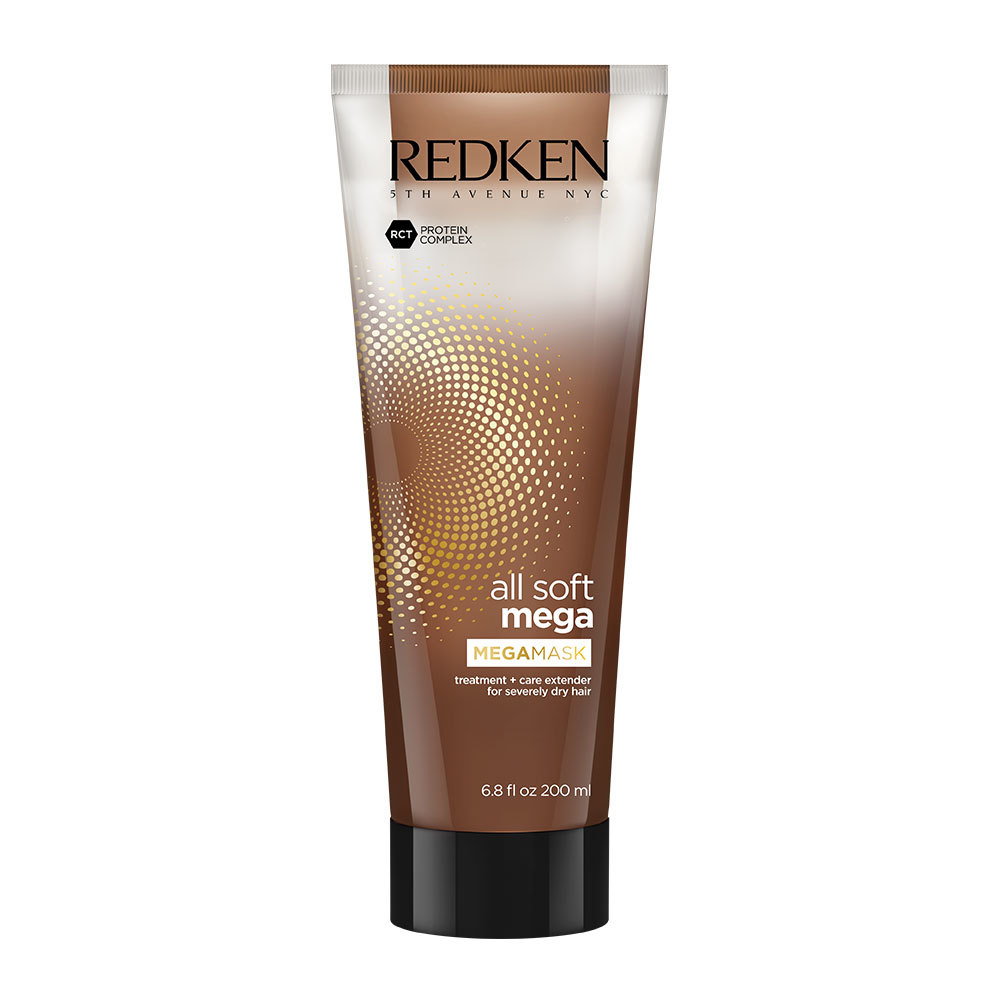 The reason why it is so important to add these picks to your routine is that bleached hair is already in a vulnerable state. Often more porous that virgin hair, it can change color based on water and sun exposure and is more prone to breakage with excess heat.
Glossing Treatments 
The end-all-be-all saving grace. Over time, as hair grows out, color can tend to fade from outside influence, which is why glossing treatments have become so imperative. While you can take part in the obvious steps of shielding your hair from the sun, applying heat protectants and air-drying when possible, adding a gloss to your salon appointment can cut down on the worry. A Redken Shades EQ gloss will add back sheen, vibrancy and help lock in color. Read more about it here.
---
For more color formulas, tips, and tricks visit www.redkensalon.com/, follow along and tag us in your creations on social media @Redken!