You may think you've got your hair treatment routine down pat: with your post-beach 3-Minute Repair and the addition of Hydrate My Hair Shampoo and Conditioner during winter. But what about the transition months, when it's hot and cold or sunny with a chance of showers? Read on to learn how to prepare your hair for anything, all at once.
Dealing with multiple weather patterns means you need multiple products and should often stash a secret weapon in your purse to perk up strands anytime - our favorite is ELEVEN Australia Give Me Clean Hair Dry Shampoo. Want to have the perfect hair no matter what weather patterns are looking like? Read on to see our top tips.
PREP
Moisturizing products are always a good idea. Whether it is hot out, cool or both, locking in moisture is key to creating a beautiful style. Try ELEVEN Australia Hydrate My Hair Shampoo and Conditioner - this duo is perfect all year round and with Avocado Oil and Hydrolyzed Wheat Protein it will lock in moisture in any environment.
The key to a lasting style? Volume! When hair has volume it moves better, looks more put together and will make second-day hair that much more appealing. Try ELEVEN Australia's I Want Body Texture Spray for added volume, texture and hold that can be used to prep wet hair, or refresh dry hair.
SEAL
Whether you've perked up your air-dried curls with a wand or done a full-fledged blowout, the finishing is just as important as the prep. We love the combination of Give Me Hold Flexible Hairspray mixed with a final spritz of Make Me Shine Spray Gloss for a dash of shine.
PERK
Sitting at your desk at work or out to lunch on the patio, chances are your hair looks a little lacklustre; you might even be seeing the beginning of a frizz halo. If you've had this problem before, stash Give Me Clean Hair Dry Shampoo and Smooth and Shine Frizz Serum in your bag. Spritz dry shampoo at the roots and the frizz serum from the mid-shaft to ends of your hair to give your hair that just-styled look.
Don't let the weather get the best of your hair, take back your style by being prepared with your favorite ELEVEN Australia hair products!
---
Want more styling tricks? Be sure to stalk ELEVEN Australia on Bangstyle, shop their products on ElevenAustralia.com, and for the ultimate dose of daily inspiration - follow them on Instagram!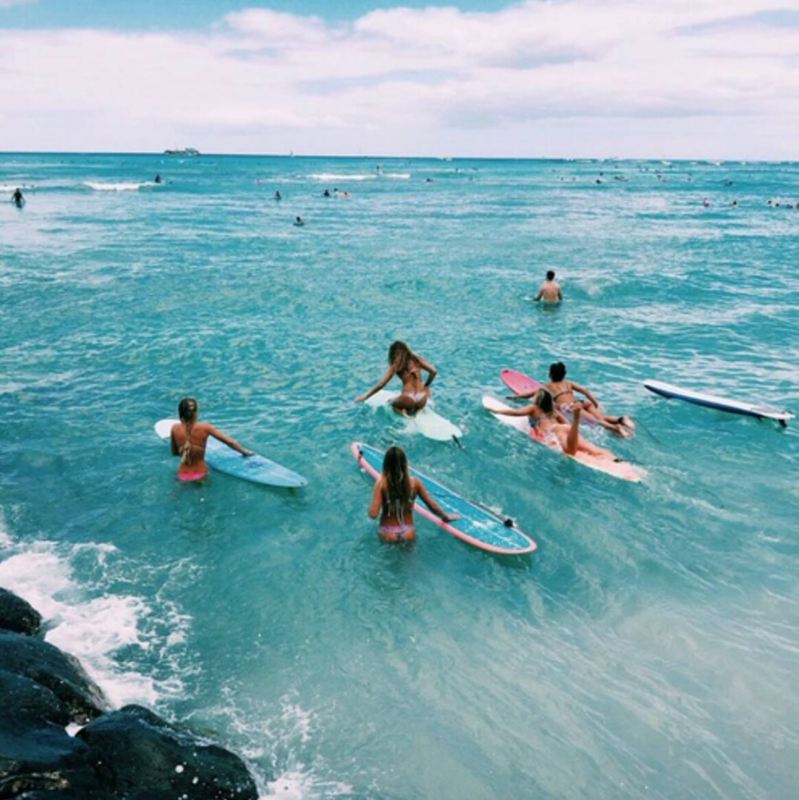 Cover Credits: 
HAIR: JOEY SCANDIZZO FOR ELEVEN EDU USING ELEVEN AUSTRALIA
PHOTOGRAPHER: ANDREW O'TOOLE
MAKEUP: KYLIE O'TOOLE