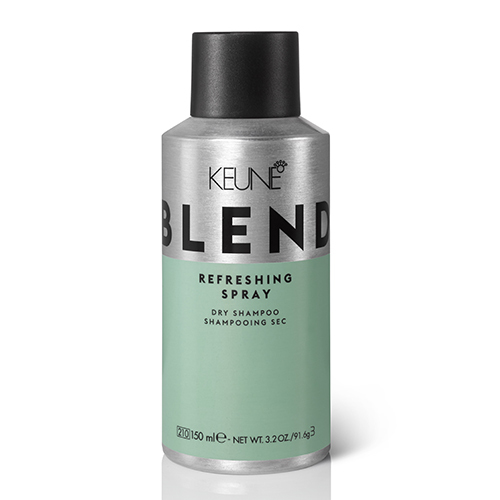 Your 2018 resolutions may have already flatlined, but that doesn't mean your hair has to. Meet the secret weapon for all your hair issues: Keune Refresher Spray. Not only does Keune Refreshing Spray absorbs oils and odors and add instant volume and "lived-in" texture, it can be applied to freshly blown-out strands to add grit and minimize frizz.  Don't believe us? Check out three on-trend styles that will have you reaching for dry shampoo time and time again.
High Bun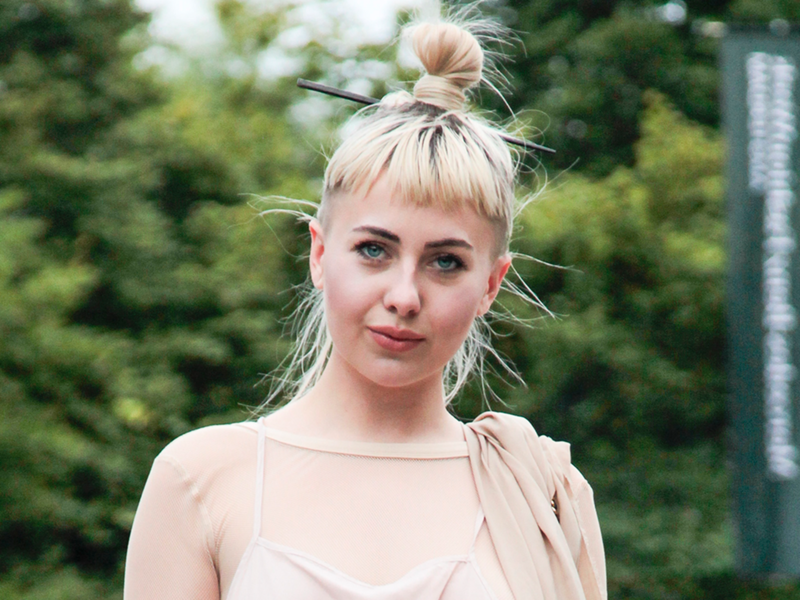 Think of this style as the modern, grittier version of the classic topknot. To create the look, start off by applying Keune Blend Refreshing Spray to roots to add texture, then pull hair into a high ponytail and secure it with a hair tie. Fold the ends of the ponytail into a loop, then bobby pin the hair in place. Finish with Keune Design Shaping Hairspray.
Lived-In Bob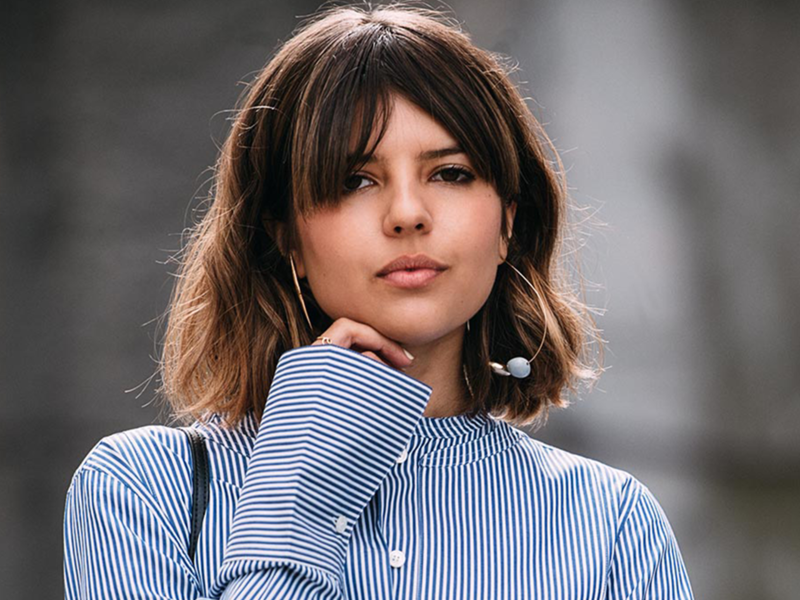 Sporting a shorter cut? This messy bob looks effortlessly chic and on-trend. To achieve the style, begin by applying Keune Refreshing Spray to roots and massage it in. Next, wrap hair around a 1-inch curling iron to create a "bend" in the hair. Allow waves to set, then gently brush through hair with your fingers or a paddle brush. Finish with Keune So Pure Texture Spray.
Messy Half Bun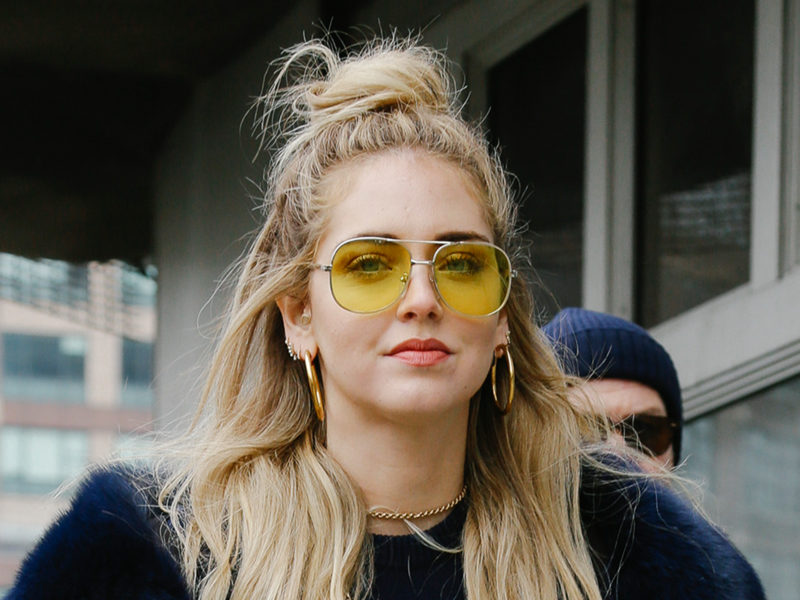 Want to get another day of wear out of your style? This messy half bun looks edgy and modern—and disguises flat or greasy bangs. To create the look, apply Keune Refreshing Spray to roots and massage it in. Next, apply Keune Blend Sea Salt Spray to mid-lengths and ends, then scrunch your ends to activate your natural curl pattern. Next, use a teasing brush or comb to gently tease the roots, then divide hair into two sections and twist the top section into a bun. Secure the bun with bobby pins, then finish with Keune Blend Fixing Spray.
---
Keune, for the salon professional since 1922.
To learn even more about their brilliant color, stunning styling, and trend inspiration be sure to stalk Keune on Bangstyle and follow them on Instagram, Facebook, Twitter, and Pinterest!