Cara Delevingne and Gwen Stefani are the mane fashion rulers of the summer with perfectly pure platinum strands. At-home maintenance is the key to creating a perfect pure blonde and keeping the hair in the healthiest condition possible with maximum shine. 
Here are four must-haves at home:
1. BLONDE.ANGEL.WASH – The benefits of washing the hair will help restore shine, while optical brighteners will help reduce dulled colour. The violet hue will balance any unwanted yellow tones, while the Lavender will add a lovely summertime sent of freshness.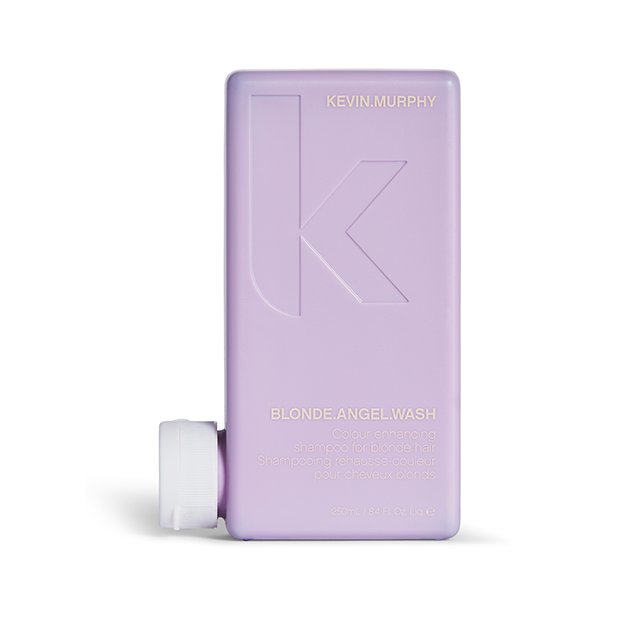 2. Adding a TEXTURE.COMB into the shower-  When applying your treatment in the shower, start by combing the hair to seal down the cuticle. Doing this will allow the hair shaft to lay flat so when the hair dries, it will reflect more light, creating natural shine.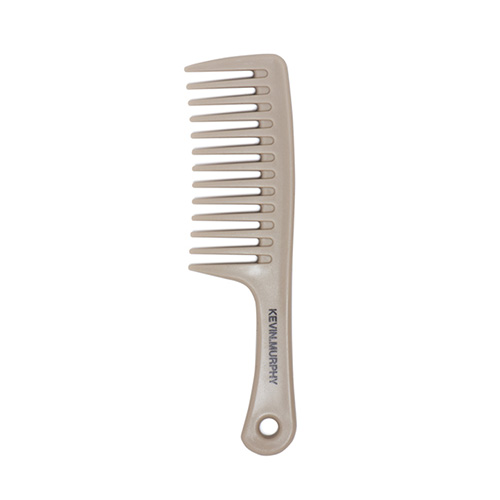 3. SHIMMER.ME BLONDE – Not only does this formula add strength, nourishment, and moisture from 6 Australian Fruit Extracts, it can also be used all over your body to add a sultry shimmer. The optical brighteners will enhance shine while the mica crystals act like hundreds of tiny lavender mirrors reflecting light for the purest finish.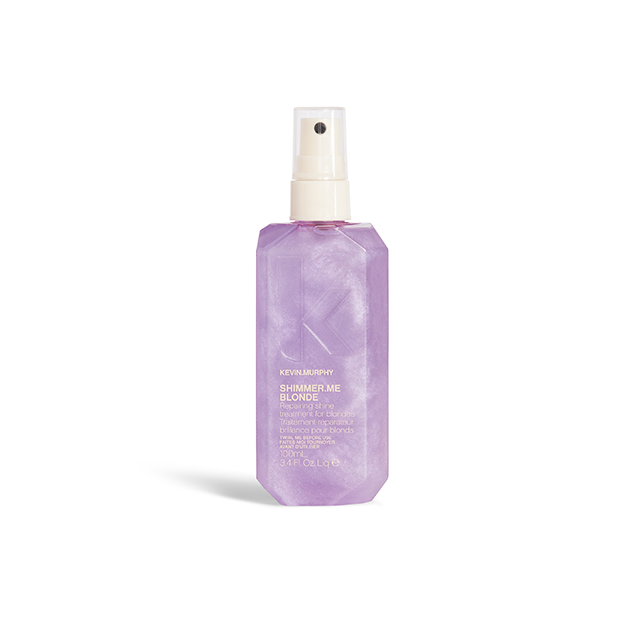 4. Silk head wrap – When sleeping or heading to the beach, it's always smart to wrap that beautiful pure blonde up. When sleeping, we don't think about how much we move our heads on our pillows, but by wearing a silk scarf it protects the hair from rubbing on the pillow. We love Gucci's goddess-like wraps!
For more fashion forward style inspiration be sure to visit us on Instagram, Facebook, Twitter and Bangstyle!
COVER IMAGE: Instagram/@caradelevigne 
Written by: COLOR.ME by KEVIN.MURPHY COLOR.MASTER Marsha Moran