There's no doubt that braids are back and cornrows are hotter than ever, but we see a new trend coming, it's a hybrid between cornrows and pigtails; and we're calling them...STITCH Tails! It's going to be taking over everything from Editorial to Runway & Street Styles and it's all thanks to Daniel Roldan and the STITCH!
Braids are being worn by women and men of all ages and can be used to catapult hair styles to another level. In this tutorial, Daniel Roldan shows us how to create this badass blue braided look with a little help from The STITCH, and a few blue hair wefts. It's a fun way to create an impermanent killer color effect in no time at all.
Watch the video and follow along with this amazing STITCH tutorial from Daniel - the outcome is effortlessly cool!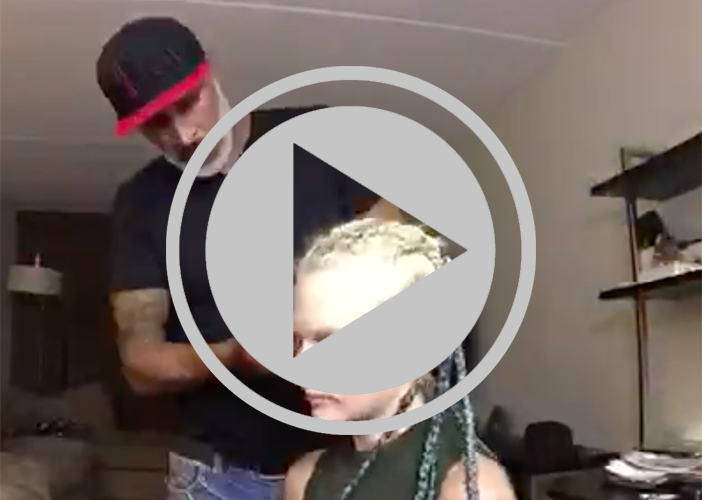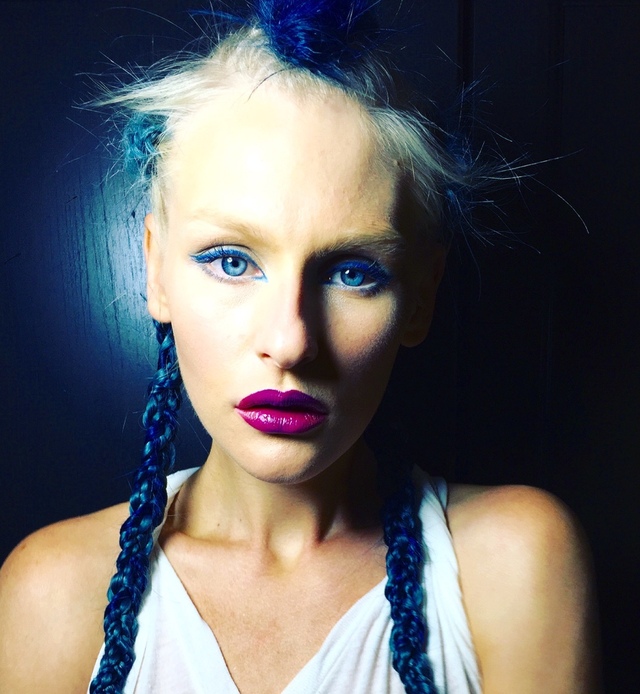 How to get the look:
Section the head in 3 sections, starting at the hair line running back to the nape.
Within each of these sections make 2 sub sections and braid each in a cornrow. (6 braids total) Extending each cornrow with blue hair to add length.
Once this is done you will have 6 braids, Use 3 cornrows on each side and create another braid to create "pig-tails"
Then use the STITCH to weave in blue hair. Use the 2 braids in each section as anchors, to create this added texture!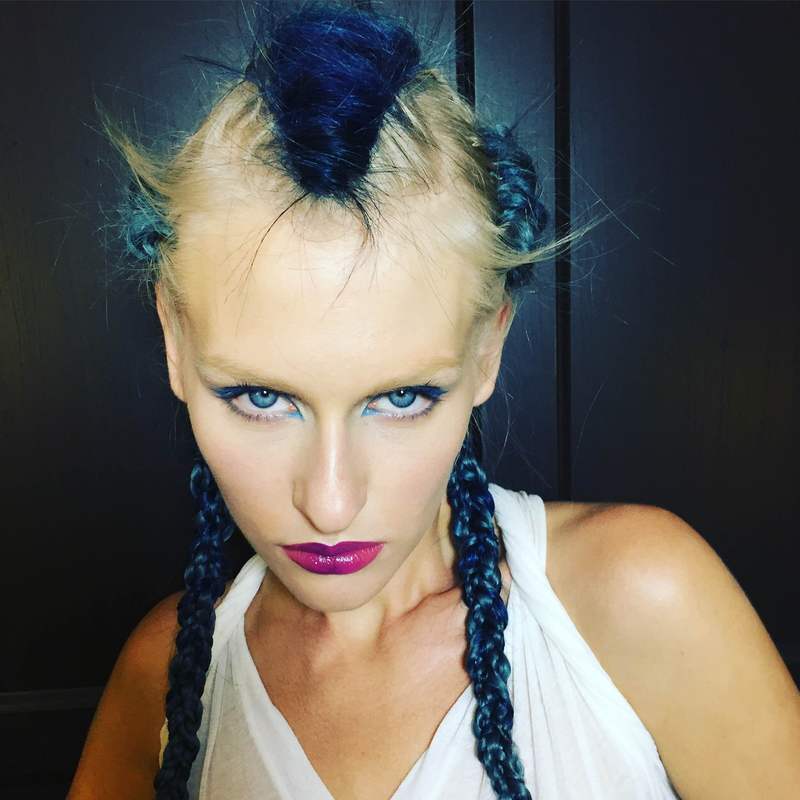 Product Guide to Get the Look:
Be sure to stalk Daniel Roldan on Bangstyle and Instagram to see all of his latest trends!