Individuals outside the beauty industry often ask why services are so expensive, or why rates go up from time to time. It's because hairdressers have spent countless hours honing their craft, often working as independent contractors, paying for their own health insurance, furthering education and supplies. If they miss a day of work, it comes out of their own bottom line. They don't get paid sick leave or vacation - simply said, when they are not in the salon they are not making money. This is exactly why the current state of affairs throughout the world places such an economic hardship on hairdressers and their families, as well as other industries with similar self-employment structures. As uncertainty looms around the Coronavirus and how Covid-19 will affect the economic state of the world for days, weeks, months, if not years to come, Bangstyle is all too aware of the dire impact it is having on our community.
Aiming to be a resource for salons and stylists, we lend our outlet as a source of inspiration and most of all support. We are enamoured by the acts of kindness we've seen from stylists, clients, and salons as they navigate this new territory. And are so proud of this creative community for the steps they are taking.
At Bangstyle we have always been, at the core, a community. We want to do our part to connect and support one another as our community of artists are out of work or experiencing limited hours due to COVID-19.
Here are ways that you can support stylists outside of the salon. We will be updating this list so keep checking back! Please email info@bangstyle.com with your information to be added.
HAVE YOUR CHILD LEARN A SECOND LANGUAGE WHILE HOMESCHOOLING!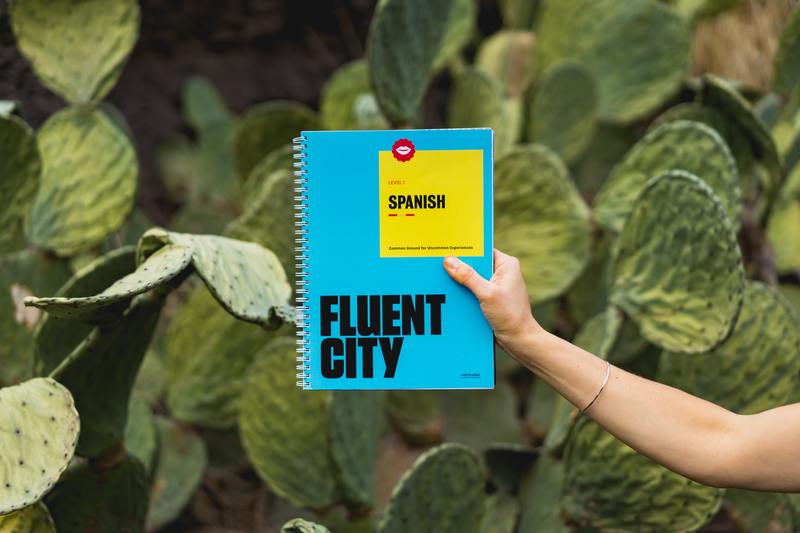 Nicoletta Gauci / @nicolettagauci: I am a full time single mother and am the sole provider for us. I make my living as a hairstylist mainly salon, bridal and set work as a freelancer. I am also working towards my Masters in Child Psychology.
As of Sunday the 15th, I have been out of work due to cancellations, closure and limitations of COVID-19. Since at the moment I will likely be out of income for 3 weeks minimum and not eligible for unemployment I need to bring something in at least to cover essentials.
What many don't know is I am fluent in both Italian and Spanish. I can teach students preschool and up via video calling and personalize the lesson to what they do and don't know and what they are interested so they stay engaged.
Flexible hours for when you need to make that conference call and not be interrupted.
$15 per 30 min suggested donation.
Skype, FaceTime, WhatsApp, Zoom. All ages. Classes will be catered to level. Homework help available.
Call: 213.220.9067
---
HAVE A DOG? ORDER THESE! (100% pup-approved by Jessica @Bangstyle's dogs)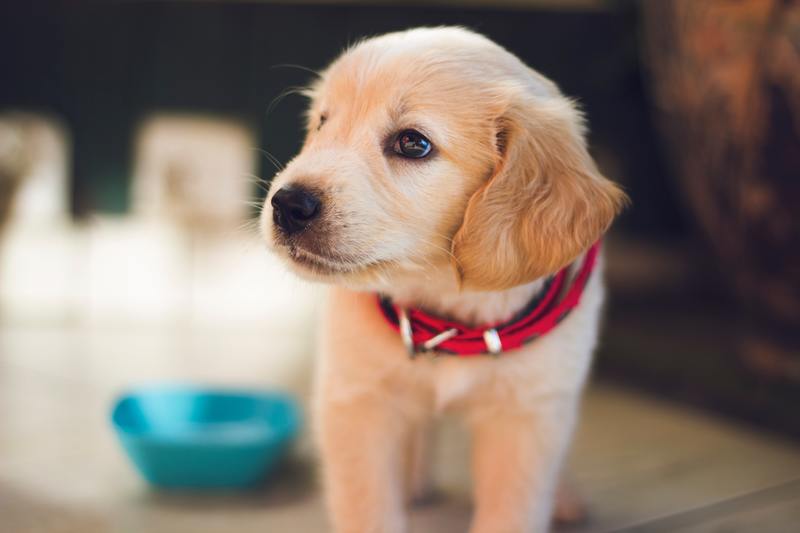 Lisa McMillan / @remysk9kitchen: When we adopted Remy from our local animal shelter it wasn't long before we noticed he was struggling with some common physical sensitivities that we felt might be improved with diet. After some trial and error, we determined that certain ingredients found in many dog foods were, in fact, aggravating his skin and digestive tract. When we set out to find foods that did not contain those ingredients, we came up empty-handed. In addition, we discovered that most of the well-known store-bought dog foods are packed full of unnecessary artificial preservatives, fillers and additives. I decided to start cooking for Remy to find a recipe that didn't aggravate his sensitivities. The menu was simple: whole foods and 100% farm-fresh raw meat designed to minimize allergens and maximize his health. When I fed him these foods, not only did he lick the bowl clean every time, he experienced a remarkable change in his quality of life.
Together Remy and I have cooked up the perfect mixture of wholesome, clean, nutrient-rich recipes that do not contain any unnatural ingredients. We are so pleased with the results and we cannot wait to share it with you and your canine companions!
Order your farm-fresh dog food here: WWW.REMYSK9KITCHEN.COM . USE CODE "BANGSTYLE" FOR 15% OFF OF YOUR ORDER.
---
INVEST IN YOURSELF THROUGH ONLINE EDUCATION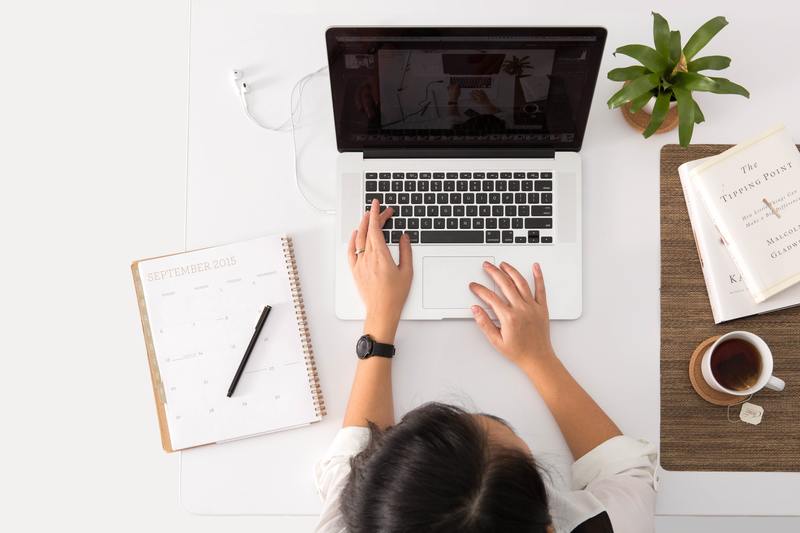 J Ladner / @itsmrjladner: I receive DMs and in my classes, I am asked a lot about the placement and flavors that I use behind the chair. This is your ultimate guide to my easy, salon-reality focused foiling techniques and my all-time favorite toning flavors. This EBOOK is packed full with head sheet diagrams, inspiration photos, before and afters, and my insider pro tips that will allow you to add techniques to your stylist tool belt.
Placements, Patterns & Potions will give you confidence, and a look into my world and what I do every day behind the chair. I believe that the more techniques we have at our disposal the stronger we'll be as stylists to deliver better results for our investors.
EBOOK INCLUDES: WHAT TO KNOW, 6 MUST KNOW TECHNIQUES, FORMULATION FLAVORS, HEAD SHEET DIAGRAMS, INSPIRATIONAL STORIES AND QUOTES, J'S DICTIONARY.
Download J'S EBOOK Here: https://www.jladner.com/shop/placements-patterns-potions/

---
ORDER A GIFT FOR YOURSELF OR A LOVED ONE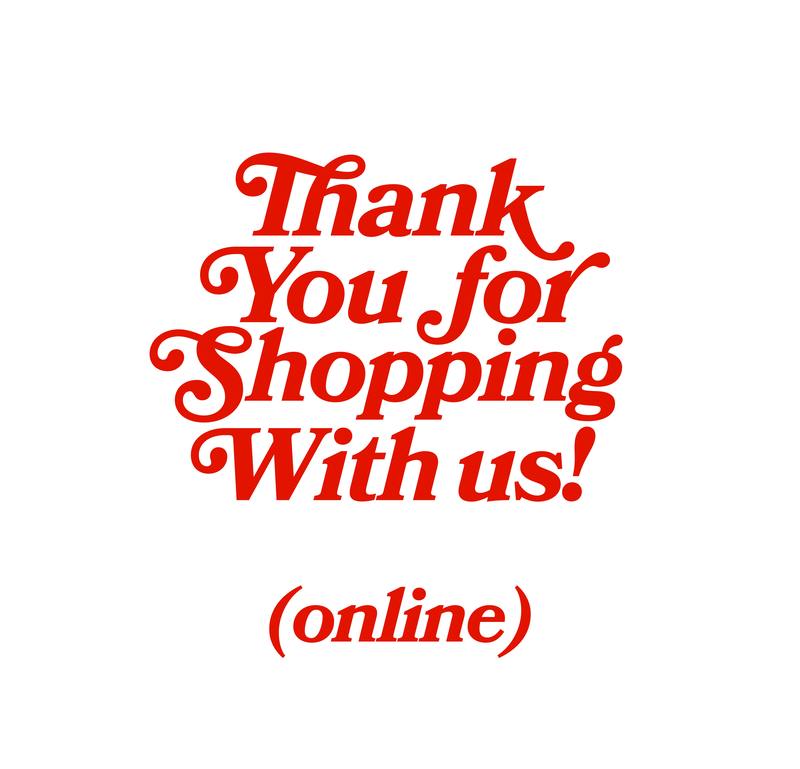 Tara Grude (Reyes) / Hair & Makeup Artist: @tarareyes_hairandmakeup
Leila B Handmade is owned by two sisters who are based out of LA. The jewelry is all handmade by Alexa. She specializes in wire wrapping healing crystals into necklaces, wire rings shaped into different iconic shapes like Harry Potter, Mickey, monograms, and hearts, and also custom wire name necklaces.
Tara specializes in calligraphy for weddings and jackets, custom art, signs, murals, and greeting cards. They also have homemade self-care products like lip balm and loo spray. Any gift or artwork you need, Alexa and Tara could find a way to make it for you! Custom orders are always being taken. Alexa also works as a vascular ultrasound tech and yoga instructor and Tara is also a sign artist at Trader Joe's and hairstylist and makeup artist. And on top of it all, they are also full-time moms of little girls (one each)!
Click here to shop: Leila B Handmade
---
If you would like to be added to the list please email info@bangstyle.com with your information to be added.