Note from the editor: Please note this article was written prior to salon closures on March 13th, 2020. New guidelines are evolving and changing daily. We urge you to consult the CDC and WHO websites for all up to date recommendations in your area.
There is a great deal of uncertainty surrounding the next few days, weeks and even months. With news about the global pandemic that is Coronavirus (or Covid-19) constantly changing, "social distancing" and "self-quarantine" are quickly becoming the new norm. Whether you're currently working from home, or in talks with your business about planning next steps, there are many ways you can prepare for the next few weeks.
As most states and countries begin to close borders, schools, restaurants and bars, while urging individuals to stay home except for occasional trips to the grocery store or pharmacy, many of us are left with a sense of panic. Seeing that we are all in this together, we hope that moving forward we all find new ways to cope, together. Keep reading for a few ways you can stay connected while keeping your distance.
Online Education
As naturally social beings, many of us can feel a bit uneasy at the thought of not being able to leave the home. Instead, take this as an opportunity to brush up on your skills with online education. With a multitude of platforms, there are endless resources to use this time for your benefit. As a source of inspiration and education, be sure to take a peek at our tutorials, resources and daily inspiration here. Additionally, these are some of our favorite channels for instant education.

---

---

---

Social Media Engagement
If you're normally pressed for time to create social media content, now is the time to get ahead. Use a doll head or a member of your family to create styling tutorials and speak to product tips and the best ways for clients to take care of their hair at home. Take a peek at some of our top social media tips here.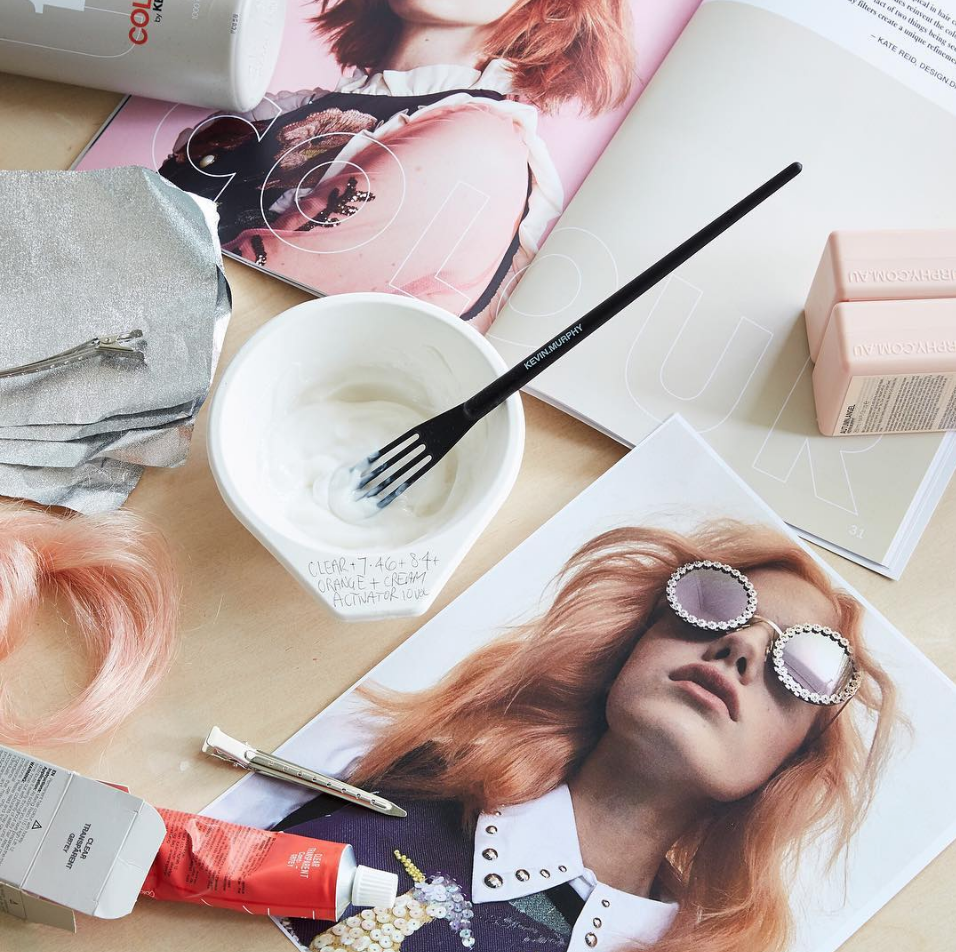 Social Media 101 - How to Market Your Services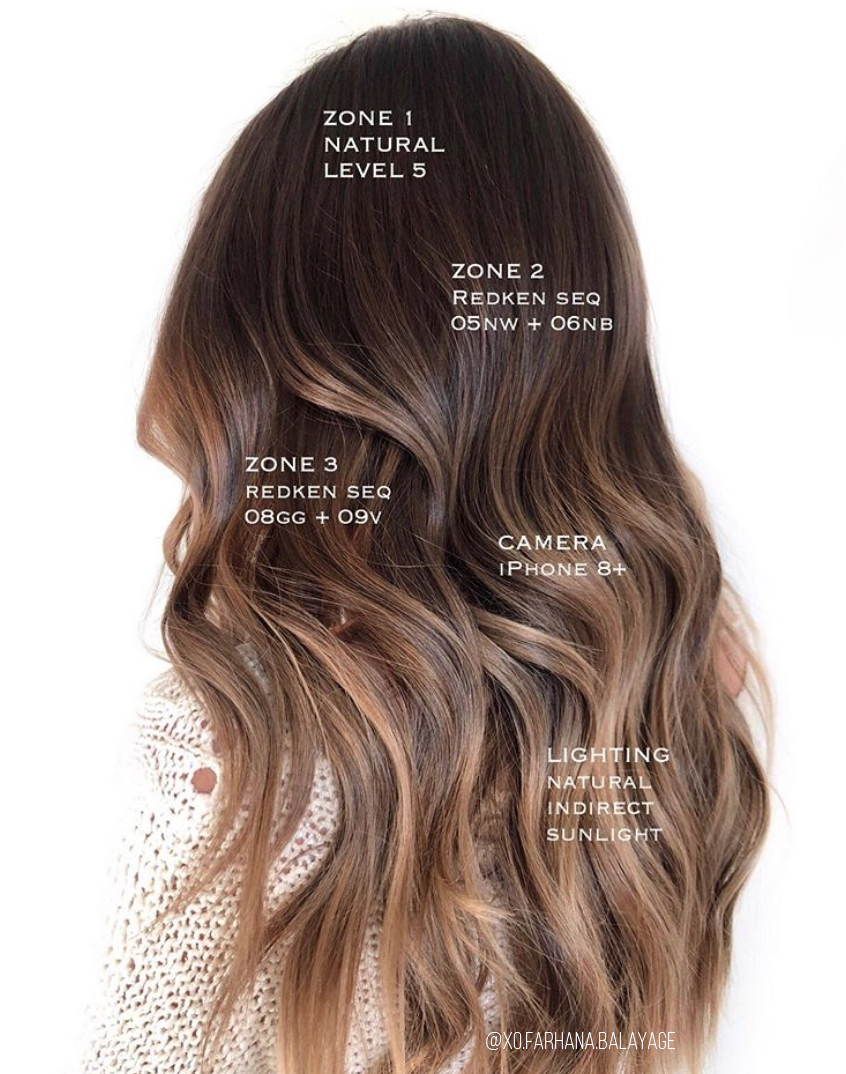 Let's Get Social - Our Top Tips for Social Media Success This Season
Product pick-up
Depending on what country, state, and county you live in, you might find that your business is closed. If you are experiencing mandatory closures, consider creating a product pick-up or delivery options for your clients. Everyone is in need of resources at the moment and if clients can't make it into the salon to pick up their supplies, offer them an alternative.
Consider House Calls
Depending on your current situation and clientele, you might have clients who can not get to the salon and are in need of your services. Be sure to communicate with them to offer house-calls if needed and if you feel comfortable to do so.
Organize
From reorganizing and sanitizing your tools, to going through your books, and getting things in order at home - spend this time wisely by getting everything in order. Once business does pick up, you'll be ready to take on the influx in appointments with ease.
Throughout all of the changing landscape, do not forget to take a little time for yourself. While we feel that practicing self-care during normal routines are important, now is the time to really amp up your practice. Go through all of your pinned and saved posts for projects and use those hair and face masks you've been saving. Read books you've been putting off, learn a new language, or FaceTime with friends, there are so many creative ways to connect with others while practicing social distance.
Amp Up Immunity
Part of self-care also revolves around eating properly and getting the daily nutrients you need to keep your immune system healthy. From a few minutes of sunshine to walking and home workouts - practice breathwork, meditation and home workout routines to increase immunity and morale. There are plenty of local and nationwide classes that are offering free streaming of routines to help over the next few weeks.
Practice kindness
Stress is at an all-time high throughout the world, which is understandable, so be sure to practice kindness with those around you. Apart from the potential risk of the Coronavirus, the worldwide ripple effect is placing strain on businesses of all sizes, parents without childcare, and the worldwide economy. Be aware of those around you, as you might not know what they are facing. Instead, be helpful where you can. Check on elderly neighbors to see if you can pick up groceries for them,
For even more information about the Coronavirus and Tips to Keep Your Salon Profitable, be sure to read the following resources.
10 Tips to Prevent Coronavirus in the Salon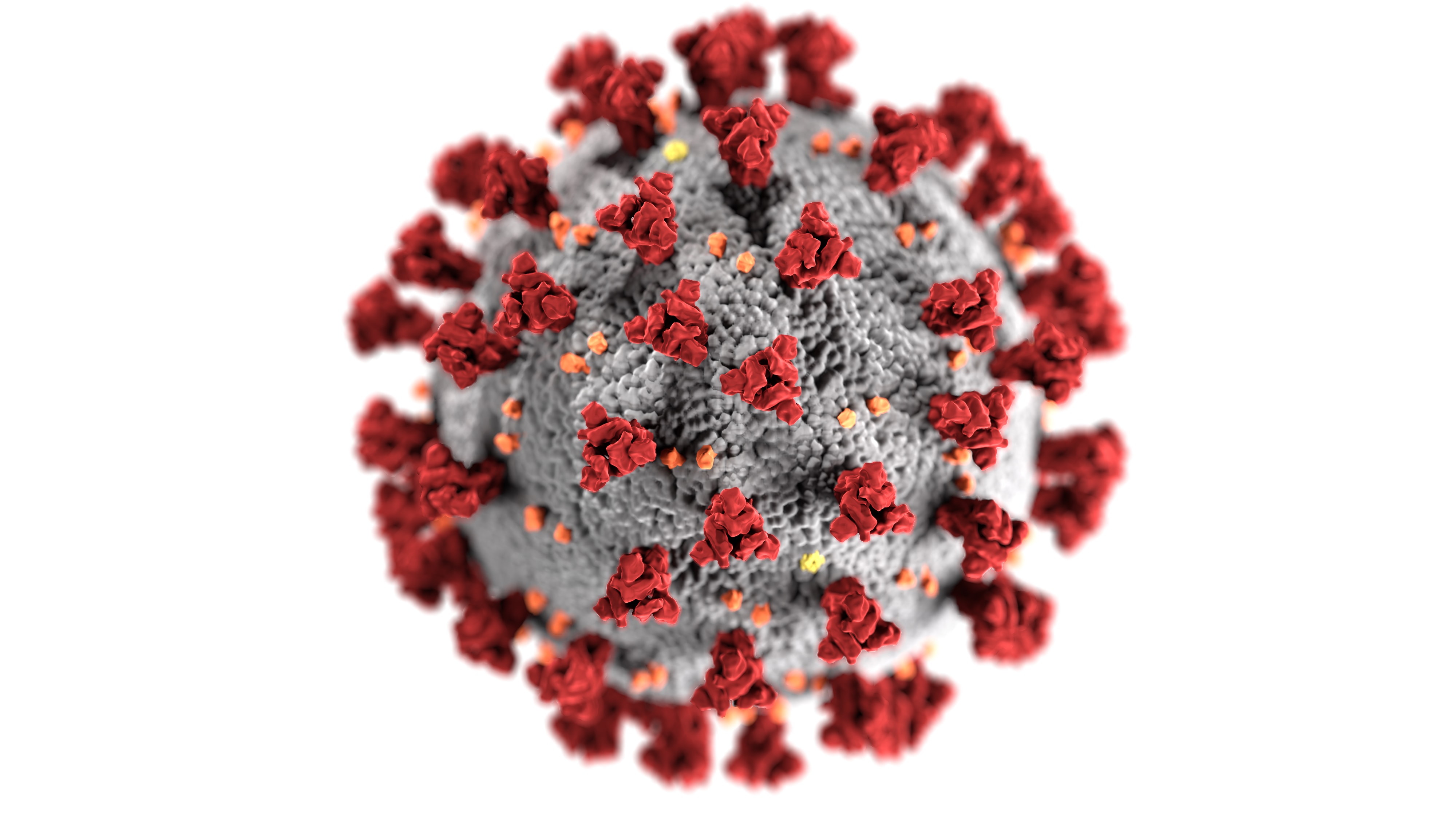 How to Keep Your Salon Profitable During Coronavirus