The season of celebration is upon and as we look for the perfect shoes to match our dress, we'll also want to have a plan for our hair as well! In this tutorial, celebrity stylist Jay Birmingham details exactly how to get the perfect party hair!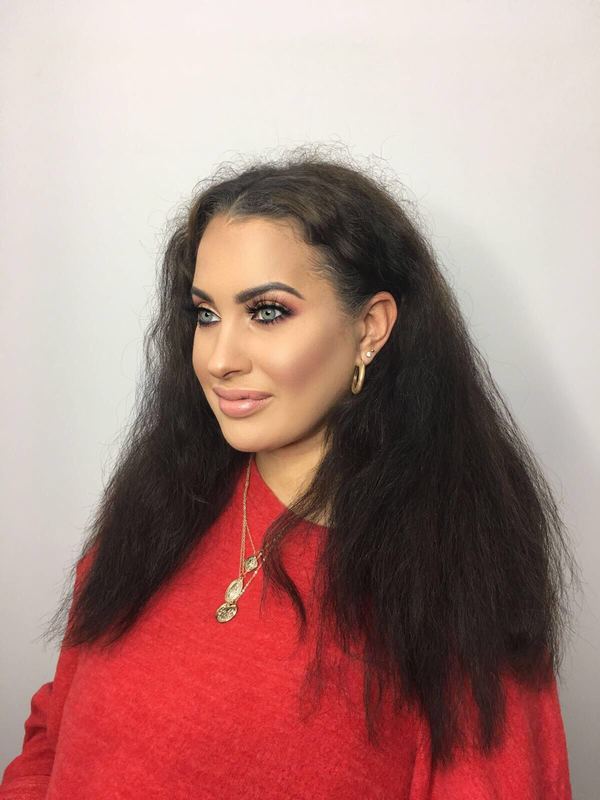 1. Begin with freshly clean hair – use Envy Dual Fix 12 Prewash Treatment to ensure hair is in top condition
2. Add some volumising spray to give your hair extra oomph at the root before drying
3. Use a ceramic brush to blow-dry each section of hair smooth – add a slight curl to the end of the hair
4. Add in Velcro rollers around the hairline for extra volume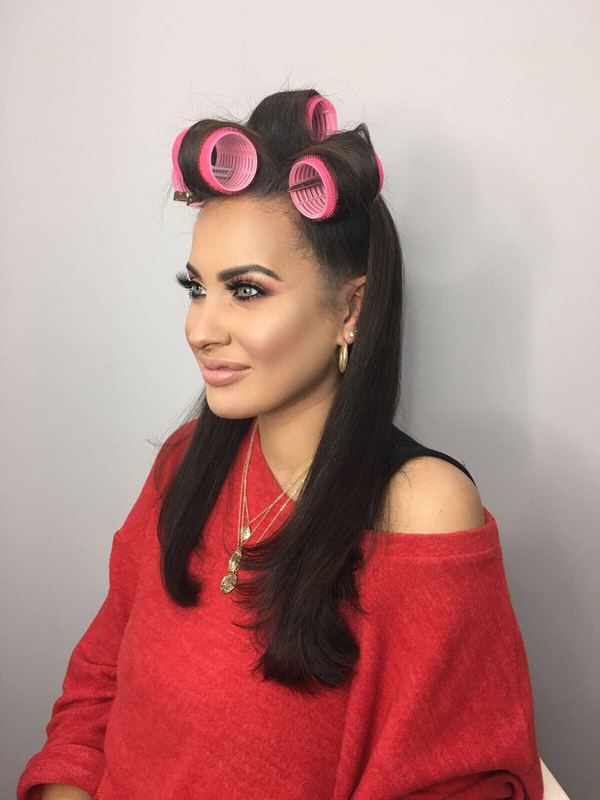 5. Once dry, take some Beautyworks clip in extensions and add them to your hair row by row. Use a curling tong to curl your hair each row at a time.
6. Add some volumising dust like the L'Oreal Techni Art Super Dust at the root before backcombing slightly
7. Brush out all of the hair to ensure a soft wave has been created and add some hairspray to keep curls in place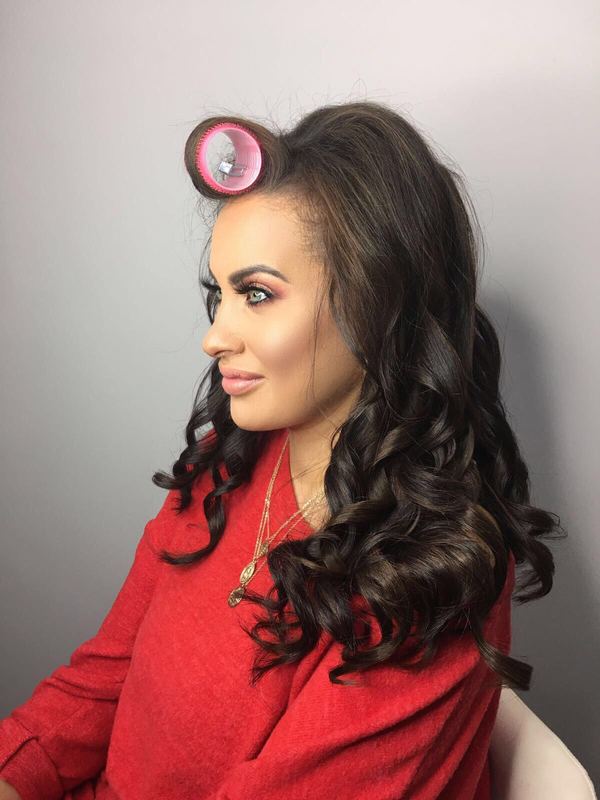 8. Use a hair tie or bungee to secure your hair into a ponytail just under your crown
9. Pull sections of hair loose around your face to give this an undone edge and use a backcombing brush to pull out some hair from above the hair tie to give the illusion of more volume
10. Finish with a mist of hairspray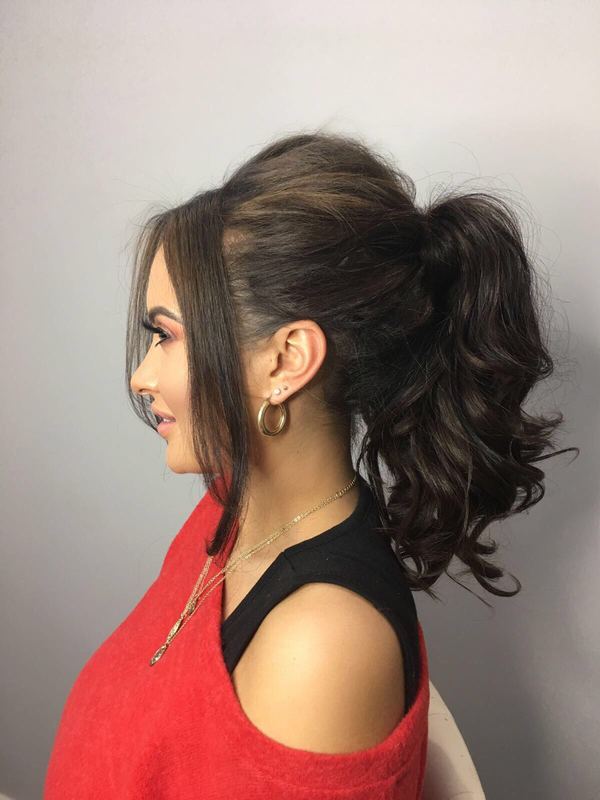 Looking for the perfect product for your holiday style? Simply stop by the Bangstyle store and check out all the options! Looking for more styling hacks? There's plenty of articles to choose from here.