Sound the alarm! The hair goddess, herself, just debuted highlights! That's right, as of late October, Zendaya has blonde highlights! If you don't think we're calling our hairstylist on speed dial right this moment, you're sorely mistaken.
Zendaya continuously sets the bar when it comes to the hottest hair trends, and she certainly raised the bar high with her new blond highlights. Obviously, we'd all like to be Zendaya, but as beautiful as she is, we all are beautiful in our own way, so in addition to blonde highlights, here are some alternative highlight trends that you can rock in your own way this winter!
Pintura Highlights
Pintura highlights are such a cute look for cozy season. These rich, caramel highlights are a beautiful trend for curly-headed cuties. "Pintura'' literally means "painting," and the name does not lie. With this technique, the stylist will paint the hues directly onto the strands of hair, and let the set in foil. This highlight trend works well on those with naturally curly hair because the technique specifically applies the highlight to individual strands of curls, thus saving the texture and dimension of the hair. Once you get these highlights, be sure to prolong the color by washing your hair with Redken Color Extend Brownlights Shampoo & Conditioner.
Tweed Hair Highlights
No, we're not talking about your wool, woven winter jacket! The tweed we're talking about refers to a subtle style trend that focuses on having evenly distributed highlights throughout your hair. They call it tweed hair because the colors are woven together so seamlessly that it resembles the perfect woven quality of tweed. This look will expose your natural hair undertones in the most beautiful way possible!
While this trend can work for curly hair, it thrives with naturally straight or slightly waved hair. Try styling your hair with loose, large barrel curls and keep your hair silky in order to show off the blend of these highlights with the help of Keune Care Keratin Smooth Smoothing Serum when styling.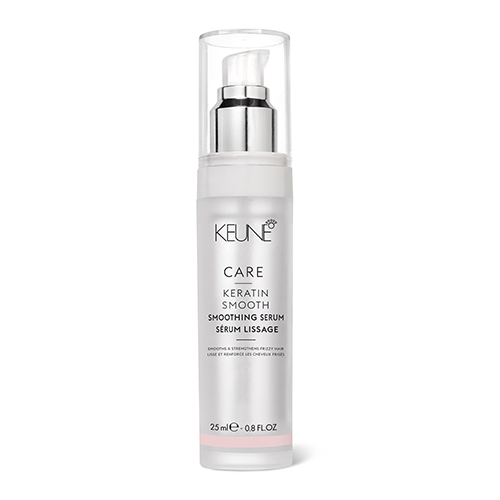 Bold Chunky Highlights
If you've ever wanted to dye your hair neon pink or highlighter yellow, now is the time to do it! Maybe not your whole head, but sections, like Charli D'Amelio did recently. So many people opt for more natural colors in the winter, but what better way to surprise your family at Christmas dinner than by showing up with hot pink chunky highlights!
Charli is certainly rocking the hot pink highlights, but there are so many more colors in the rainbow for you to try. Choose your favorite color, or the color of your favorite cartoon character. This look is definitely bold and not for those who shy away from the spotlight. It is, however, a look that works on all hair types! So, if you're up to being the talk of the holiday season, this highlight trend is the one for you.
Written By: Sahara