#MCM: Man Crush Monday
You might think a low-maintenance routine is better than spending extra minutes you can't seem to find on your hair, but you could actually be causing more damage than you think! If your current routine incorporates blazing hot shower temps, terry cloth towels or tons of different products, then it's time for you to kick those bad habits to the curb and replace them with these!
---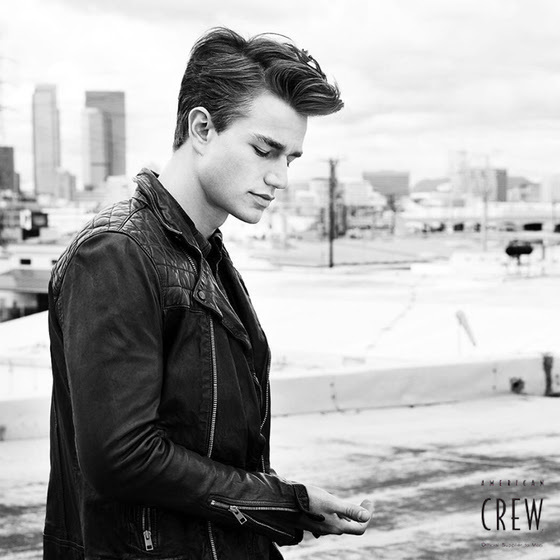 When is Enough, Enough?
Most guys like to stick to a low-maintenance shower routine: wash their entire body with soap and occasionally shampoo their hair. But have you ever wondered—are you shampooing too much? When it comes to shampooing, there is no "one-size-fits-all" regime for guys. Take our quiz to find out if you need to add an extra shampoo day to your schedule.
---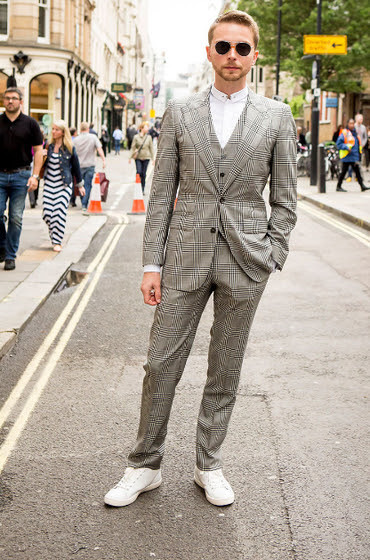 Your Best Hair...
Starts with the right products!
en's hair trends are forever evolving. One minute sleek, slicked-back hairstyles are popular, the next minute "lived-in," disheveled locks are all the rage. So what's on the trend forecast for 2018? Everything and anything! With today's gravitation toward individuality, more and more men are expressing their style through their strands. And though there are an endless amount of styles out there to try, it's important to make sure you have the right products on hand to get the look you're after. No matter what hairstyle you're trying to achieve this season, you'll need the right stylers to help get you there!
---
Looking for that something special for you or a friend? Check out all the goodies the Bangstyle store has to offer!