First comes the color, then comes the cut, and then most importantly comes everyone's favorite part – the style! With more polished looks taking the cake this season, we're looking for new ways to finish with flair. Whether you have natural texture or are looking to add some this season, these are some of our favorite ways to stand out. Keep reading to see a few step-by-steps towards dreamy texture.
Carefree Curls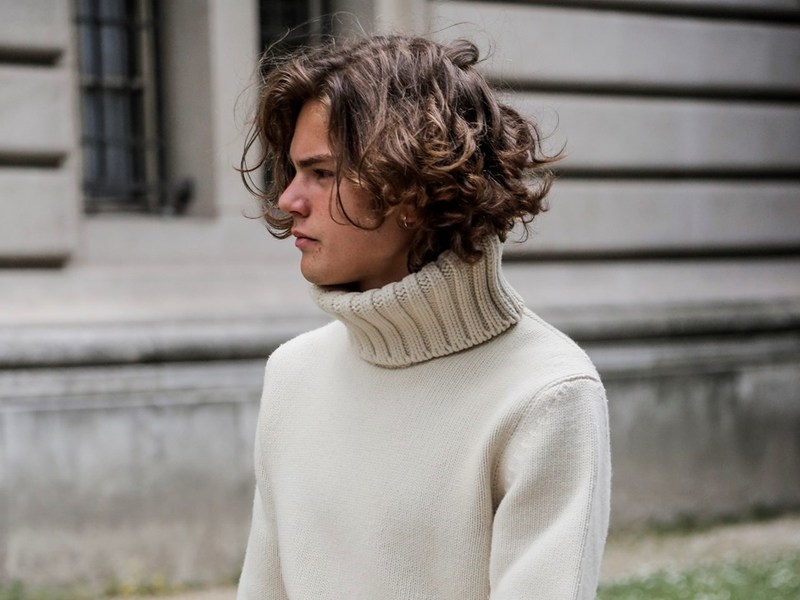 While every curly girl (and guy) knows that their strands tend to have a mind of their own, this style is sure to play up their best quality – the carefree nature of a curl. We love this look for shorter hair – like bobs and lobs – who are looking for a great way to finish off the summer in style. Follow this video below to see how to turn your unruly locks into a carefully curled coif with products that also elevate the health of your hair.
The Steps:
1. On air-dried hair apply CARE Curl Control Defining Cream and CARE Keratin Smooth Smoothing Serum through the lengths of hair.
2. Use a medium-sized tong to curl the top section.
3. Next, apply CARE Keratin Smooth Smoothing Serum and CARE Keratin Smooth Silkening Polish through the curls to tousle to the perfect finish. 
Raw Ringlets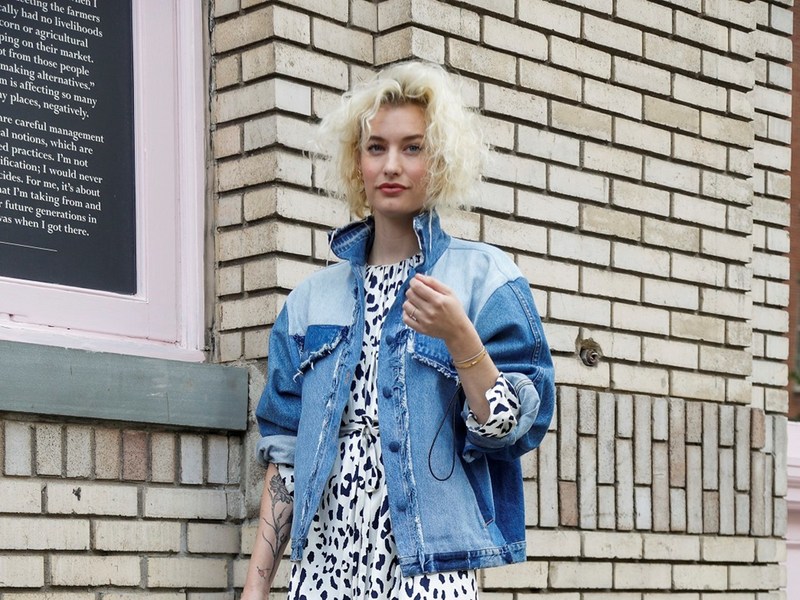 There's nothing we love more than an ethereal ringlet. This soft, easy-going style that pairs perfectly with a few flowers in your hair. Round out the summer and start up the fall season with a style you won't be able to resist.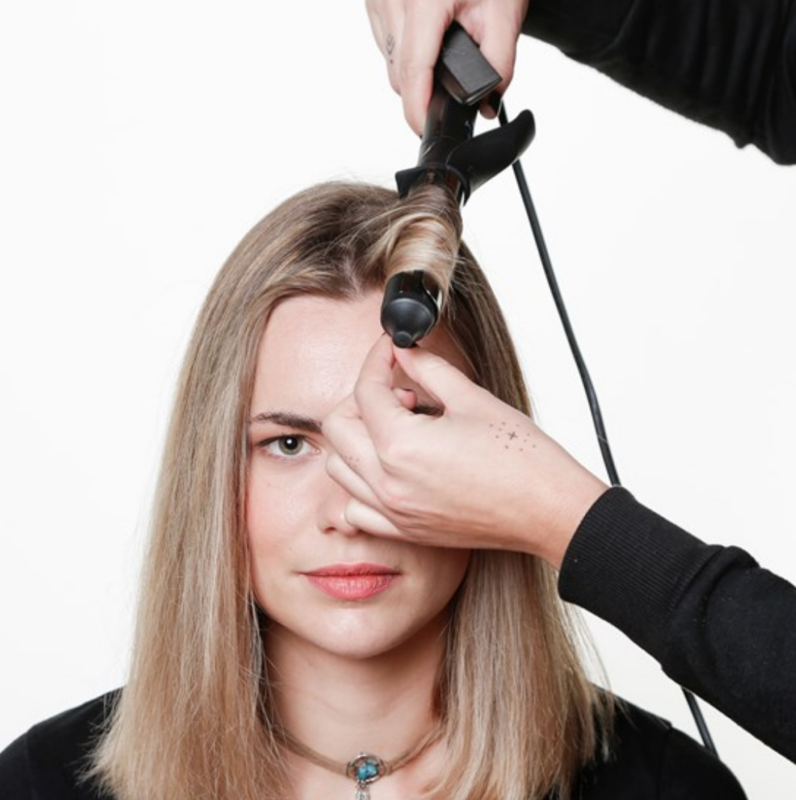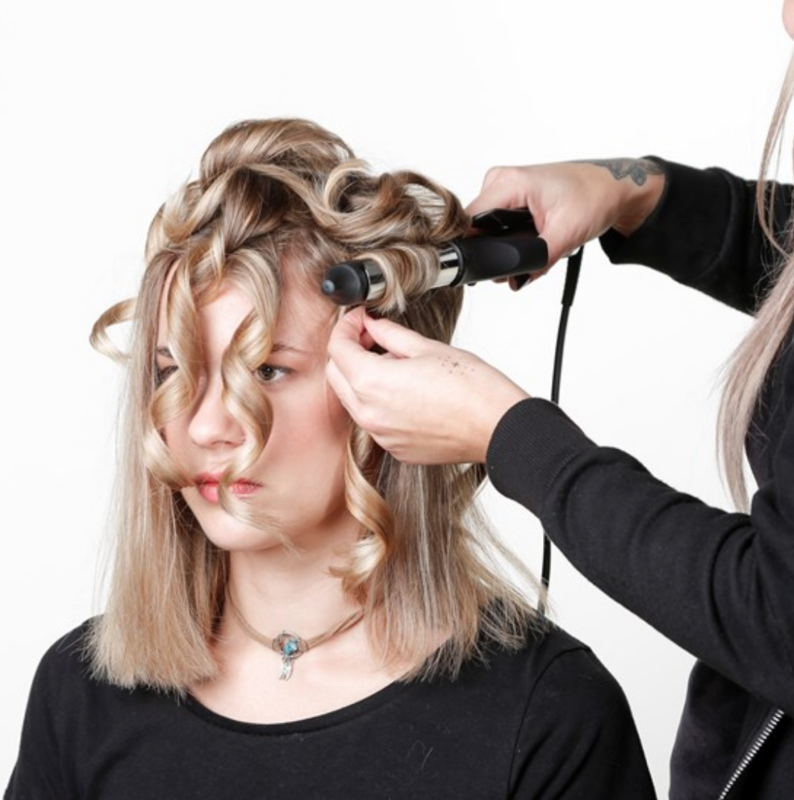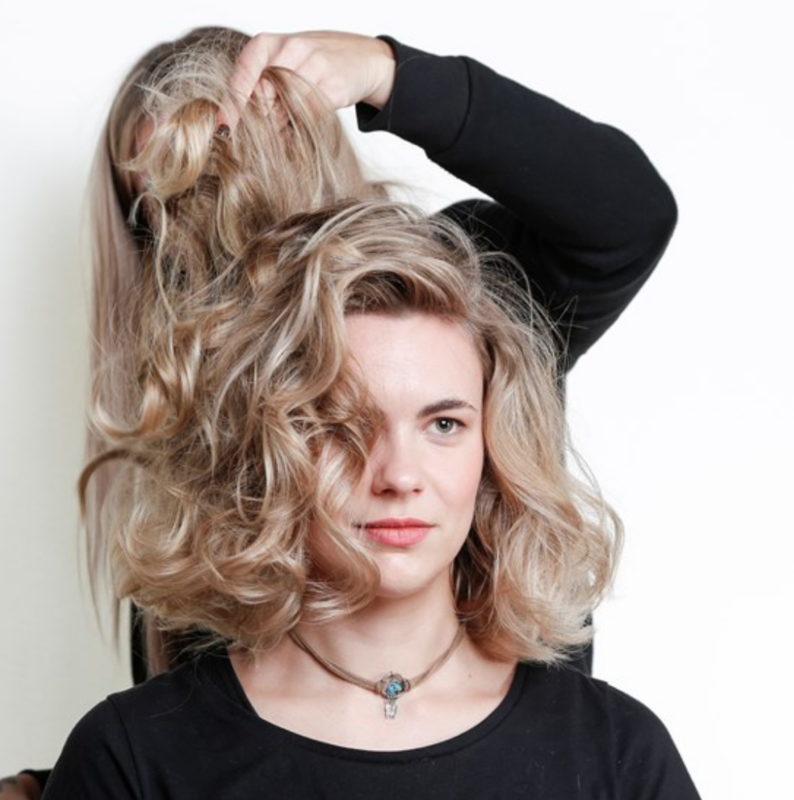 The Steps:
On dry hair, begin by applying Style Freestyle Spray and curling with a medium-sized wand away from the face.
Once the entire head is curled, mist with Style Dry Texturizer.
Comb through the finished curls with your fingers, separating them for impact.
Finish with Style Volume Powder at the roots for added volume!
Fearless Texture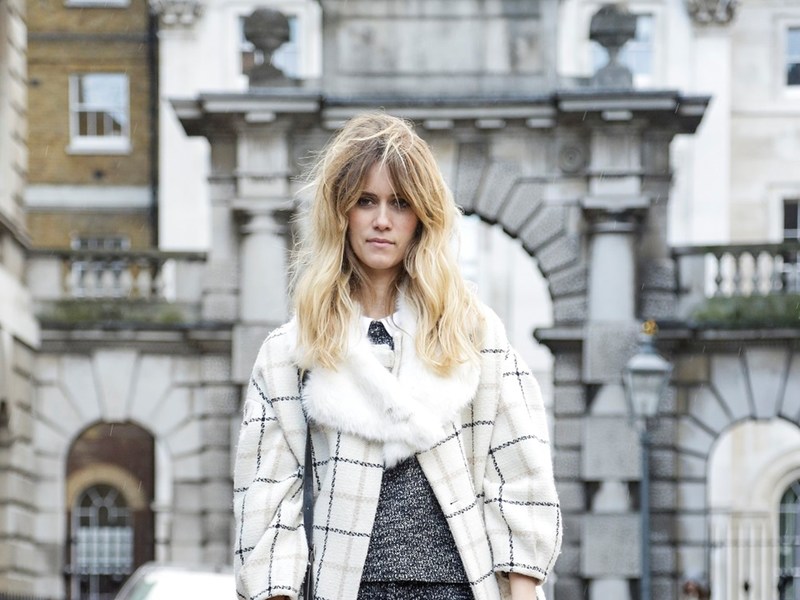 Longer layers and expertly tailored shags look great with a little added texture – giving your style the ability to show off different lengths and movement with ease.  And, with a look like this, it is sure to give anyone the confidence to conquer the day. Let the products do the heavy-hitting for you and utilize BLEND to get the perfect look.
The Steps:
Start off by applying BLEND Salt Mousse to strands and comb through.
Create a center part and section out two triangle sections for the face frame.
For more defined texture, blow-dry the product into the hair and a small round brush to add polish.
Add BLEND Volume Powder at the roots and backcomb with a finishing brush to create the volume you're looking for. Then using a pinching motion to create the separation needed for fearless texture.
When needed, tousle hair with your fingers at the root. BLEND Volume Powder allows you to restyle with ease.
---
Keune, for the salon professional since 1922.
To learn even more about their brilliant color, stunning styling, and trend inspiration be sure to stalk Keune on Bangstyle and follow them on Instagram, Facebook, Twitter, and Pinterest!