Dry shampoo may be a staple in your haircare routine, but did you know that some traditional aerosol sprays can be incredibly over-drying? And while good ol' dry shampoo may be the secret to going a couple of extra days in between washes, you still need the help of a few other products in order to keep your style looking fresh. The good news: There is a powerhouse product out there designed to freshen up your locks and perk up your style. Enter: Keune BLEND Refreshing Balm. This dry shampoo/styling balm hybrid is a must for every girl's haircare routine. Keep reading to learn how this product will help you salvage your style this season.
#1: It adds volume, texture, and definition to second-day waves
Who wants to whip out the curling iron every day when you're in a rush to get to work? To revive second-day waves, simply work a small amount of Keune BLEND Refreshing Balm into your hands, then massage it into your roots. Apply a smaller amount to your mid-lengths and ends, then scrunch the ends of your hair or gently twirl them away from your face to reactivate your waves.
#2: It adds grit to braids
Are your braids coming loose after a couple of hours? You may need to give your hair some extra texture in order to get the hair to "stick" together. Before braiding, work a small amount of Keune BLEND Refreshing Balm into your hands, then apply it to your mid-lengths and ends. Use a wide-tooth comb to evenly distribute the product, then create a braid.
#3: It even works on shorter cuts
Who says you have to wash your hair every day when you have a cropped cut? You can use Keune BLEND Refreshing Balm on freshly washed strands and use it the following day to add volume and texture. To give your hair maximum definition, work a small amount of Keune BLEND Refreshing Balm through your hands, then apply it as your fingerstyle. Massage the product in to create volume and body, or apply a small amount to your ends, then gently rub your ends in between your hands to create an edgy, modern texture.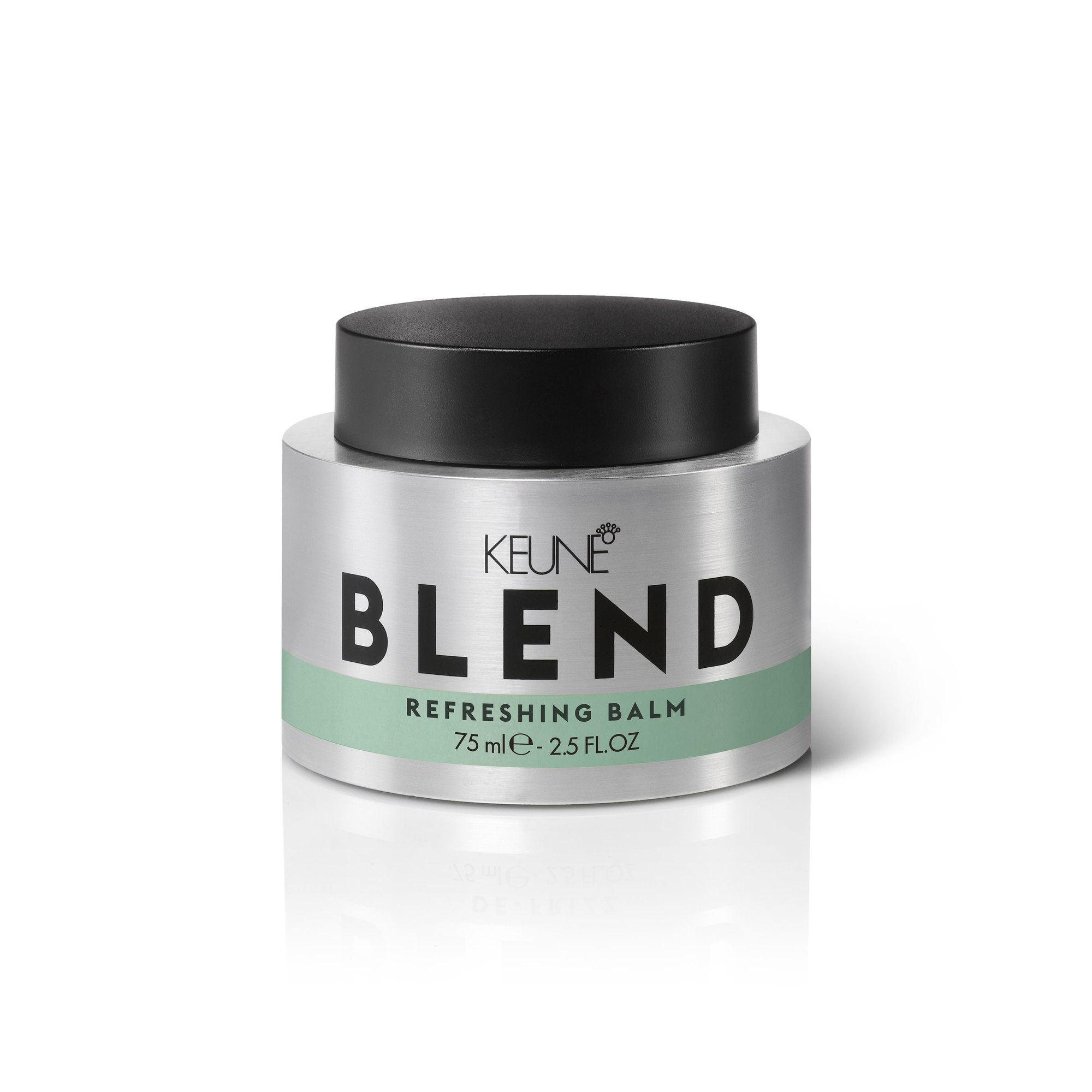 ---
Keune, for the salon professional since 1922.
To learn even more about their brilliant color, stunning styling, and trend inspiration be sure to stalk Keune on Bangstyle and follow them on Instagram, Facebook, Twitter, and Pinterest!