Traditionally, when you think Salon Loyalty Program, you think free backbar. If you are lucky, you get to add station products and education to that list. More often than not, a trip to Europe doesn't come to mind. That is not the case when it comes to Keune North America.
Keune North America is a family-owned business that takes great pride in one particular word… FAMILY. One of the few left in our industry, they treat their salons like they are long lost cousins more than just "customers". When you are a member of the Keune Loyalty Club, you have the opportunity to receive the typical perks any salon program offers. But when you excel, they want you to shine; they spoil their top accounts with inspiring education in faraway places and a chance to see countries they never dreamt of seeing.
This year, I was invited to join the top nine Keune Platinum and Titanium Salons on an adventure to Basel, Switzerland. A place steeped in Art, Basel is a city on the Rhine River in northwest Switzerland. It's positioned close to the country's borders with France and Germany - making for easy travel to far, yet near places. Its medieval old town centers around Marktplatz, dominated by the 16th-century, red-sandstone Town Hall.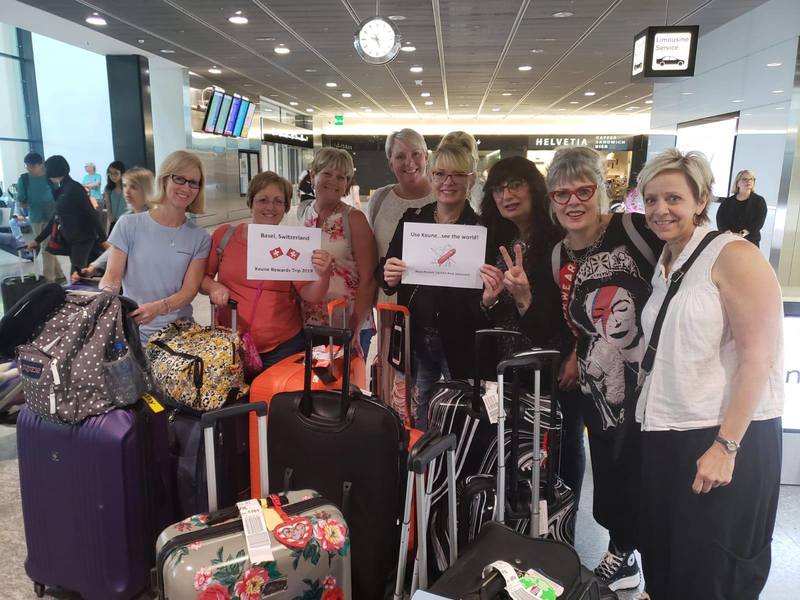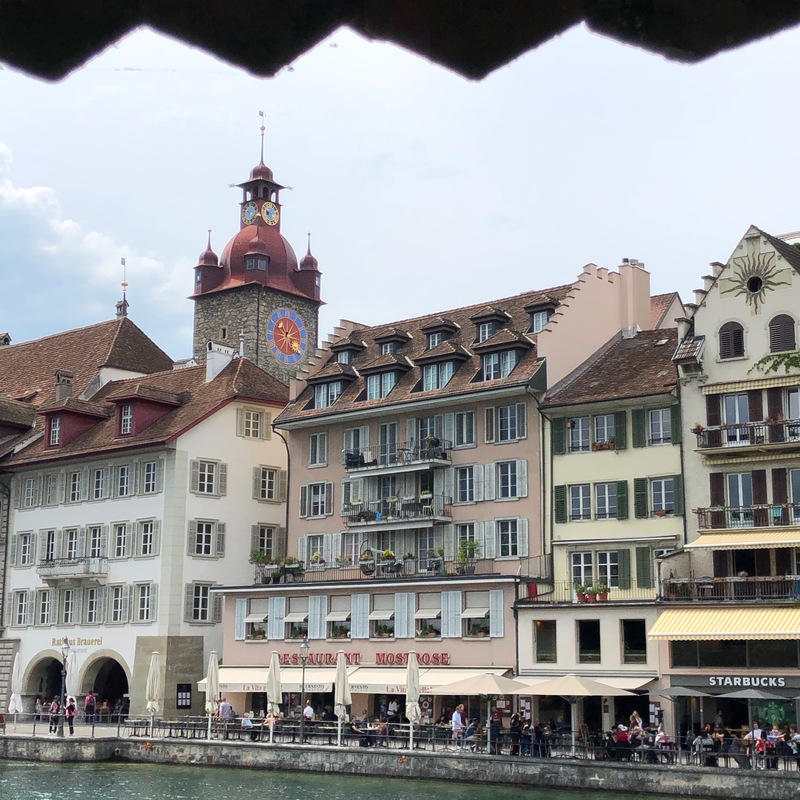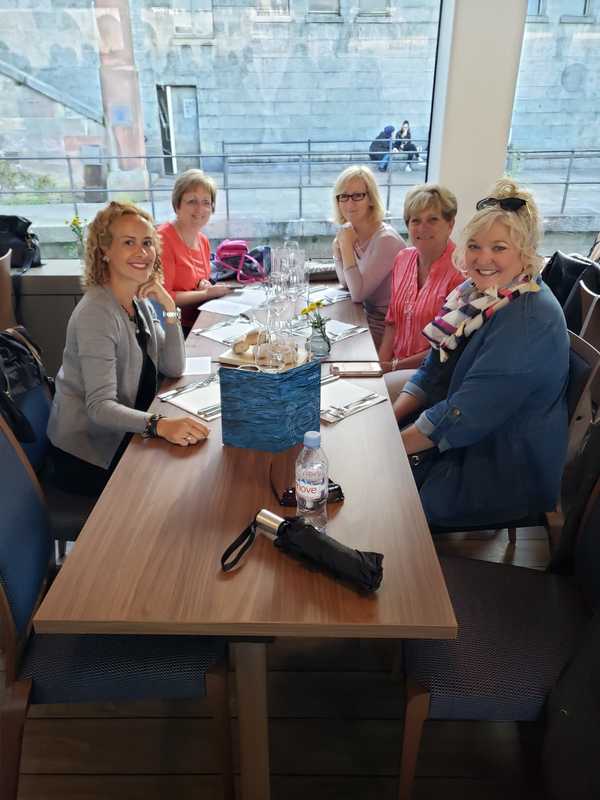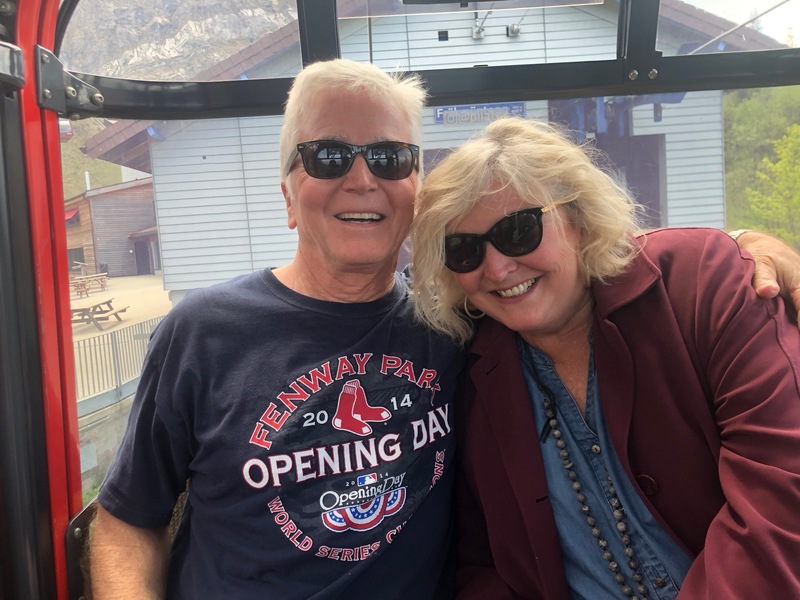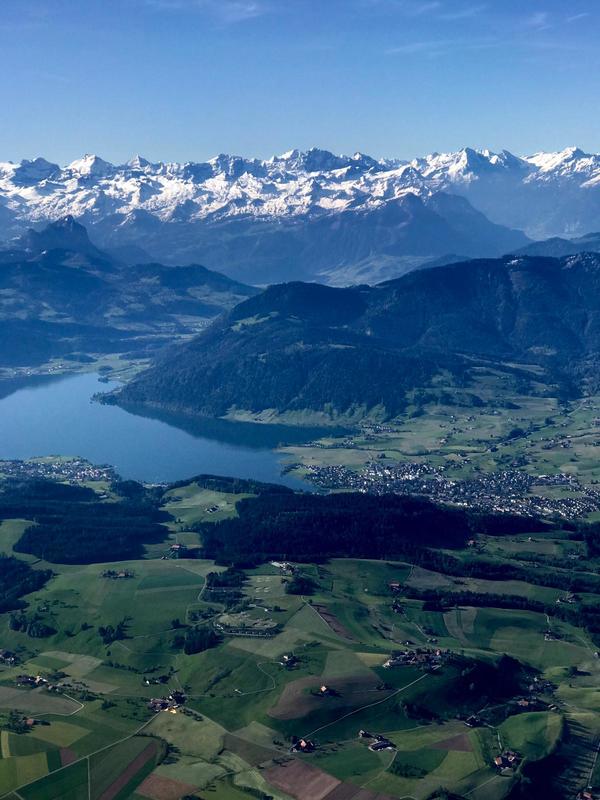 After a welcome dinner to get to know everyone, we began our adventure exploring the quaint and historic town of Basel. An Art walk 6 kilometers long had us winding through breathtaking vineyards and crossing the German border. We ended our excursion at a Modern Art museum; it was a chance to view Basel from above and take in the obscure monuments along the way. As our trip progressed, we set out on a journey to Lucern to ride the world's oldest cogwheel train. The destination? To take in the picturesque views atop the snowcapped Swiss Alps. One breathtaking Gondola ride down and we were off to explore the city known for its preserved medieval architecture.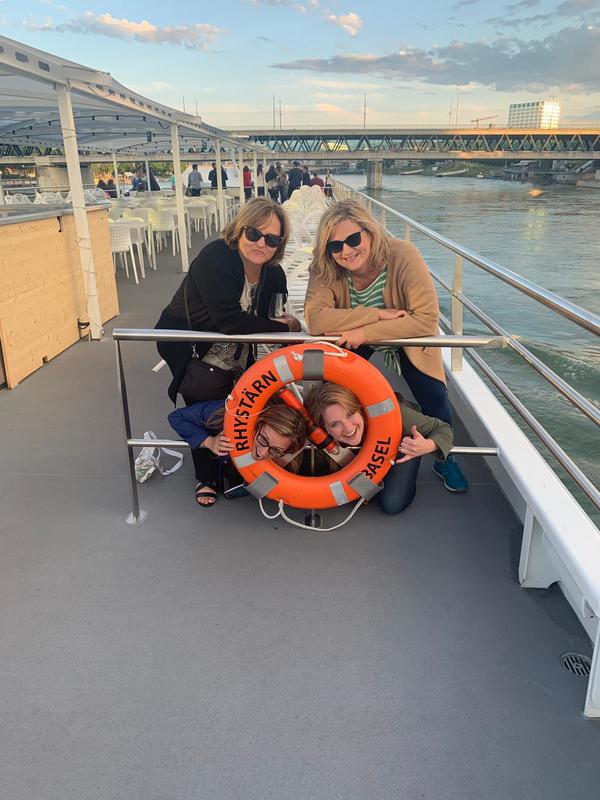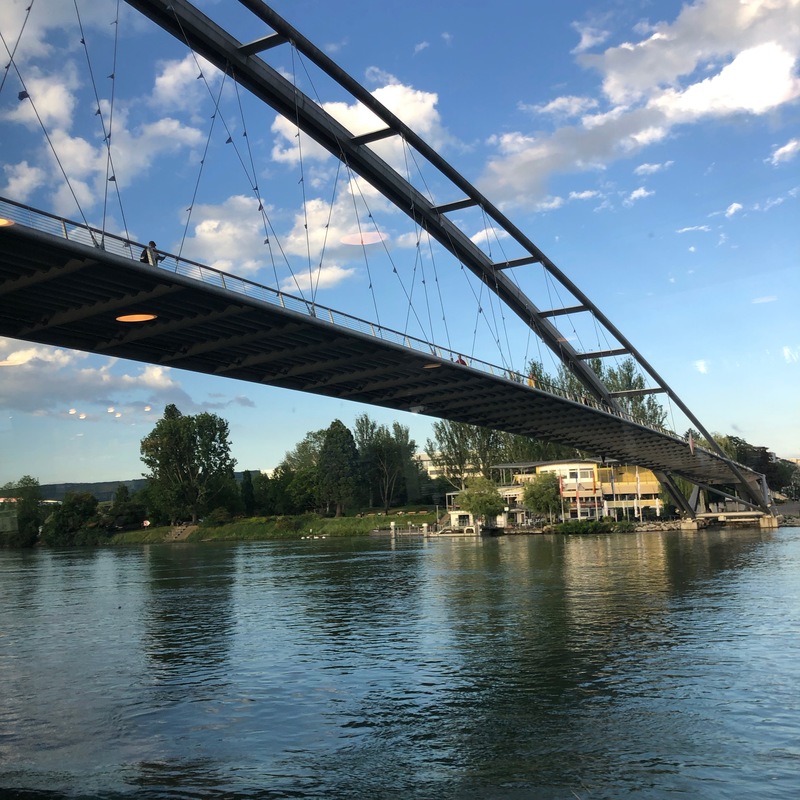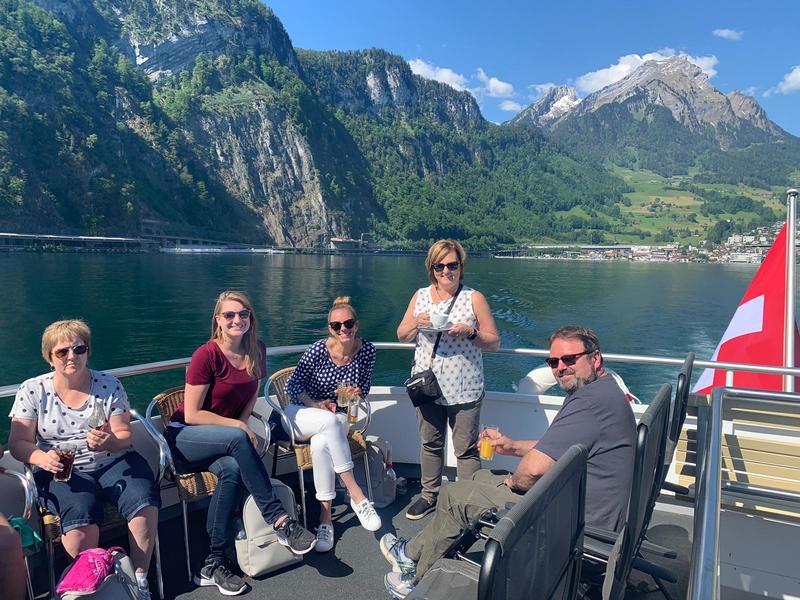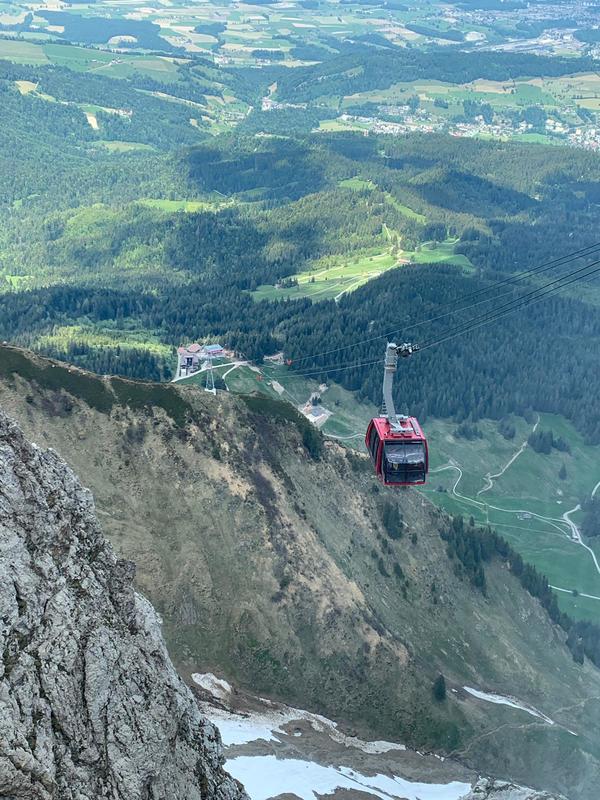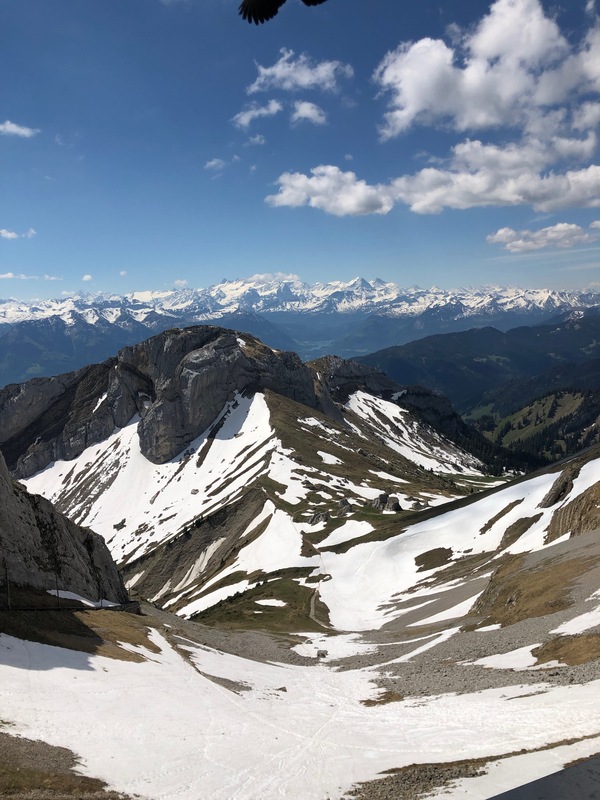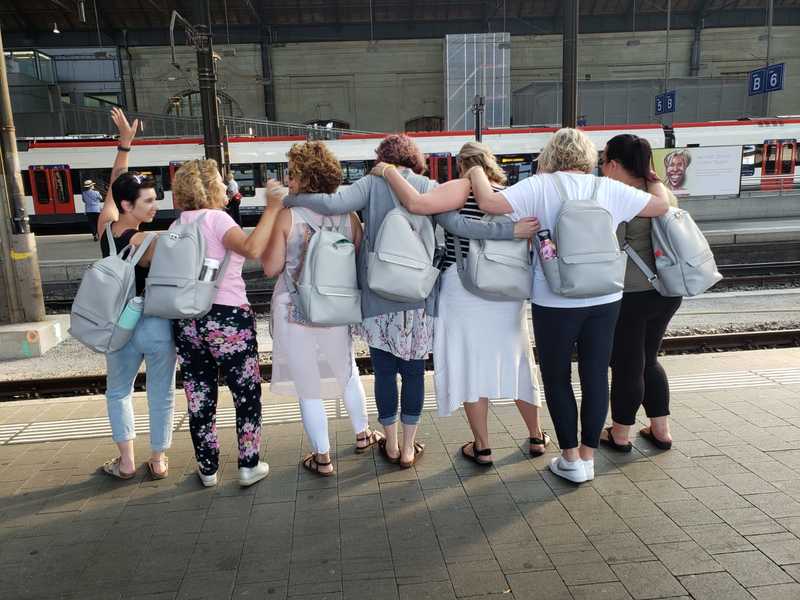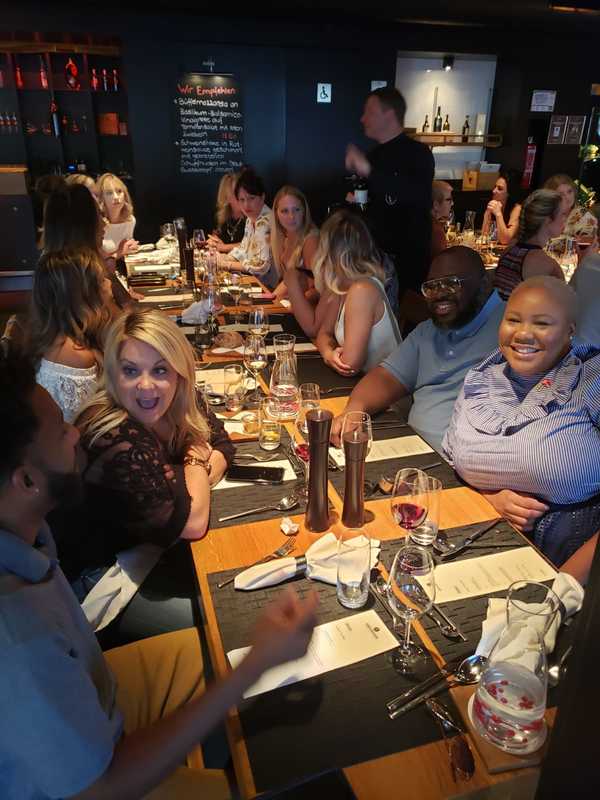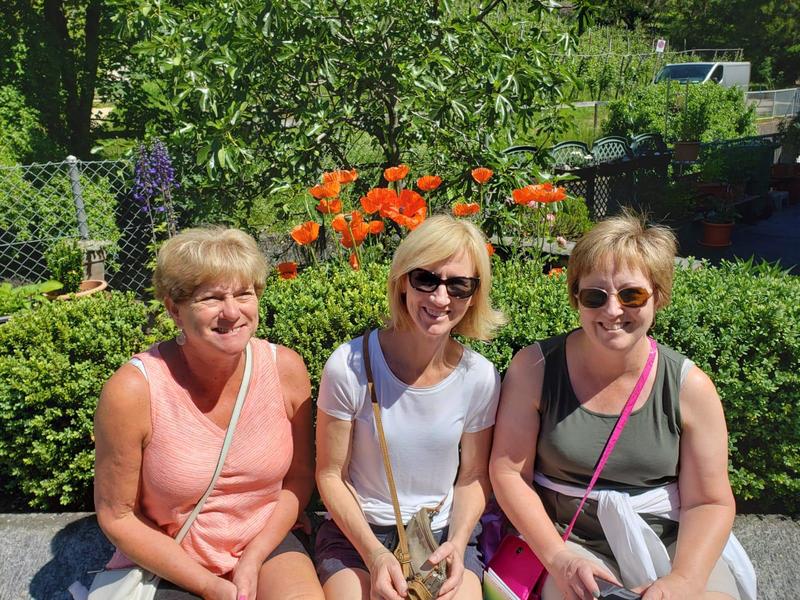 By mid-trip, we had seen the sights and were off to the Keune Academy in Basel, Switzerland. The gracious hosts took us on a tour of their facility and led us upstairs to what was the start of two inspiring days of education. We kicked off our dive into inspired education with a Mood Board packed with vibrant hues. Next was a chance to get back to the basics by painting the color wheel in an exercise, which culminated with a fantastical end. Each stylist selected three spots of color on the mood board and was challenged to recreate the shade - writing their formula and pairing their swatches. As the day ended, no color was left uncreated; we had a brand new endless palette of beautiful Keune colors.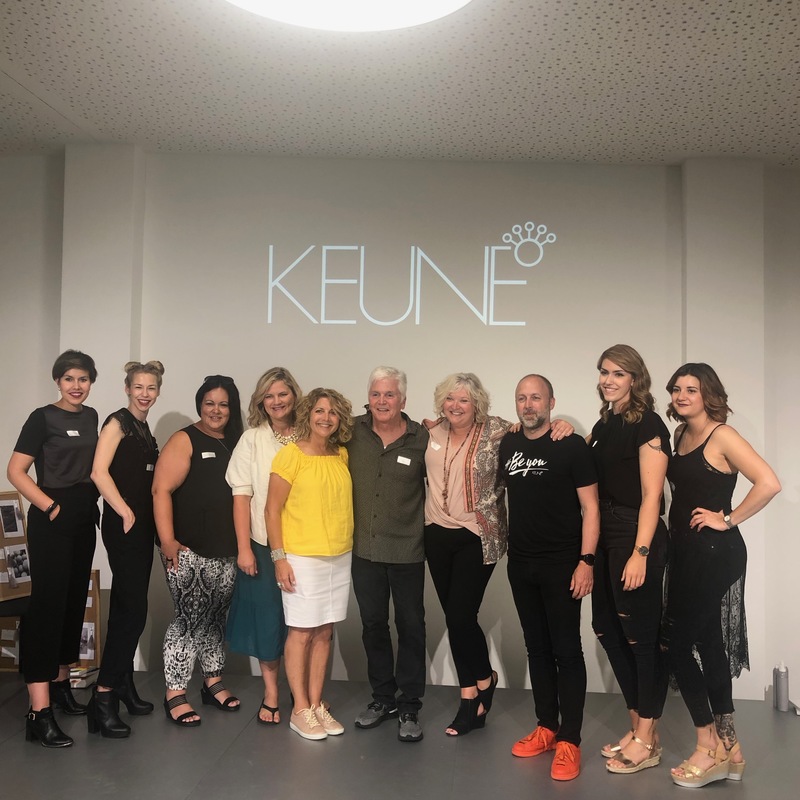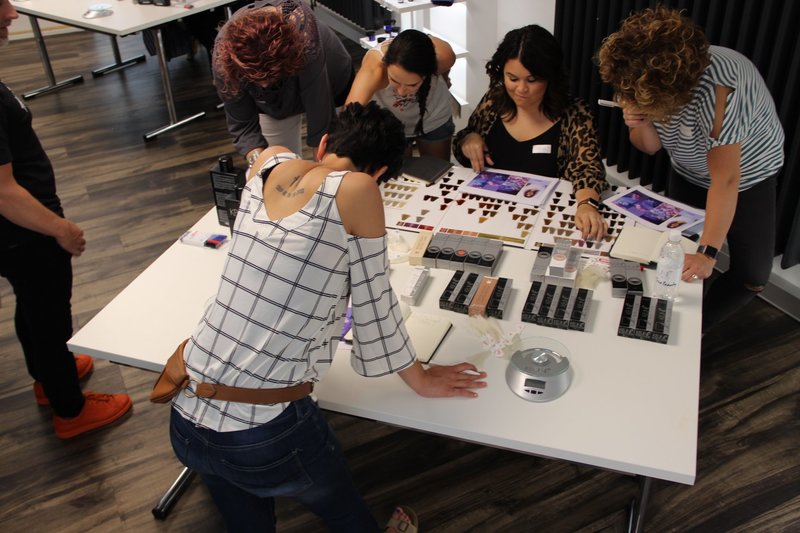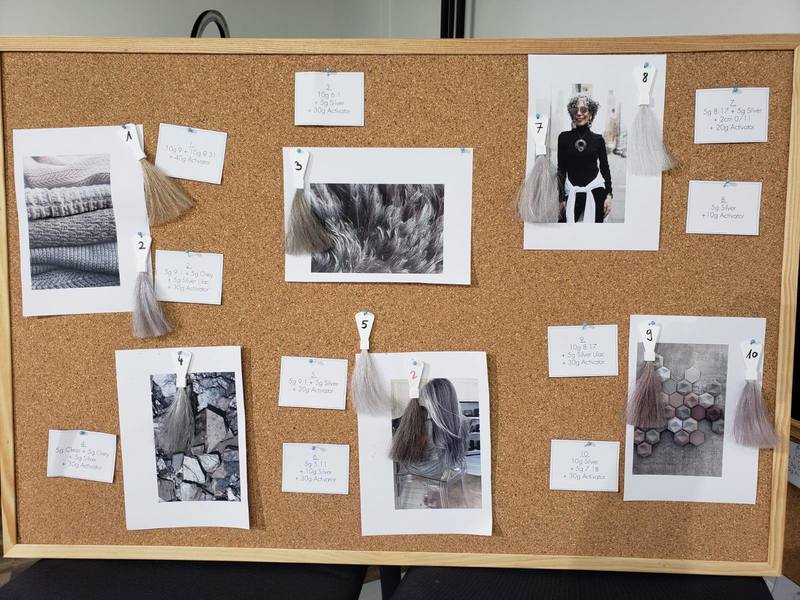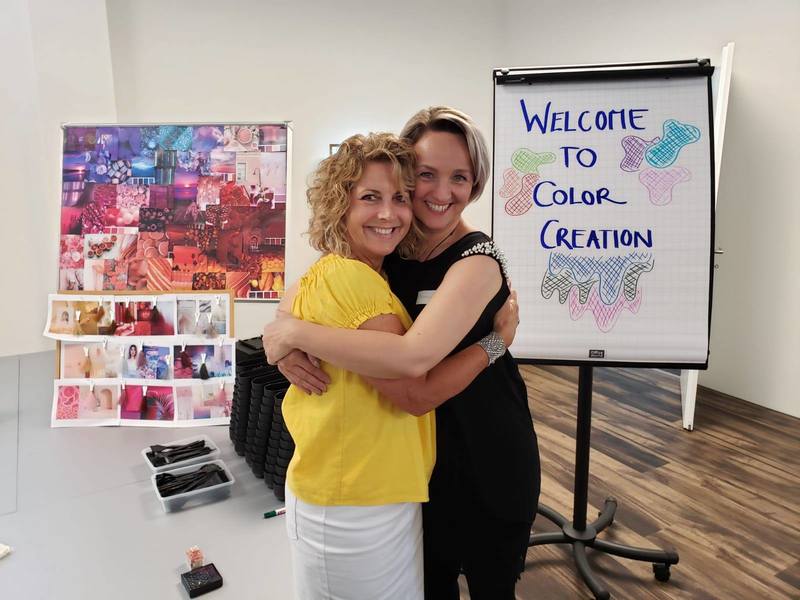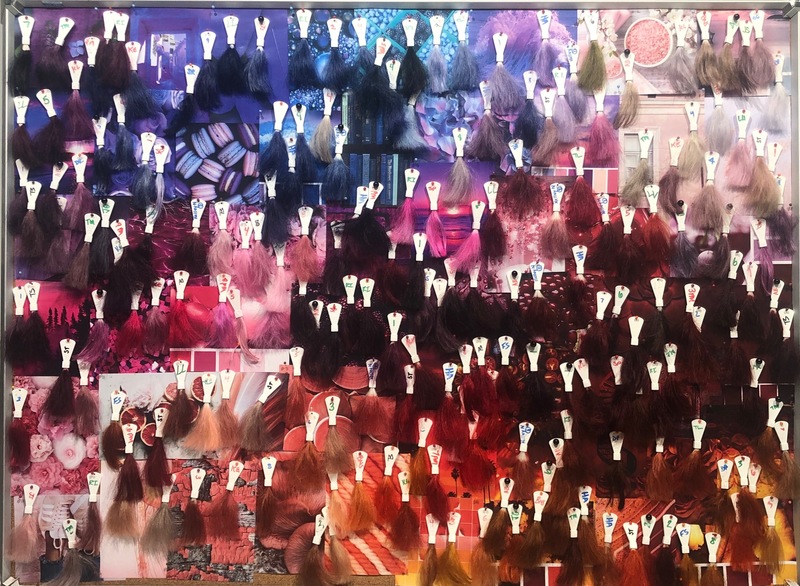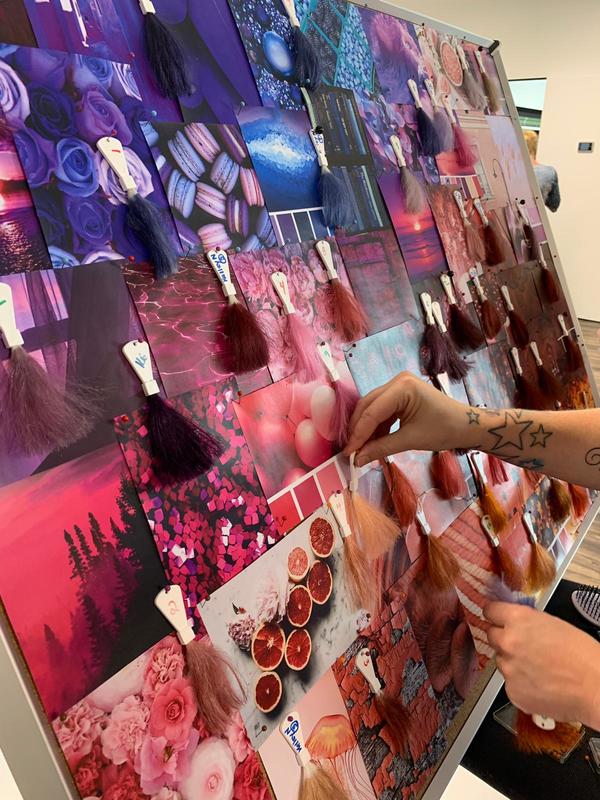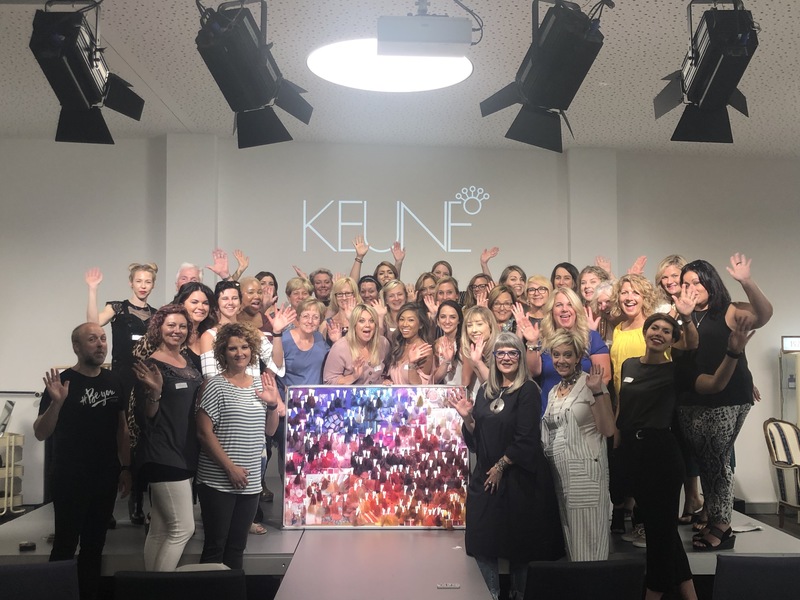 It was amazing to see the Keune stylists in their element. This wasn't the everyday root touch-ups. This was bright eyes, laughter, and smiles as they were given the tools to play! This was like watching inspiration come to life right in front of you. It was, in a word, beautiful.
Day two of education took the inspiration and applied it to the practical as they explored blondes. We were presented with loads and loads of stunning blondes showing off cool and modern hues created by the Keune team. I watched from the back of the room as the salon owners and stylists took copious notes. This was something they could take home and apply the next day. This is one of the elements that make Keune special; formulas easily recreated, but that will turn heads and keep clients coming back for more.
After a dinner cruise along the Rhine River, I left with the same feeling I had last year. A sense of joining a family. Familiar faces and some new ones, all people I hope to see again and again as the years go on.
Bangstyle, CEO