Summer weather, fall temps, winter heating, spring showers — frizz is a year-round problem. Stemming from dry hair and a less than stellar cuticle layer, frizz impacts your style and makes your color look lackluster. Instead of fighting against the elements, implement a new routine in your hair care regimen to instantly improve the look and feel of your hair.
When hair is exposed to UV rays, heat styling, and regular coloring, it experiences an increase in breakage, damage, and tangling — all of which can lead to frizz, dry, dull, and unruly hair. While we can't change the weather or all of these stressors, we can set our style up for success by creating a barrier between our hair and the outside world.
When was the last time you upgraded your hair care treatments? Maybe your go-to heat-protectant is on Amazon auto-renew, or you haven't spent time looking into new options, but swapping your styler is precisely what your hair needs, stat.
Keune's Care Lumi Coat range consists of a Luminous Shine Spray and Supreme Cream — two product options that help restore the hair's condition and protect against future damage for a glowing finish.
What's The Difference?
Care Lumi Coat Luminous Shine Spray is an innovative formula that revitalizes dry, damaged hair. Activated by the heat of your blow-dryer, this styler reveals smooth, soft hair with incredible shine that lasts up to three weeks. The secret is the lab-grown fiber-sealing technology that shields and protects hair from further damage.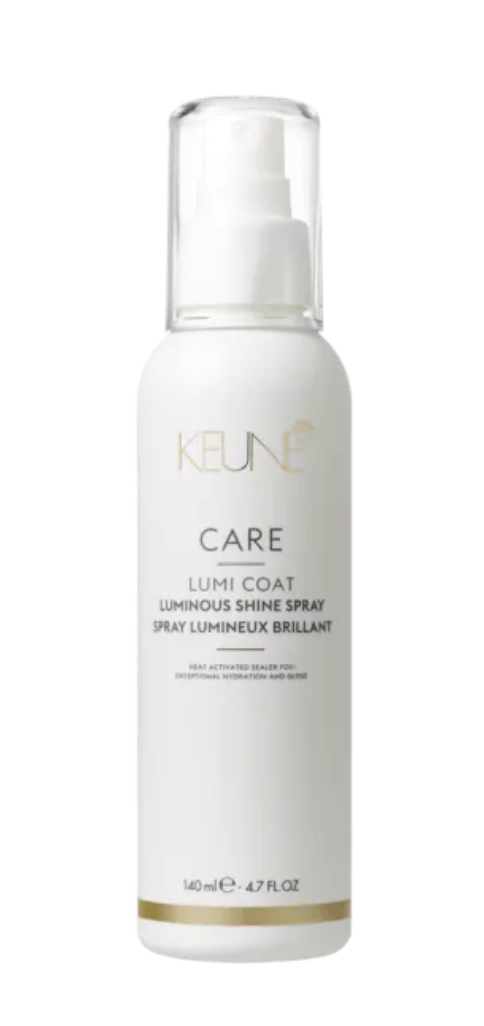 Care Lumi Coat Supreme Cream includes the same groundbreaking technology as Lumi Coat Luminous Shine Spray. However, it is better suited for normal to thick, coarse, and curly hair. In addition, Lumi Coat Supreme Cream should be applied after every wash for the best results.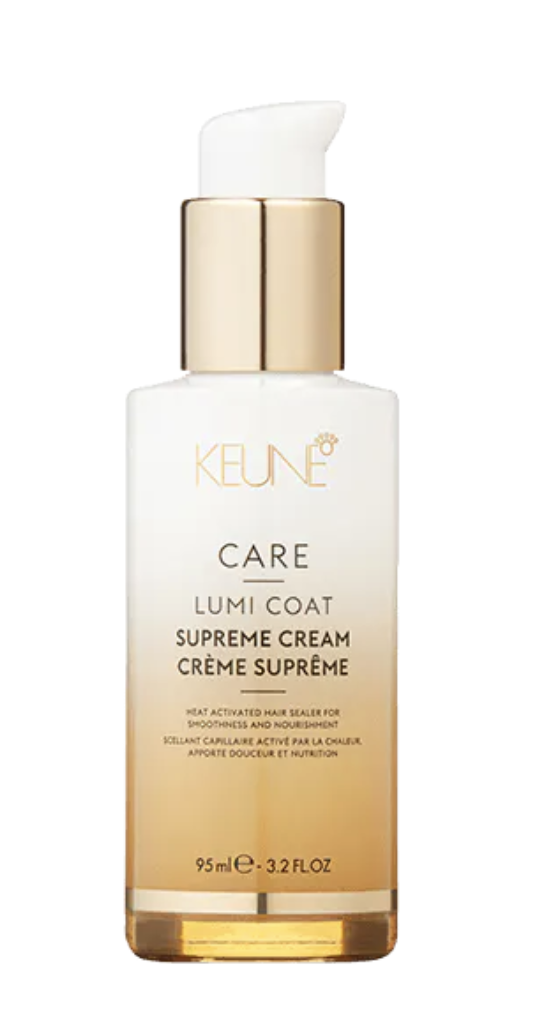 Get The Look:
Cleanse hair with a Care Shampoo and Conditioner of your choosing.
Section damp hair, spray

Lumi Coat Luminous Shine Spray

, or apply

Lumi Coat Supreme Cream

evenly and comb through.
Blow-dry hair as you would usually with a round or paddy brush.
The heat of your blow-dryer will instantly activate Lumi Coat Luminous Shine Spray and Lumi Coat Supreme Cream to smooth the cuticle and create a protective layer over the hair for incredible shine soft, smooth results.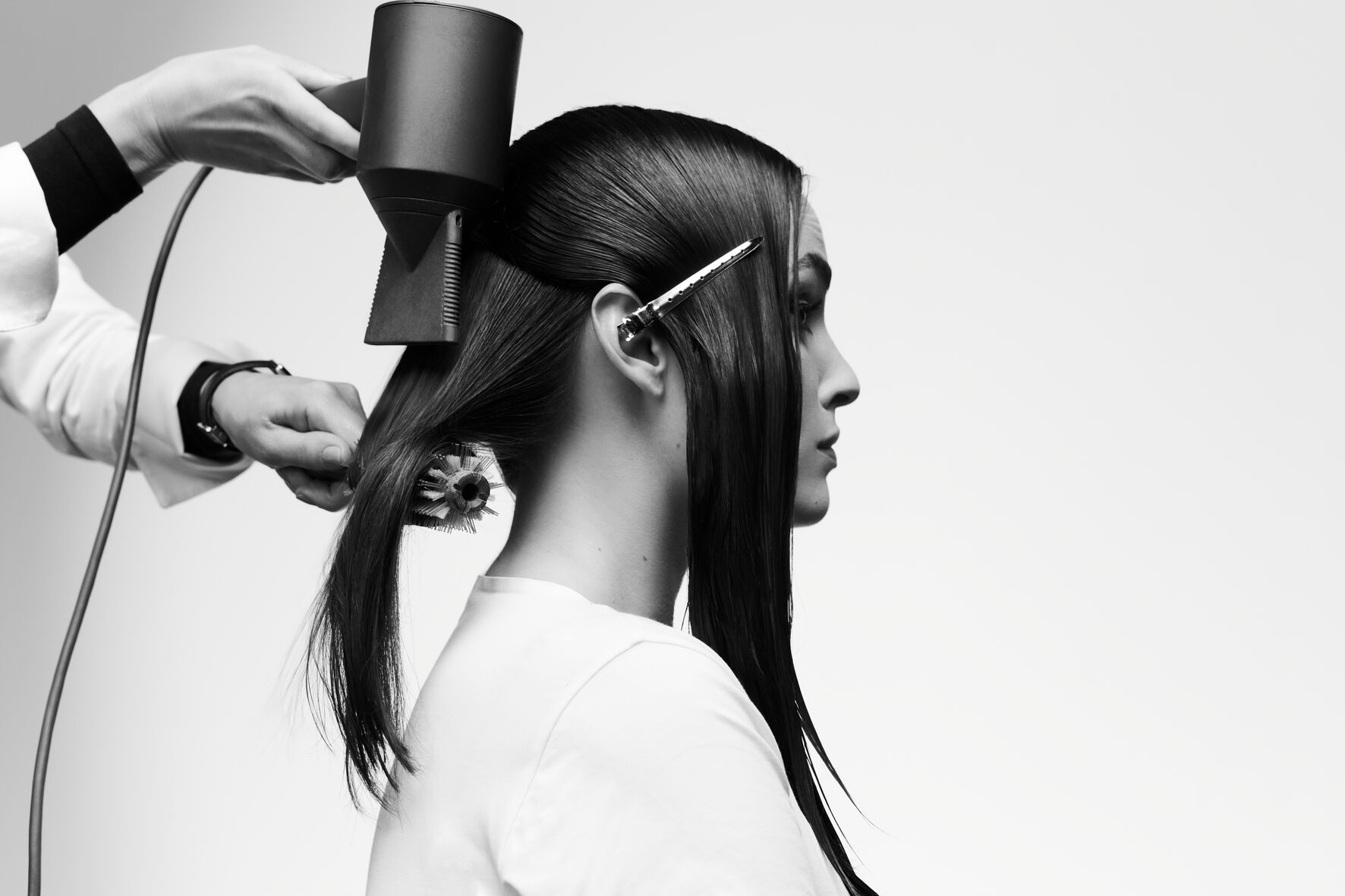 The Takeaway:
Soft, shiny, healthy hair will never go out of style. Lumi Coat Luminous Shine Spray and Lumi Coat Supreme Cream are easy additions to your care routine that provide beautiful results. Use them alone or alongside finishing Style products to create a fabulous finish.