Halloween is tonight, and if you're like us, you still haven't picked out a costume. Got an invite to a last minute party? Or simply want to roam the town trying to score some candy? Have no fear, here are some last minute Halloween hairstyles that will make it look like you actually planned ahead...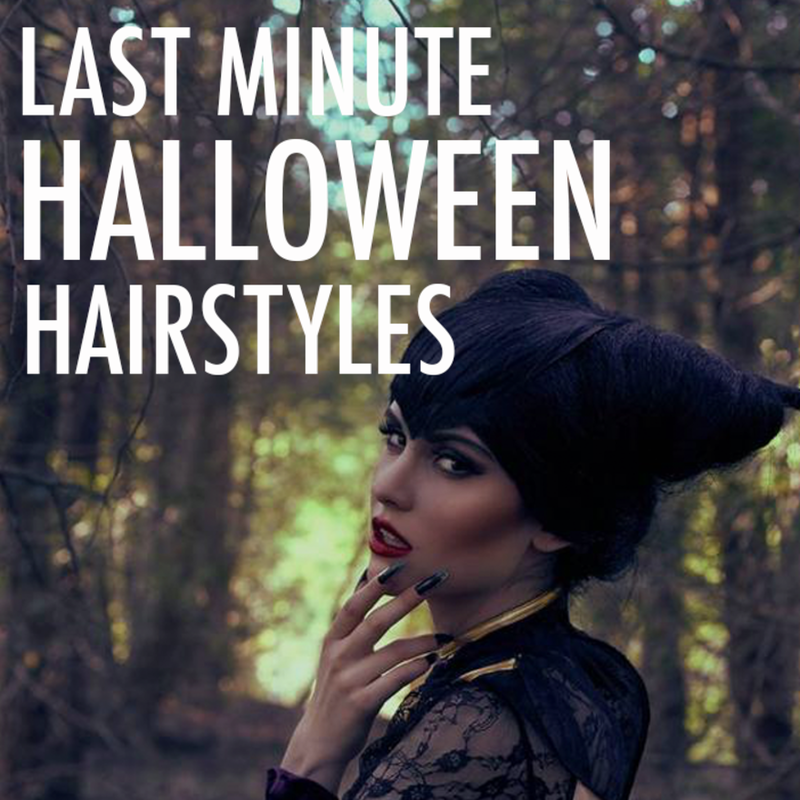 ---
For those that like a little fantasy, grab a multi-colored pastel wig or some temporary hair color to have all your friends asking if you just stepped out of the sea. Or swam. Same diff right?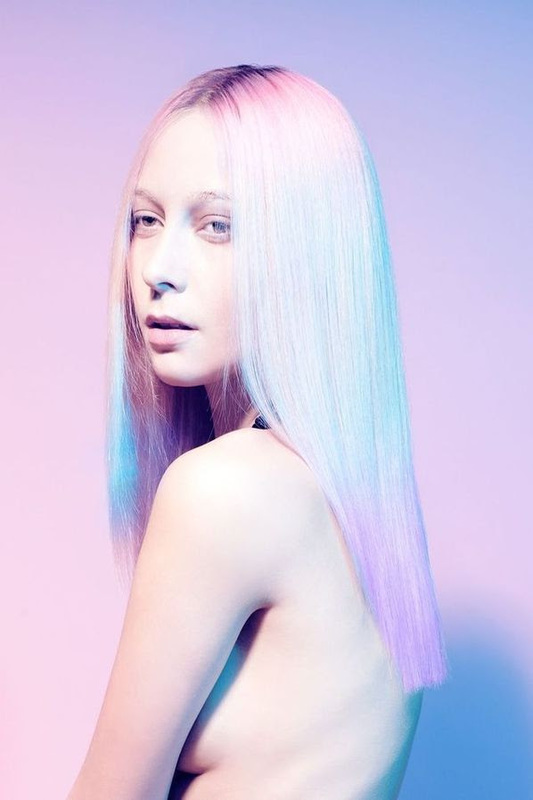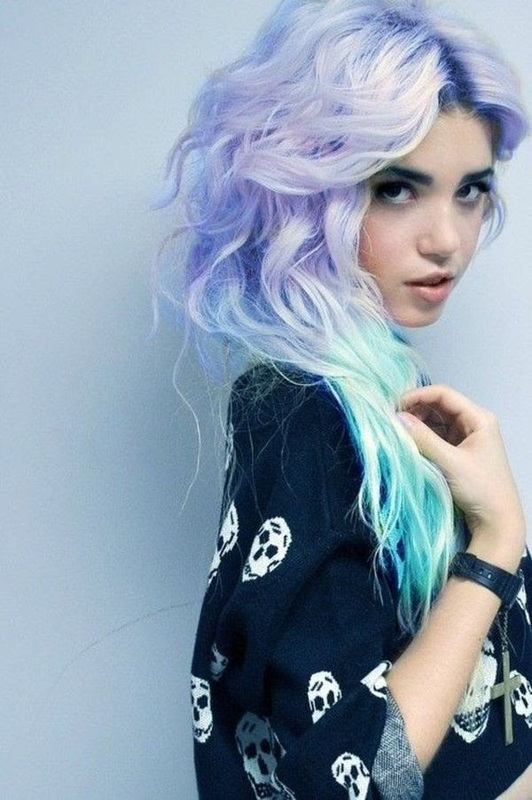 ---
GOT lovers, this style is for you! Want white hair like Khaleesi? Simple. Saturate your hair with dry shampoo, then throw on a flowy dress and you have an instant costume. Want more ideas? Click Here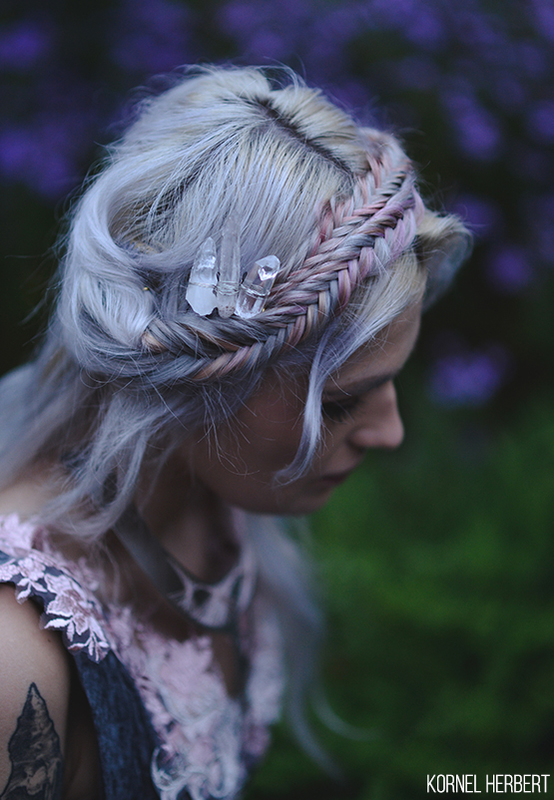 ---
SINCE WE MENTIONED DRY SHAMPOO...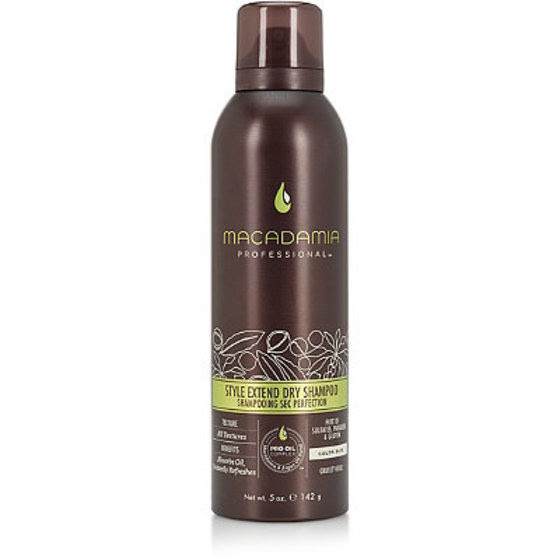 Extend the life of your hairstyle with a product specifically designed to absorb oils and product build up!
---
For even more tips, tricks and treats, be sure to check out these articles and don't forget to pick up your favorite goodies in the Bangstyle Store!