While we all thought it was a dramatic change when Taylor Swift bumped up her base a few levels and rocked platinum blonde, Leighton Meester donning the color is much more of a surprise. The Gossip Girl most loved for her Upper East Side brunette shade underwent a big change this past week at Nexxus Salon in NYC. We love how edgy this new shade makes Meester and can't wait to see what outfits she chooses to wear with it!
As a PSA to stylists and clients alike, it is important to understand that color transformations like these don't necessarily happen overnight. It usually takes a great deal of time to ensure healthy hair alongside a great color. Riwana Capri made a note of this on her Instagram when bringing Selena Gomez into her blonde glory.
Upkeep
Smudged roots are a great way to conceal grow-out on such a vast difference between natural color and your new shade. However, don't let roots grow out too far as this will make it harder to upkeep your bright blonde. Schedule regular appointments with your stylist to retouch roots and be sure to schedule a professional conditioning treatment once or twice a month as well because it's one thing to achieve your color and another to have your overall style thrive.
Must-Have Products
privé - Blonde Rush Sample Box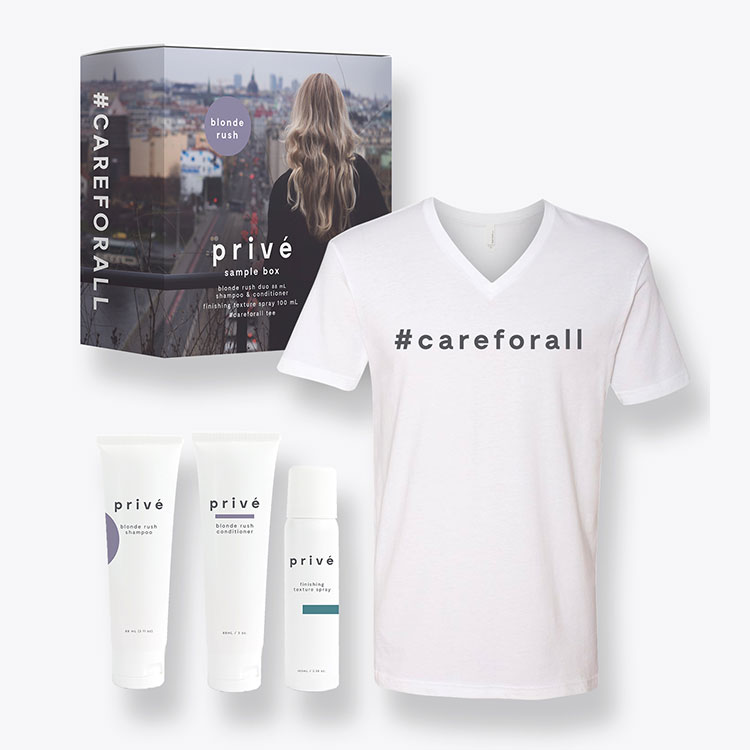 If you've ever been blonde or are thinking of going blonde, a violet-hued shampoo and conditioner are key to keeping your shade true. If you don't want to be a brassy blonde, be sure to pick up this pack!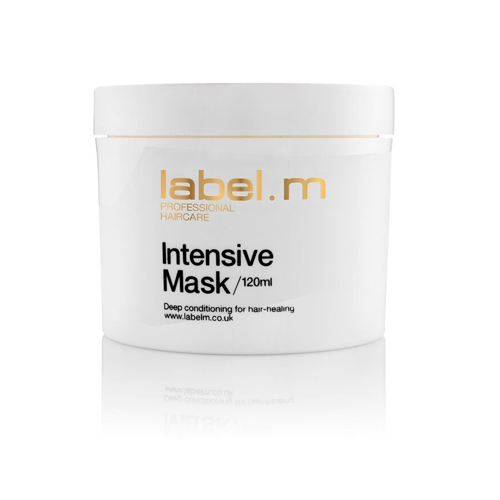 Deep conditioner is going to be your new best friend. Whether you're just getting highlights or are going the full platinum ham, you're going to need to deep condition at least once a week to make sure strands don't feel like straw.
Makeup Tips:
Depending on your skin tone, a drastic change like this might require a bit of upkeep on the makeup front. Consider adding a blush or bronzer to your daily routine to warm your tone up to contrast cool toned platinums. When in doubt, pair your new 'do with a bright shade of lipstick, your hair will help a coral pink or cherry red pop!
What Next
Like Leighton, you're probably going to want to change up the tones of your wardrobe a bit - from sticking to neutrals or going bright and beautiful - there's a new range of options in your future!
---
Looking to update your look? Check out all the goodies the Bangstyle store has to offer!