Liquid hair is a trend that has been absolutely taking over TikTok. It highlights soft, sheen, ultra-glossy hair that looks as healthy as can be. This year, the liquid hair trend is kicking it up a notch by pairing itself with the top color trend of the season — brunette — to create the showstopping Liquid Brunette hair trend. Curious how to get the look that will be taking over 2023? Read on.
What is liquid hair?
You might be thinking — wait, we've seen this trend, isn't this glass hair? Glass hair is all about super sleek hair and perfect finishes that don't budge. The big difference between glass hair and the liquid hair trend is how effortless and soft the liquid hair trend is. It's your softest, silkiest hair with plenty of flowing movement, while glass hair has less movement and bounce.
The liquid brunette hair trend
Brunette color trends really hit their peak recently with the expensive brunette movement. Adding to this, liquid brunette is all about flaunting your best brunette with a high degree of shine. Within this trend, healthy hair is paramount to showing off a stellar shade.
How to get the look
After achieving your go-to shade, regular hair gloss appointments are a must. If you're highlighting your natural shade, opt for a clear gloss treatment to get the look. Gloss treatments (also known as toners or glazes) have the ability to correct, tone and condition while enhancing an endless shine.
In salon gloss treatments
Depending on your starting point and the desired end result, there are a few different professional treatments to choose from.
Redken Shades EQ and Redken Shades EQ Bonder Inside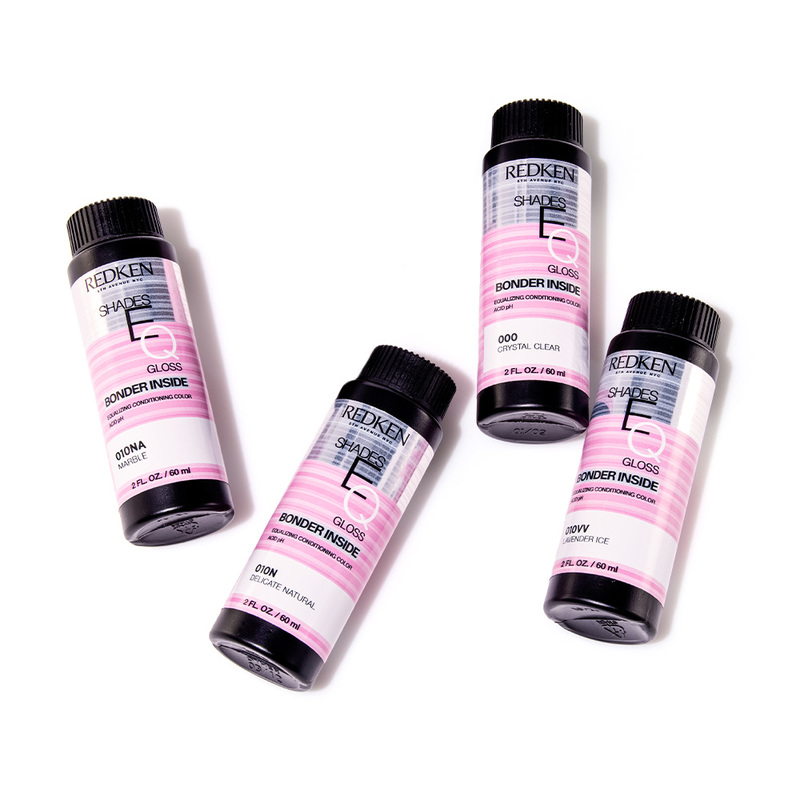 Wella Professionals Shinefinity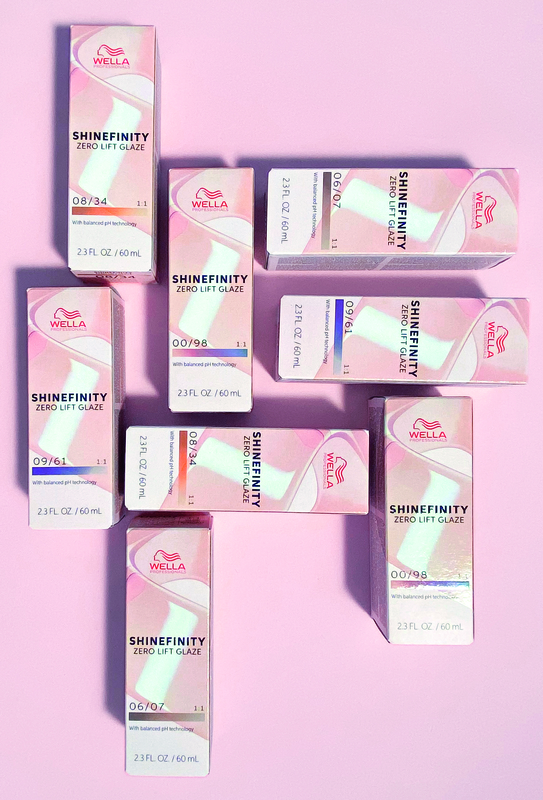 Enhance shine at home
While high shine is achieved in the salon, keeping it looking its best calls for at-home hair care. These are a few of our favorite products to create a high-shine finish all season long.
Shop the look:
Redken Shine Flash Glass-Like Shine Spray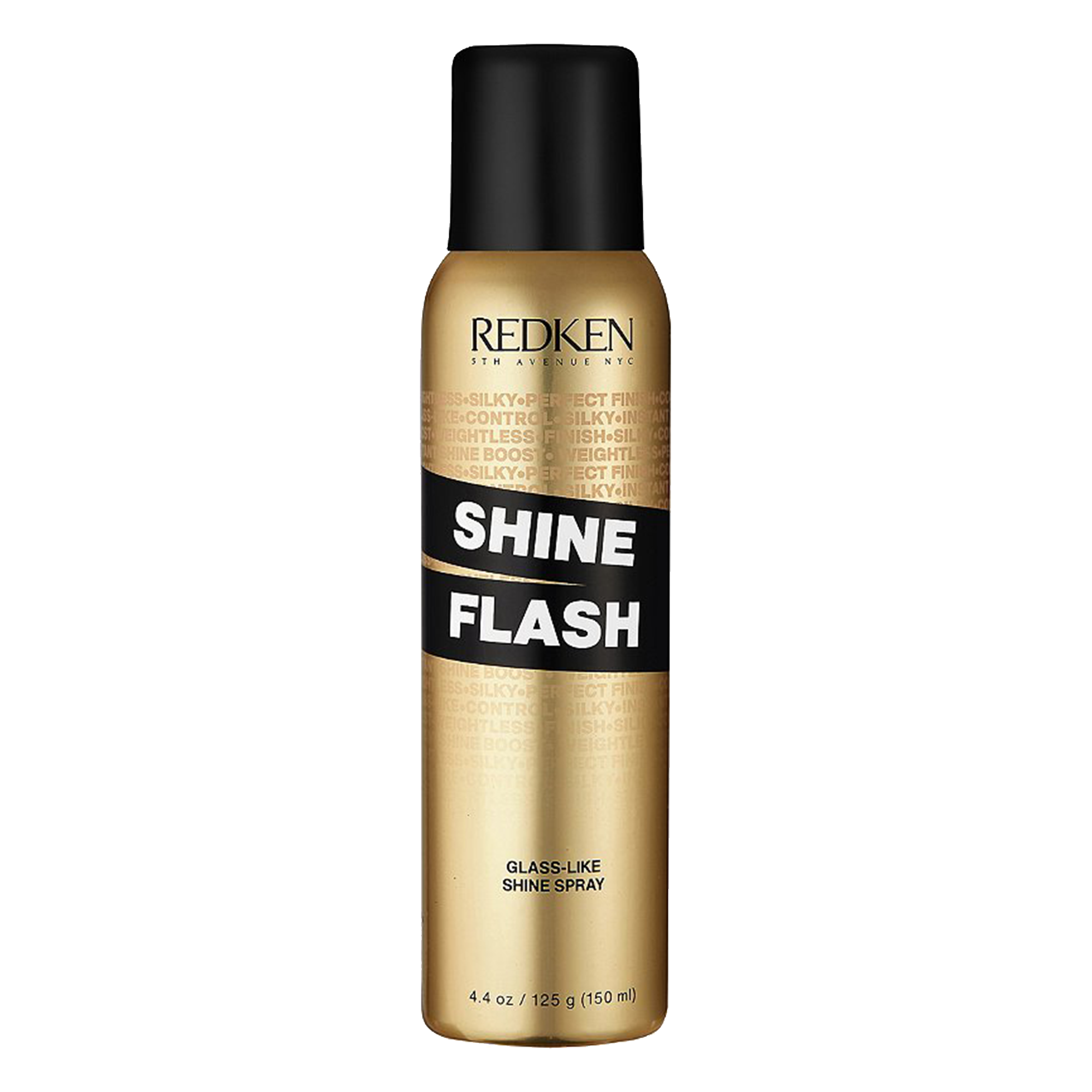 Wella Professionals Color Fresh Mask