Bright, bold, authentic and most of all — lived-in. The Sam Villa brand is aligned with a new movement centered in authentic, mood-boosting energy and experiences, with a positive vibe towards people and the planet. They have built a team with a circular connection of creativity that supports fresh insights and different perspectives with a sense of purpose and skill set. Lived-In Precision is a new concept expressing their authentic voice to help cultivate and communicate the future of education. See it all come together here.

Sam Villa, Co-Founder/Chief Creative Officer of Sam Villa and Global Artistic Ambassador for Redken, explains:
As the world takes on a new perspective, it's only natural that lifestyle changes follow suit. "Consumers are fostering lifestyles centered in truth and sustainability, and this mental shift provokes a new level of authenticity. It's forcing both stylists and consumers to look at hair in a different way… to look to the past for inspiration on how to develop new concepts for the here and now."
To do this we must take a step back from each client and look at each individual with fresh eyes. "It's important for all of us to respect each canvas and fiber... embrace the fascination of curl and movement. To be open and flexible so we can deliver truth and versatility in the lived-in precision of today's looks. We must rediscover the joy that exists in the art of hairdressing and create uplifting narratives that spread positive energy. Grant this mindset a new level of inclusiveness and individuality. And lastly, embrace the opportunity and have fun – hair is a fiber with an attitude just waiting to be celebrated," Villa adds.
Lived-In Precision marks the first concept with new Artistic Director/Teresa Romero, the ArTeam and Ambassadors, so there is a wonderfully wide range of hair texture, perspective and expression in the interpretation of precision cuts designed to enhance natural and lived-in texture. In addition to this, highly detailed digital tutorials will be rolling out throughout the year on YouTube. Each includes PRO TIPS to make life at the chair easier, more inclusive, and generally more FUN.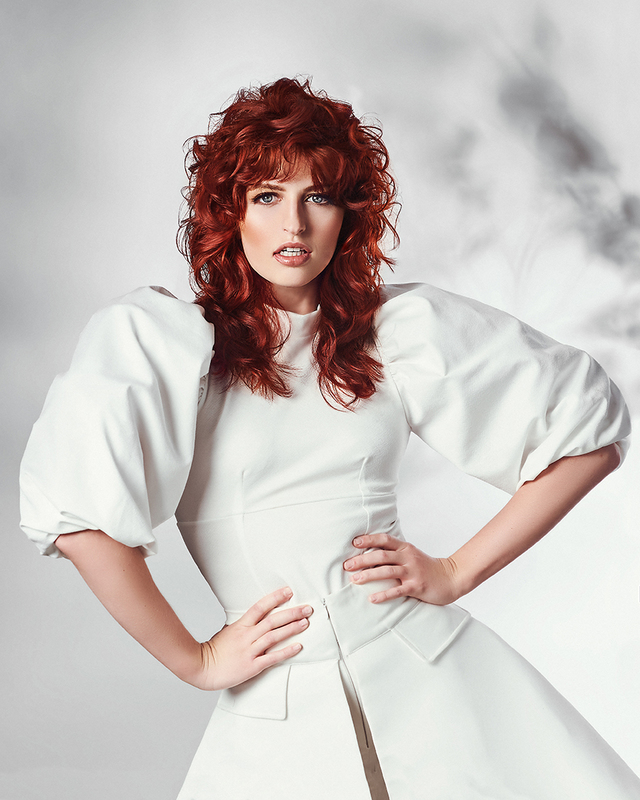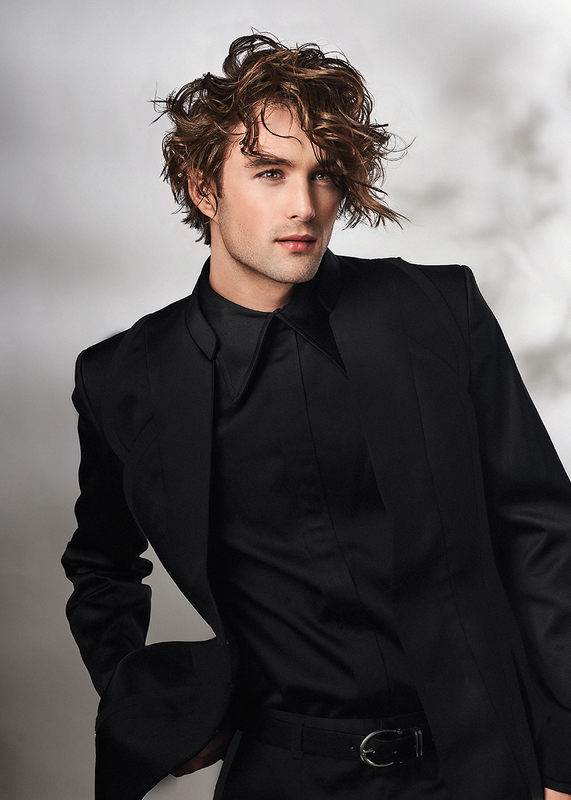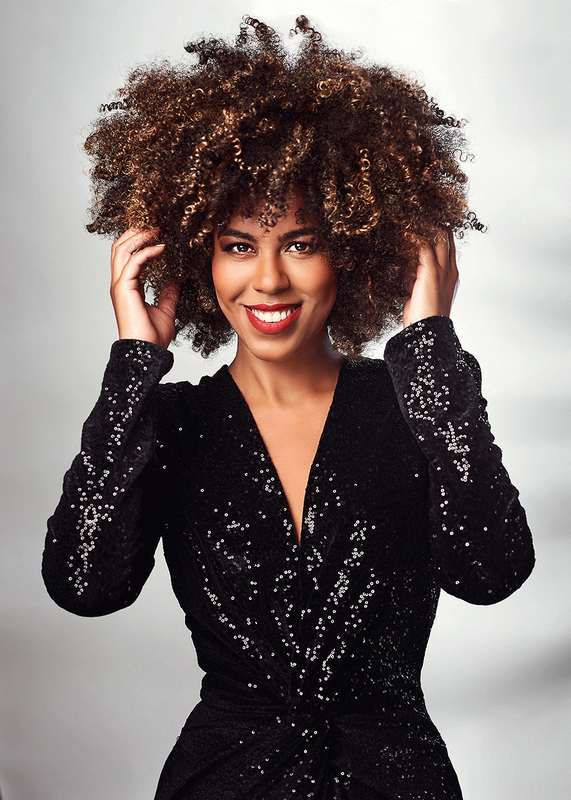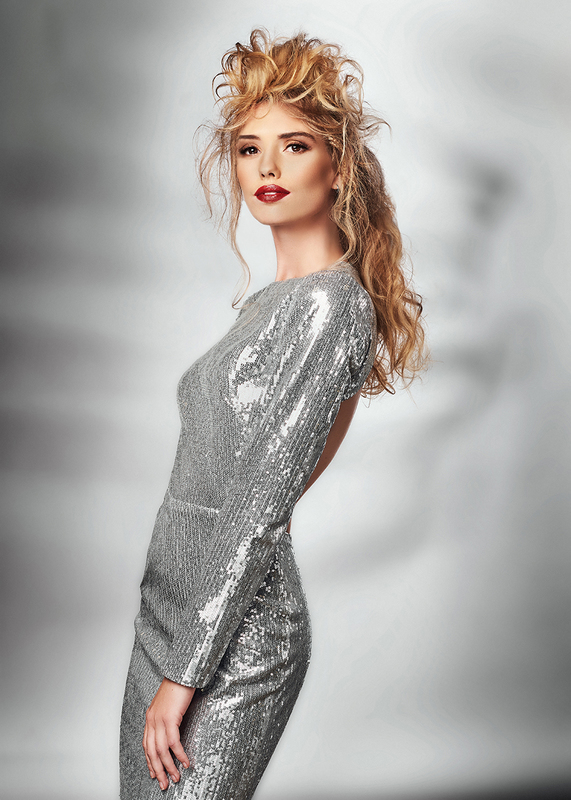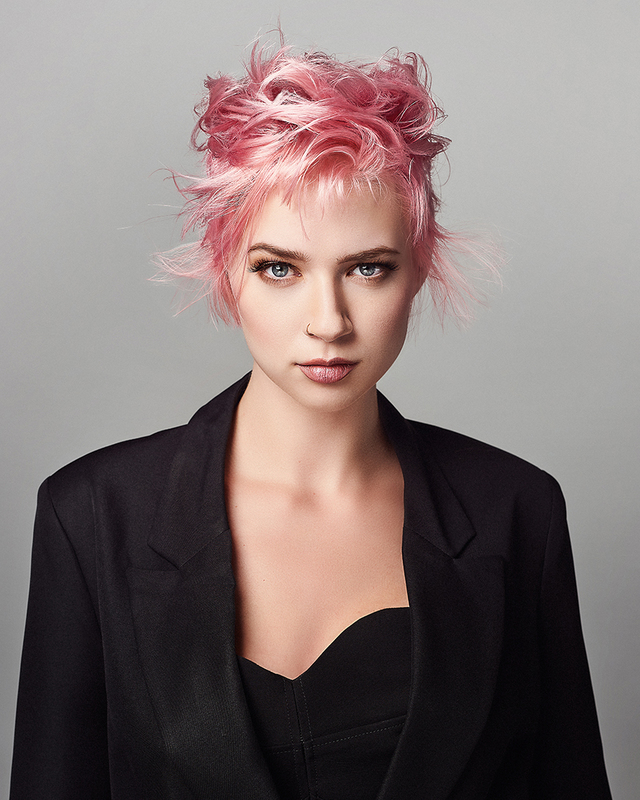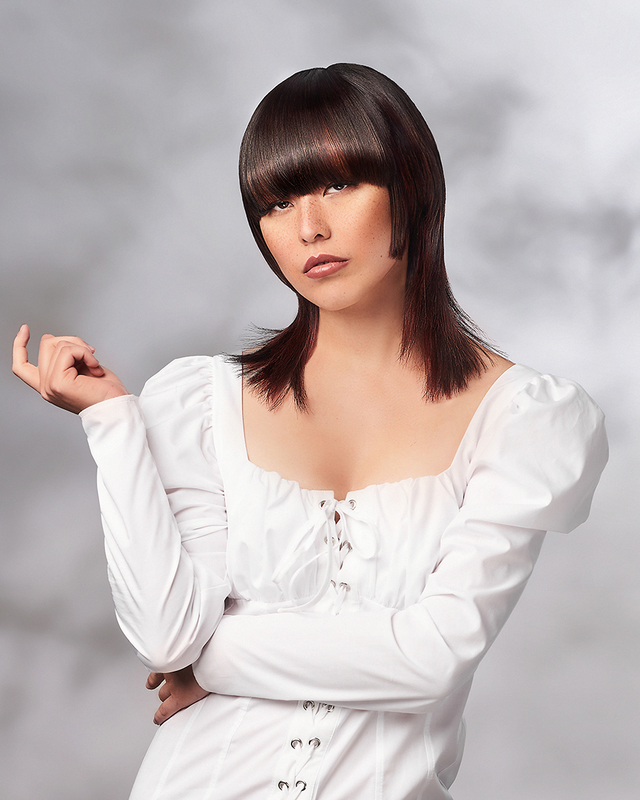 Some PRO TIPS include:
To encourage more movement at the crown of curly hair, remove the diffuser from the dryer, place it on the crown and rotate in a circular motion close to the scalp. Then, reattach the diffuser and turn it on a low heat and speed to lock in that movement.
The key to understanding over direction when cutting is wherever hair is pulled away from is where the length will remain, so pull away from where length should be maintained.
Don't take sections wider than about 2" when point cutting a precise perimeter. This ensures that too much hair is not cut at once, which can be less precise.
Before cutting, analyze the head shape by locating the natural changes in direction. Place the spine of the comb vertically off the side of the head to locate the side area transition to the top area.
Cutting with a razor is a timesaver in removing weight while establishing design lines. For less texture and weight removal, use the wrist when skimming and stroking hair. For more weight removal, involve the elbow for a stronger motion-cutting technique.
"I hope this concept inspires stylists to appreciate new and different ways of doing things," says Villa. "To pause and re-think how we look to the past for inspiration to shape the future as we find new meaning in old references. I hope we can all develop contemporary theories and practices on how to better approach a lived-in precision cutting concept and how it affects all textures."
Be sure to follow the Lived-In Precision movement @samvillahair and on YouTube!
Credits:
Hair: Sam Villa Team
Art Director: Teresa Romero
Photography: Nico Norsdström/Obsidian and Blush
Tools: Sam Villa
Makeup: Tanya Ortega and Leticia Tapia
Wardrobe: Michi Lafary/Obsidian and Blush
Models (left to right): Christi Ho, Julia Railey, Kaitlyn Covington, Noel Hollis, Melika Gradek, Finnegan Bremner