As clients and stylists alike reevaluate their color options, the maintenance factor will play a major role. We're seeing a return to natural accents and placement techniques that allow for easy upkeep. Steve Rowbottom, Co-Director of Westrow takes us through the latest color trends we can expect this season – get ready to be inspired!
ROSY GLOW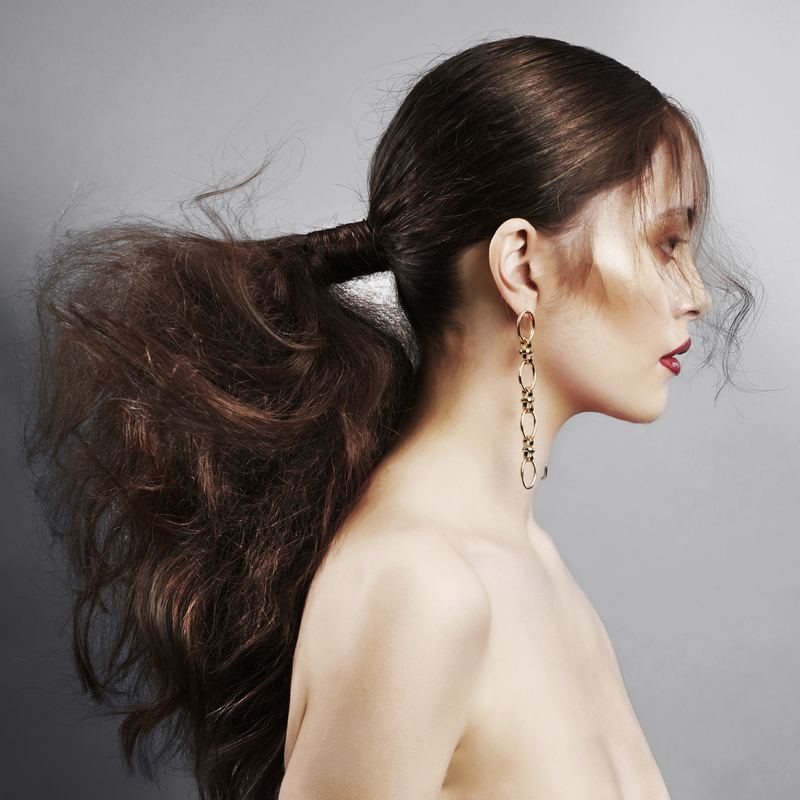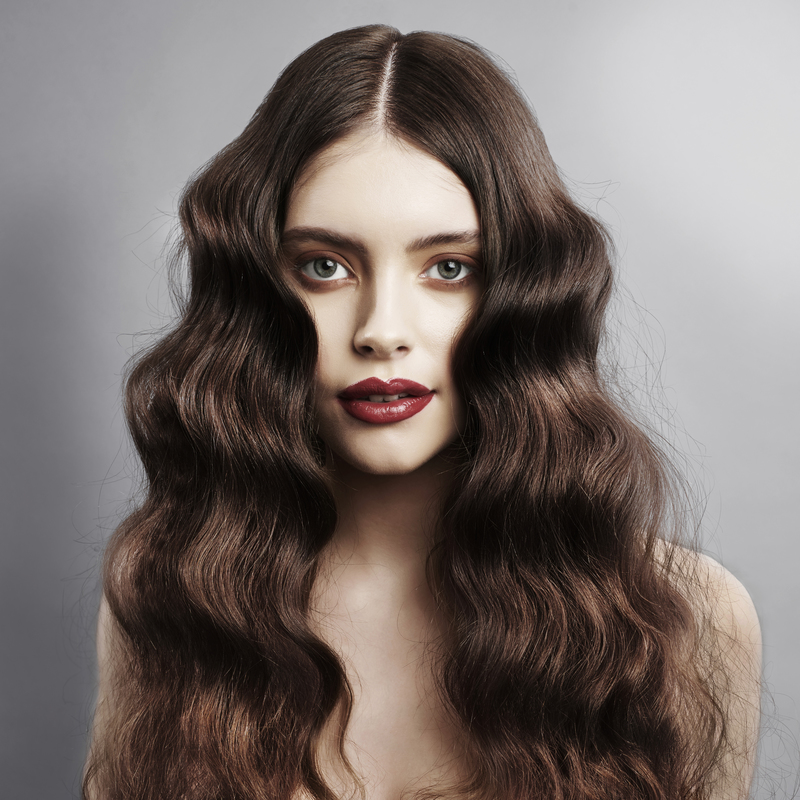 Last season red was the standout colour, and while this season we aren't seeing the same overt shades of red – bright copper and cherry were last season's hottest hues – the warmth of red and its ruddish undertones are very much here to stay, albeit in a much more subtle and delicate manner. MaxMara is probably my favourite Fashion Week reference for this trend: warm glossy chestnut locks were styled into chic braids and offset by the make-up – ethereal pale skin and deep mahogany lips.
What is so great and wearable about this trend is that it works on most natural hair colours: blondes can be transformed by a warm makeover with the addition of rosy glosses and flushed tints, while brunette shades, particularly those with an abundance of natural warmth, really lend themselves to this trend as showcased in these images from our recent collaborative collection with Hot Tools Professional, 'Modern Luxe'.
Credits:
Hair by the Hot Tools Professional Education Team in collaboration with Westrow, headed up by Hot Tools European Education Director, Steve Rowbottom
Make-up: Olivia Watson
Photography: Paul Gill
SUPER NATURAL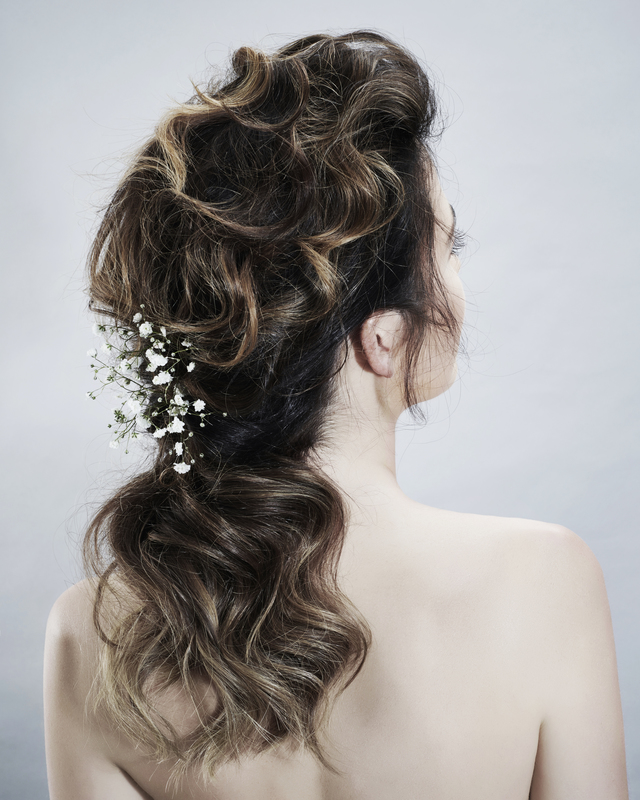 We're seeing a return to really natural 'virgin' shades and less-is-more colour placement this season. After years of celebrity-endorsed bleached-all-over platinum and seasons of Insta-friendly high-octane shades, this trend for high-maintenance hues has done a U-turn, and we're now seeing a refreshing return to more natural hues, akin to the untouched and untreated virgin colours we were born with. It's an organic continuation of the 'normcore' trend that emerged a few years back, when mousy shades first took off in a big way, and this season we saw the trend play out across various Fashion Week shows. There was an innocent child-like quality to the hair at Bora Aksu, where shades varied from strawberry blonde to mousey brown, but were all united in being the kind of natural tones that are created by Mother Nature. Colour and tone vary throughout the locks, exactly as it does naturally, with lighter sections through the top and front section, as if naturally lightened by the sun, nothing else. New York Fashion Week was another great example of this trend playing out, where at Anna Sui, Philip Lim and Sies Marjan, hair had a less-is-more pared-back essence full of natural tones and an elegant untouched quality to the colour. This look from our Adorn collection showcases deliciously natural colour – the perfect accompaniment to the new season.
Credits:
Hair Westrow Bridal Hair Specialists
Photography Paul Gill
Make-up Olivia Watson
TINT HINTS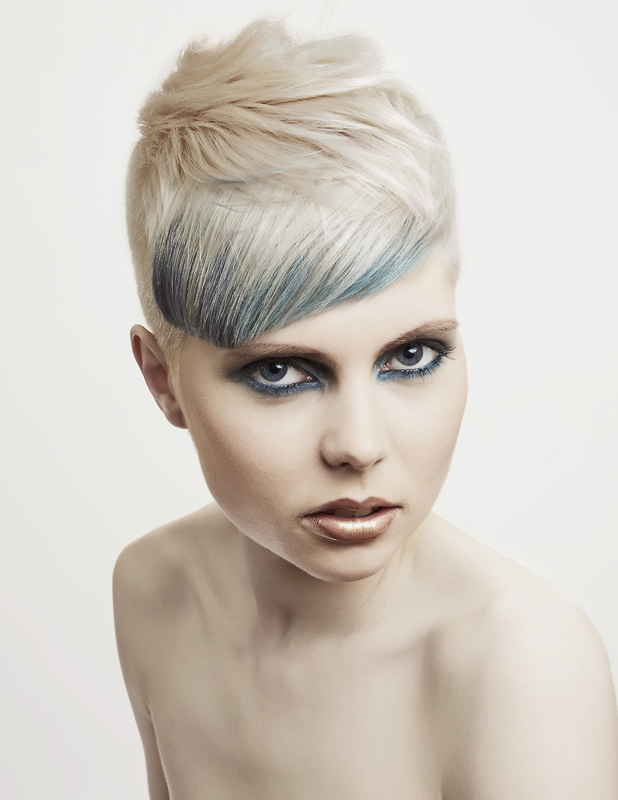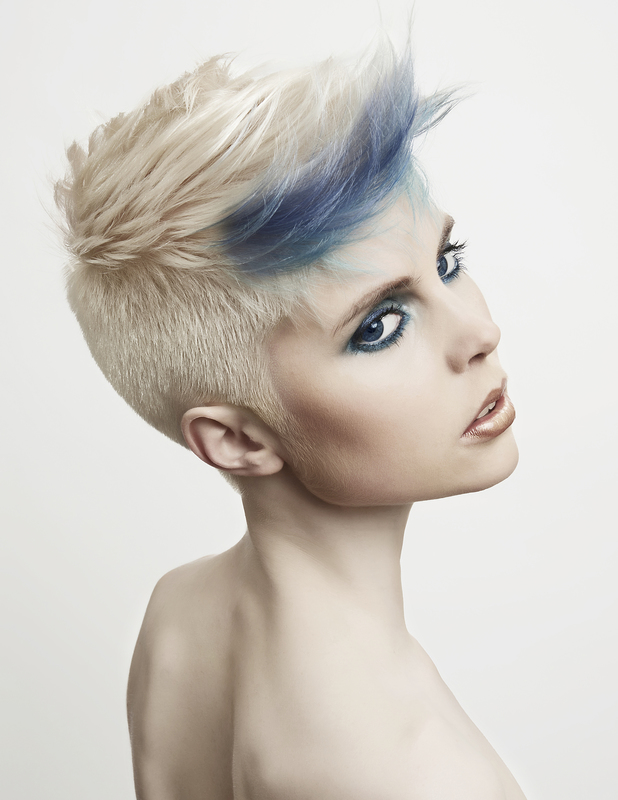 Paintbox hues – primary colours, neon brights – quite literally painted on to the hair, isn't a colour trend you would typically associate with subtlety or intricacy, however, the colour placement within this huge Spring/Summer 2020 colour trend has a real 'blink and you'll miss it' effect. At several Fashion Week shows, hair that was otherwise inconspicuous and ordinary (think mousey shades and non-descript styles) was given bursts of excitement, thanks to the addition of painted on streaks of colour in look-at-me shades. Look closely at the models at Nicole Miller and you'll spot streaks of neon paint scattered haphazardly and unexpectedly through otherwise effortless buns. At Matty Bovan, super sleek uber-long super blunt ponytails were given the paint treatment, with underlying streaks in varying pastel shades – some of which had actually been dipped into Farrow and Ball emulsion for maximum authenticity and effect. Moschino's show is probably going to be the most referenced nod to this trend, with models including Bella Hadid and Kaia Gerber, sporting relatively plain styles stained with cubism-inspired streaks of Tipex-white paint and playful violet, in what appears as subtle illusions of colour and shine. The key to nailing this trend is to make sure that these bold bright colours appear unexpectedly – these images from our Envision and Cobalt collections, demonstrate how colours as bold as cobalt blue and maroon can be carefully placed to provide a burst of unexpected excitement, a peek of paintbox hues and an unpredicted moment of pure colour joy, when least expected.
Credits:
Hair Steve Rowbottom and Jenny Pelter, Westrow Artistic Team
Photography Paul Gill
Make-up Mac Cosmetics