Having a flexible style that can easily change at the whim of a comb is highly coveted this season. We are seeing less structured styles take the place of perfectly coiffed dos just in time for a warm and shaggy season ahead! Buzz cuts are becoming overgrown, high and tight fades are growing sides and mid-length cuts are grazing chins and shoulders – accentuating a new trend – men are looking for style techniques and products to allow movement.
Knowing what to use and when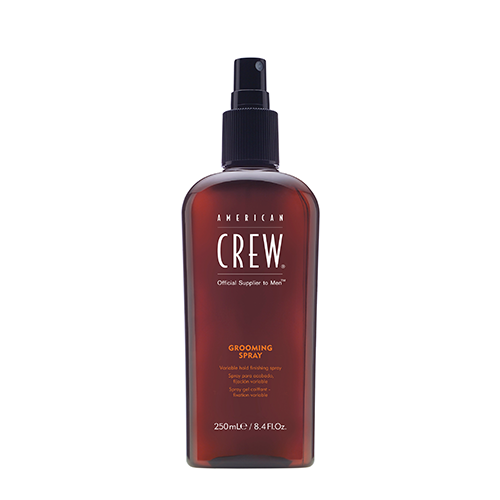 During the transition to a new style, there will be an awkward phase; it's just a part of it. To keep it controlled opt for intermittent trims to keep your shape as it grows and don't forget to use styling aids when you need to look your best. You'd be surprised at the wonders a blow dryer and a little bit of Grooming Spray can do!
Picking the right products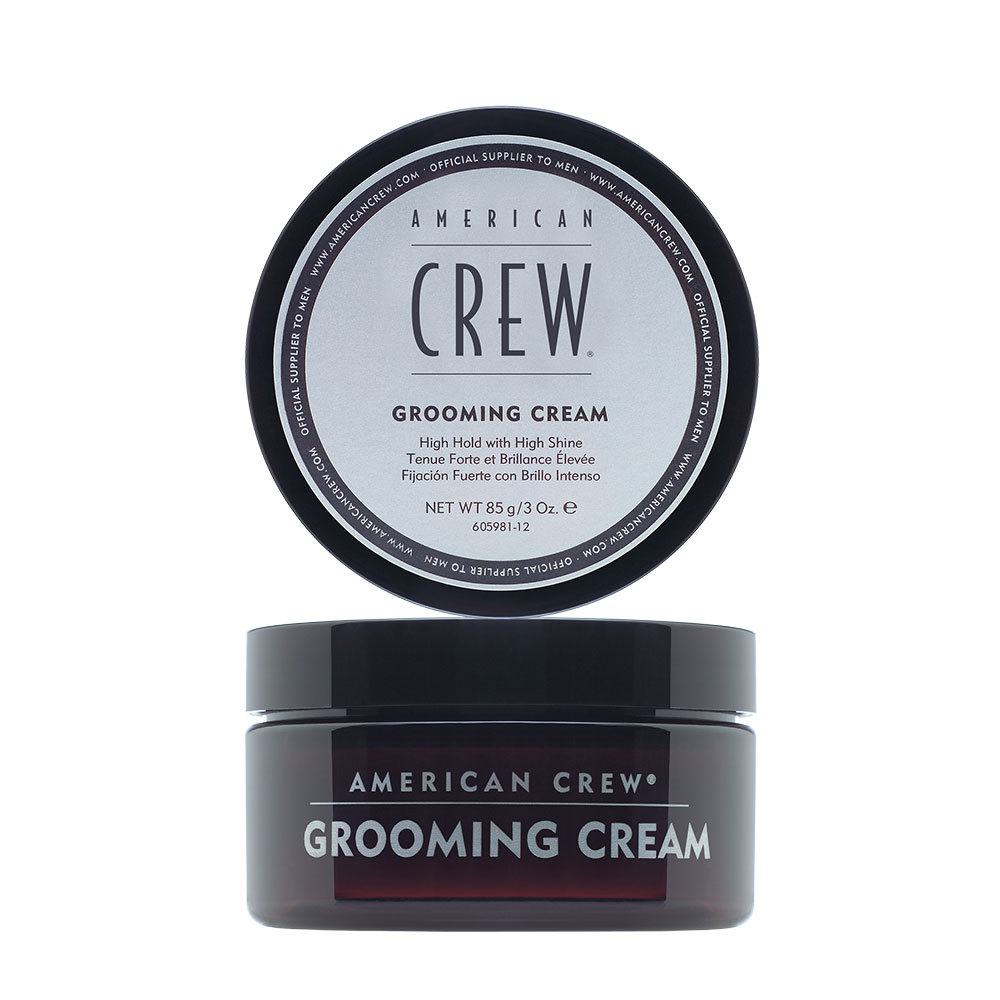 What used to work on your high and tight is probably not what's best for your shag. Update your grooming arsenal alongside your new style to allow for more movement. Simply swap our your Molding Clay for a Defining Paste or your Grooming Cream for The Alternator.
Cocktailing and layering
Another key technique is to know the difference between cocktailing and layering and when to use each. If you need a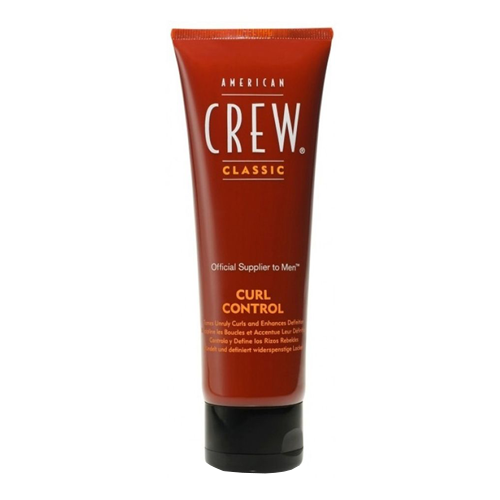 flexible hold with control for your curls, you'll want to cocktail together Curl Control and Light Hold Style Gel in palms prior to applying to your strands. If you have frizz or flyaways that you want to control, first apply Light Hold Texture Lotion to your strands and blow dry, then layer with The Alternator for a smoother finish.
---
If you're not sure about the best technique for your style, speak with your stylist or barber – they know your hair the best. For more helpful styling tips and tricks be sure to stalk American Crew on Bangstyle and check out their latest techniques on Instagram @AmericanCrew.