If there's one thing we know about summer, it's that warmer temps lead to late nights and frizzy hair days. While we can look forward to beachy vibes and backyard barbeques making sure your style is protected is equally as important. Keep reading to learn all about the secrets to summertime style – from the best cuts to ask for and the top product picks for your look.
Seashore styles
If you can't beat them, join them… right? If you're planning on staying out in the sun all day, you'll most likely be getting a little windswept, so why not start off your style this way. While the haircut is essential, air-drying your hair is the best way to get this look down. Ask your stylist to update your current style (we suggest longer longs to begin) with texture and slices that will help hair grow out nicely and lay naturally with your texture. Start with The Alternator, this product will keep your style shapely and allow for easy restyling – a key component to summer hairstyles.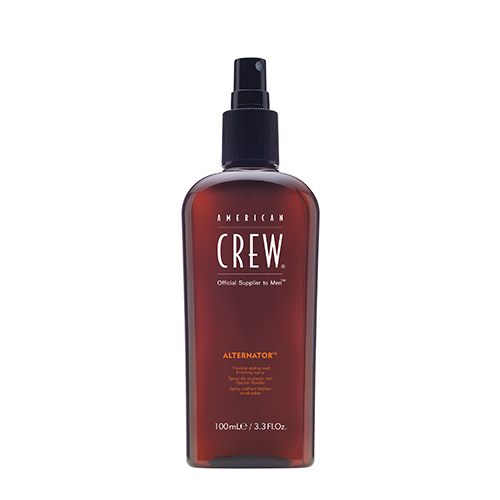 Desert Trek
Whether you're hanging poolside in Palm Springs, rock climbing in Joshua Tree or glamping in Zion, you're going to want to pack a few extras to keep your style under control. If higher temps aren't your thing, then try a trusty buzz cut or a high fade on the sides, this will keep the heat off your neck and allow you to still have a stellar style. Dryer climates can leave your hair and skin feeling dehydrated, so be sure to pack Daily Moisturizing Shampoo to quench your thirst.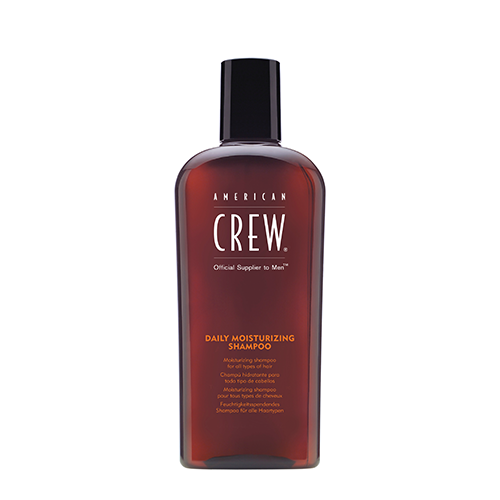 City Livin'
If you're trapped in the city this season, you'll need extra TLC for your grooming routine. While the desert can be hot, there's nothing like riding a crowded train to work or walking through a concrete jungle in the summertime. Whether living in or visiting cities like Chicago or New York you'll find out what a real summer feels like. The number one factor you'll need to combat? The humidity! Keep your style in check by adding Grooming Spray to your routine. This finishing spray will help shape your style while wet and keep it in place once dry.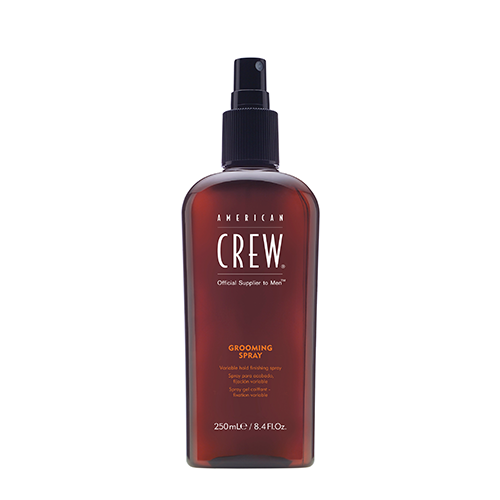 ---
Looking for more hair tips for the season? Check out these grooming guides and stay tuned for even more hair inspiration!