Jude McEwan's latest collection details the chronicles of natural movement and what it means in our industry to create, control, and embrace this new wave. Appropriately named "Crispum", she defines the term and what it means for her creative habit below. Keep reading to understand more about her vision and see her beautiful images!
Crispum
Definitions of ‪curl. noun: something having a spiral or inwardly curved form, especially a lock of hair.
"her blond hair was a mass of tangled curls"
ringlet, corkscrew, kink, wave; spiral, coil, twirl, swirl, twist, synonyms: ‪corkscrew
---
The collection is aptly named "Crispum" derived from the Latin word for curl, meaning inwardly curled form.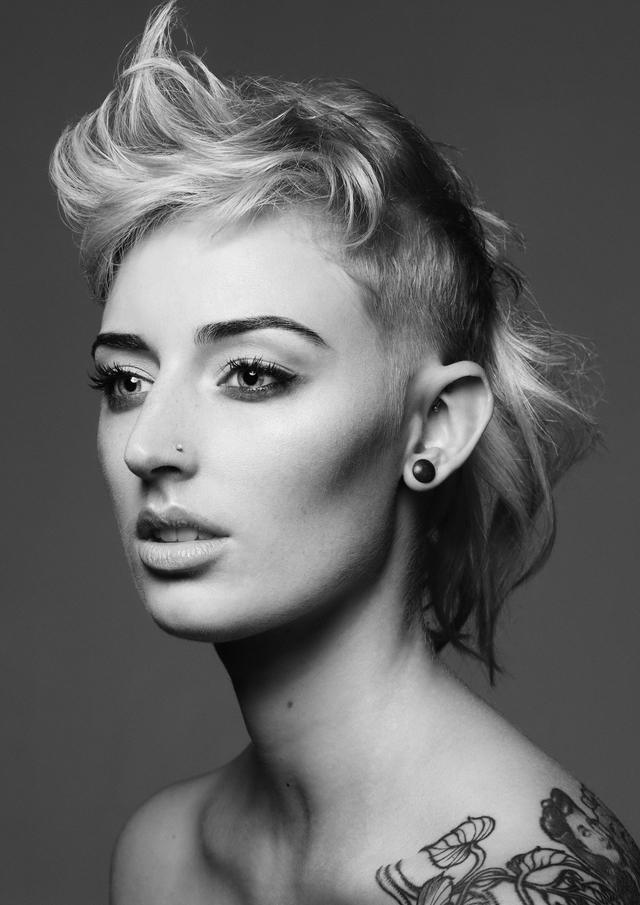 The movement of a natural curl formed the idea behind my collection. With the current trend of bringing natural movement back, I explored working with the natural form and curvature of the hair and then pushing and manipulating it further to discover what hair can do when working with product.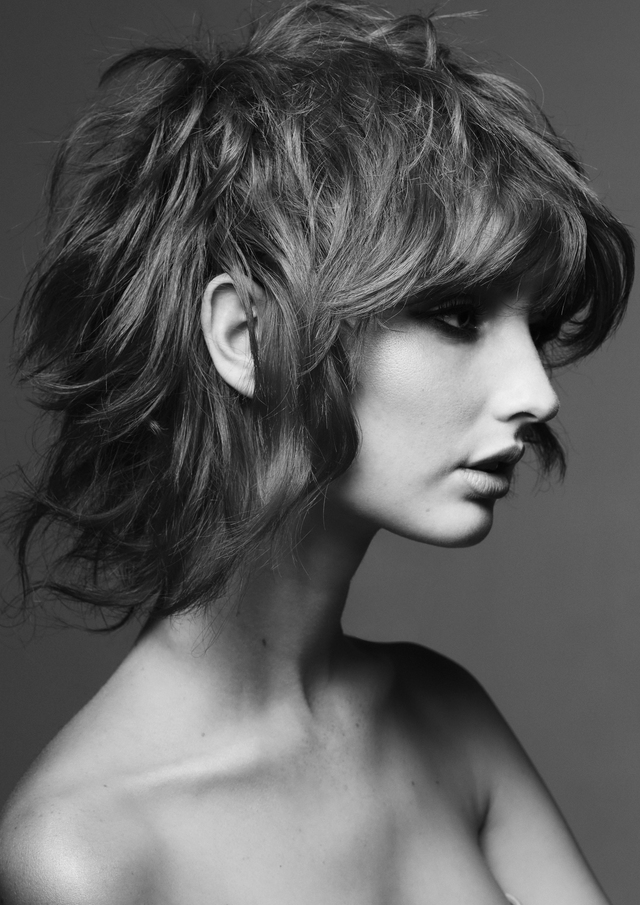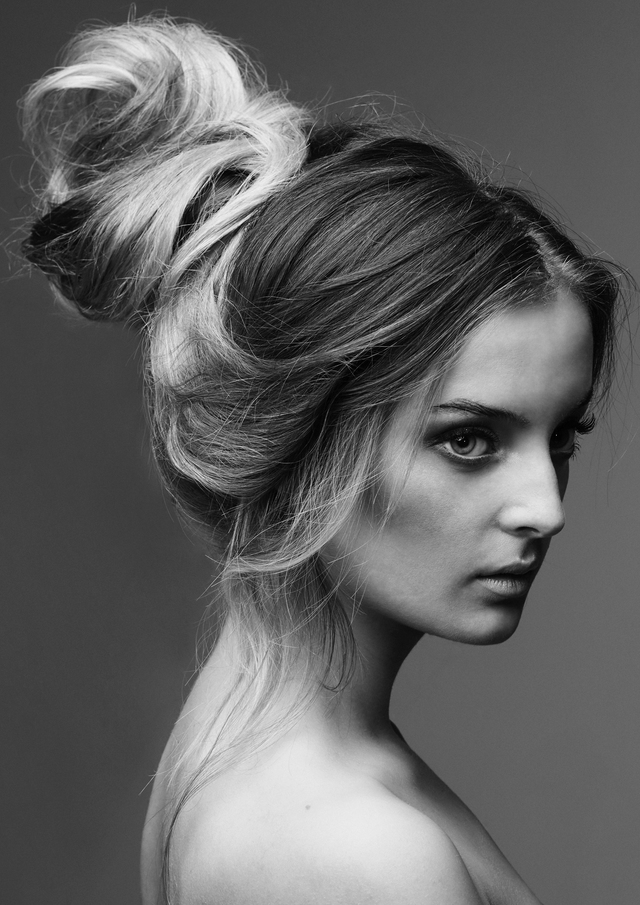 Furthermore, I drew inspiration from my favourite model at the moment - Mica Argnaraz. The versatility of her strong look always proudly showcases the natural movement in her hair, reflecting the self-assured cool girl nonchalance I have emulated throughout the collection.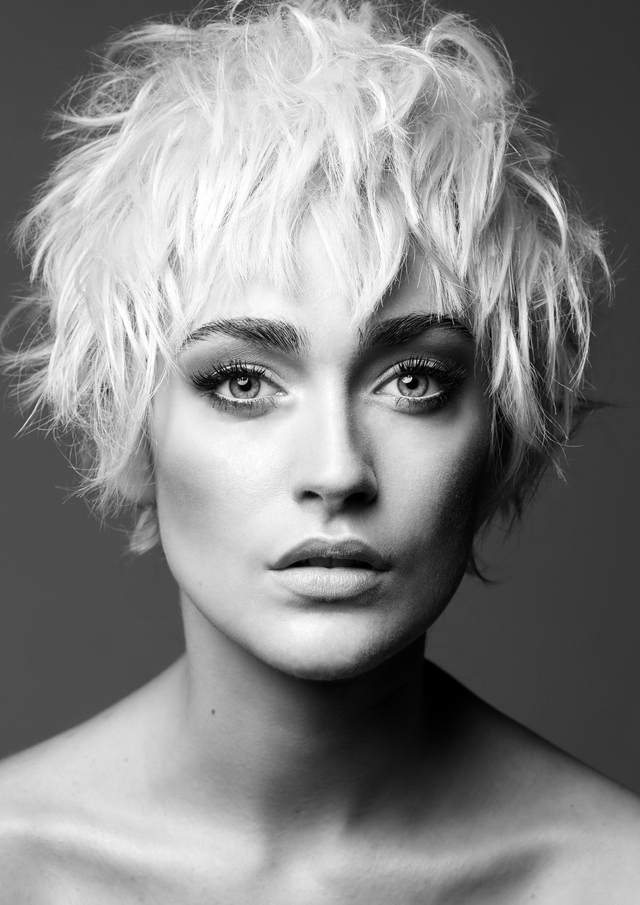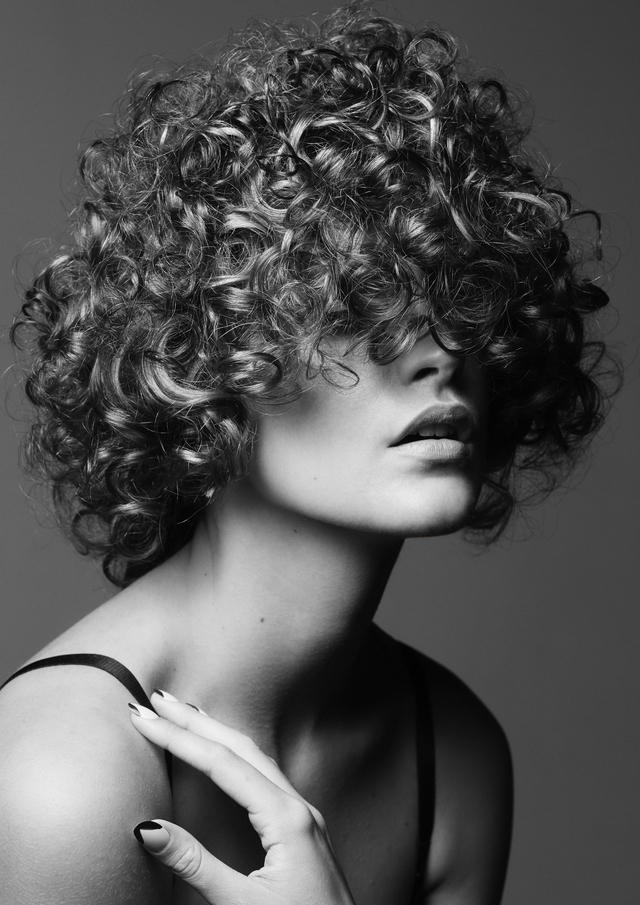 I hope to have created effortless looks oozing individuality with a 70's undertone, whilst still keeping it modern to avoid appearing to retro. Versatile textured waves can work between the worn weathered look of a grungy music festival or smoothed over for a chic and soft feminine style.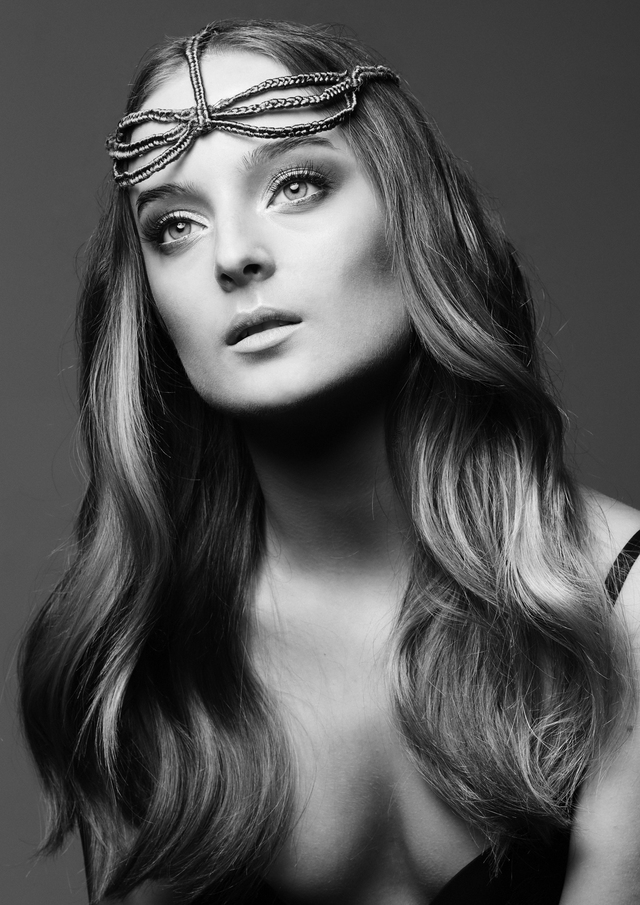 I was also strongly inspired to create a collection that could bridge between the editorial pages of the magazine to the commercial needs of the client in the salon chair. Moving away from the standard go-to of the bob and working to add in more movement and softening square perimeters. Encapsulating fringes, curtain fringes and shaggy razored layers that resonate the rock & roll ethos.
---
To see more of Jude McEwan's beautiful work, be sure to stalk her on Bangstyle!
"CRISPUM" Collection credits:
HAIRDRESSER: Jude McEwen
PHOTOGRAPHER: Justin Griffiths
MAKEUP ARTIST: Tamzin Mulder