If there's one thing we can all agree on, it's that 2020 was the year of binging. With Netflix finally gaining multiple rivals in Hulu, Disney+, and HBO Max, it seemed like there was suddenly more content available than could be consumed in a single year. While many of us attempted to binge it all, there was a significant amount of people who got hooked on a single show, simply because they fell in love with the aesthetics of the characters.
Many shows gave us all major hairstyle inspiration, and no, we're not talking about Joe Exotic's hair in Tiger King. Instead, we've gathered three of the best hairstyles from three of the best television shows from streaming services in 2020.
The Show: The Queen's Gambit (Netflix)
The Hairstyle - Auburn Tresses
As if Anya-Taylor Joy's character didn't majorly inspire us enough this year by completely dominating a male-driven world, she also gave us major style inspiration! Her chess-inspired ensembles were immaculate, but it's her perfectly Auburn red hair that had us buzzing. Typically, Anya-Taylor Joy rocks long, bleach-blonde hair, but her alter-ego, Beth Harmon stunned on all of the boys in the chess hall with red hair as fierce as her chess skills.
Anya is a style chameleon in her own right, but her Auburn hair is the cozy look we could all use going into 2021. If you want to take this hair color up a notch, style your tresses in true 70's fashion with a Sam Villa Professional 2-in-1 Marcel Curling Iron & Wand 1".
The Show: The Undoing (HBO Max)
The Hairstyle - Long, Loose Curls
Nicole Kidman is the gift that keeps on giving! She's been in the biz for decades, and continues to give us more and more style inspiration each year. From her witching character in the 1998 cult-classic, Practical Magic, to her 2020 appearance in Netflix's The Prom, Nicole Kidman further proves that age has nothing on beauty. She's done it again in HBO Max's latest drama, The Undoing. Her character, Grace Fraser, effortless rocks long, blonde waves that somehow manage to stay immaculate no matter what madness is happening in the show. While a certain portion of that hair perfection can be attributed to 'movie magic' the other portion is because of some amazing hair products! If you want to mimic Kidman's perfect, and everlasting waves, use Keune's Style High Impact Spray No 106 to help prolong your style.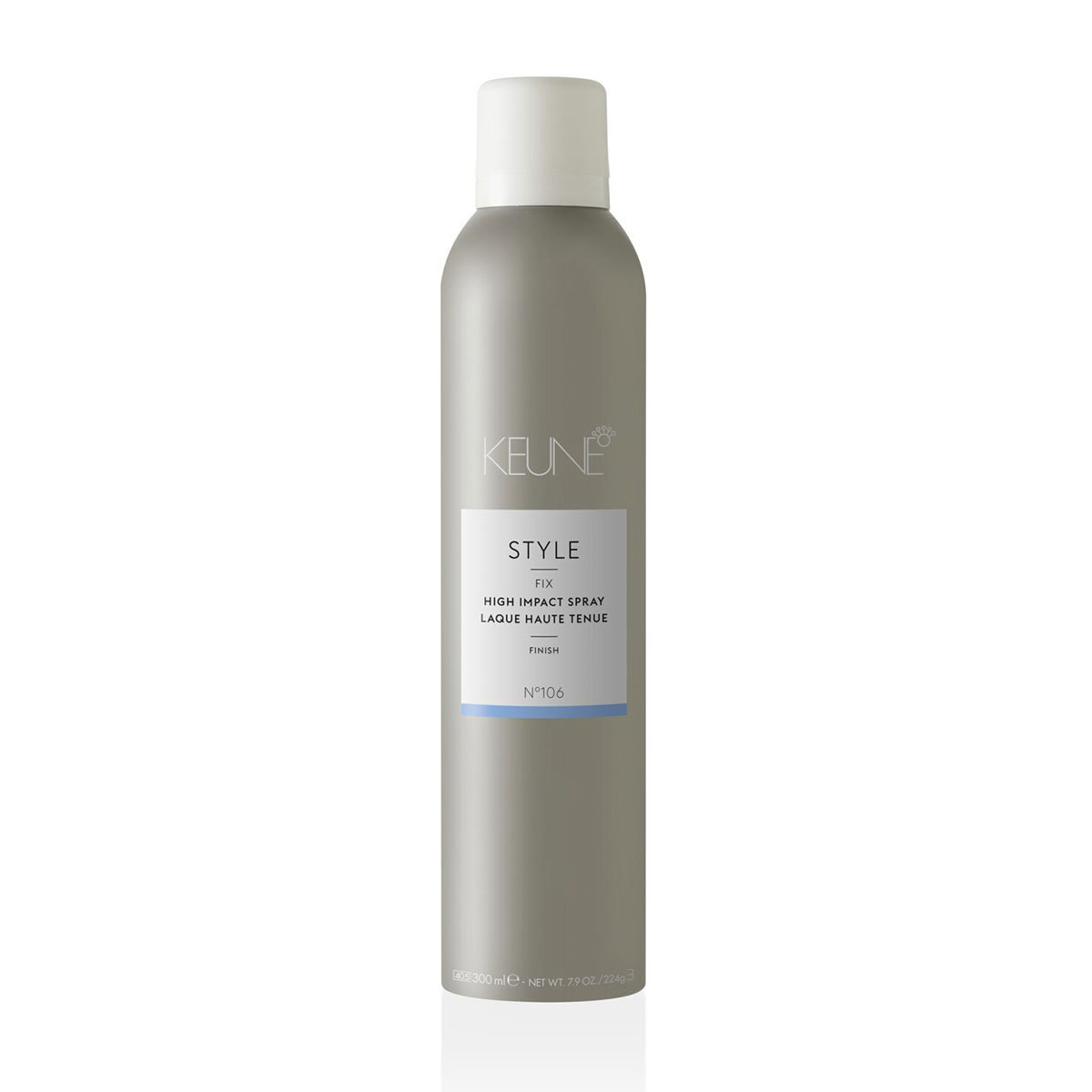 The Show: Emily in Paris (Netflix)
The Hairstyle - Middle Part
Whoever said a middle part is boring, has clearly never seen Emily in Paris! Aside from the many swoon-worthy outfits Lily Collin's character, Emily, wears throughout the Netflix original series, it's her natural middle part that steals the show! While a middle part may be on the more traditional side of hairstyles, it's actually a lot harder to pull off than it seems. Keeping a perfect middle part is difficult because there is no extra style to hide any potential mishaps. Frizz, unkept roots, and all of your hair mistakes are staring at you no matter where you turn. But, there is a solution to prevent these middle part mistakes and the answer is great hair products!
If you're worried about your roots being front and center when you rock a middle part, use Keune's Style Root Volumizer No 75. Then, to prevent frizz, use KEVIN.MURPHY EASY.RIDER flexible hold, anti-frizz creme.
Written By: Sahara