A new year, a new hair trend — or several as far as 2023 is concerned. We've seen endless hair inspiration in the past few seasons, with viral trends traveling across the globe in no time, thanks to TikTok. The V-cut and C-shape layers have been circulating, but the latest cut champions a new take on layering — meet the Oval Layer haircut.
What is the Oval Layer haircut?
Similar to the updated Rachel and a fresh take on 90s layers, this new cut is slightly different. The Oval Layer haircut is a polished look with a heavy face frame with fewer internal layers, meaning the back is a single length. The look focuses on creating a smooth shape accentuated with specific styling techniques that bend the hair toward the face to create an oval shape. The cut can be created on any face type and hair texture, although because the cut is all about a smooth finish, some hair types may require more maintenance than others.
If you have thick hair, this look is easily achieved and can help remove weight around the face, making it easier to style. However, if you have naturally thin or fine hair, this layering technique could end up removing too much weight and causing hair to look thinner. While it can be tailored to any type, the look can also be paired with curtain bangs or side-swept bangs to accentuate the 90s feel.
How to style the Oval Layers haircut
After the specific cut is created, oval layers will need a bit of styling to create the full finish. The style works best with slight volume at the root and smooth strands that effortlessly bend toward the face. The hair shouldn't be curled and only bent to enhance the oval shape. The best way to create the look is with a round brush and a blow-dryer, however you can also touch up your finish with a flat iron.
Top product picks to style Oval Layers
Concentrate on creating volume at the root and a smooth finish throughout the ends. To do this, product placement is essential.
To add volume: Wella Professionals Root Shoot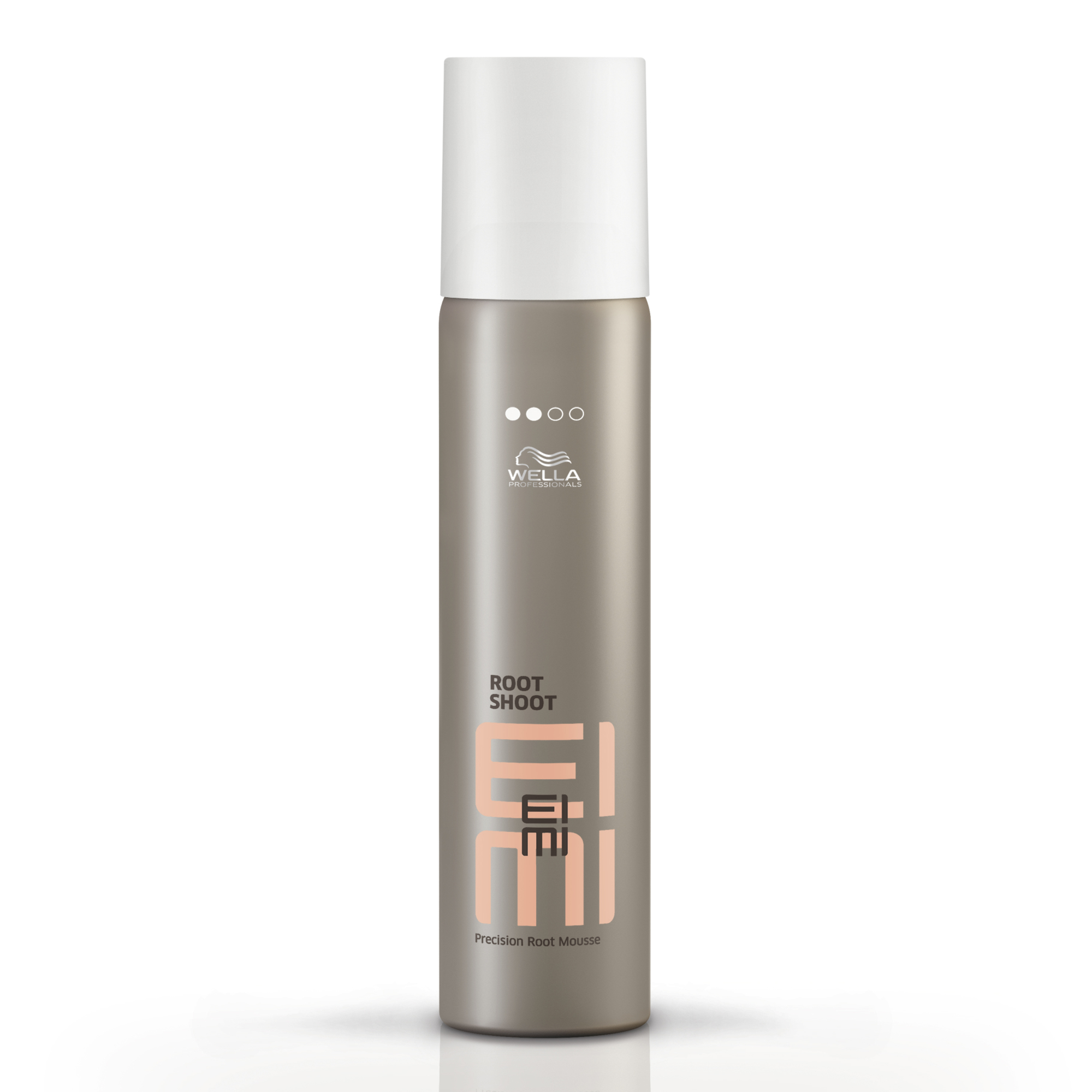 Prep hair with a volumizing mousse or spray and work through the roots.
To create a smooth finish: Redken Spray Smooth Anti-Frizz Spray with Heat Protection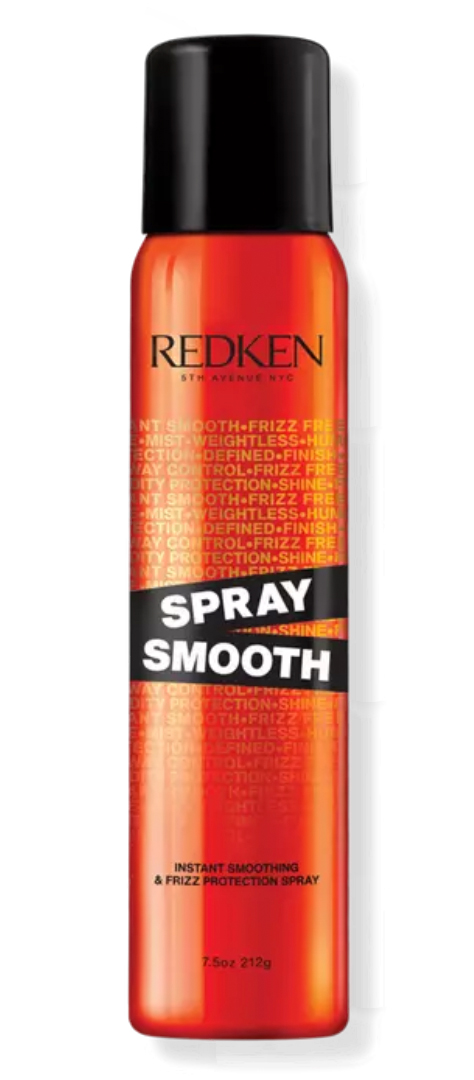 Layer hair with a smoothing styler before blow-drying or flat ironing to protect hair from heat and create a seriously smooth finish.