When anticipated Pantone shade of the year was announced "Greenery," disappointment struck at first glance, for all the wrong reasons. Being so fashion obsessed I couldn't see how this could work in hair.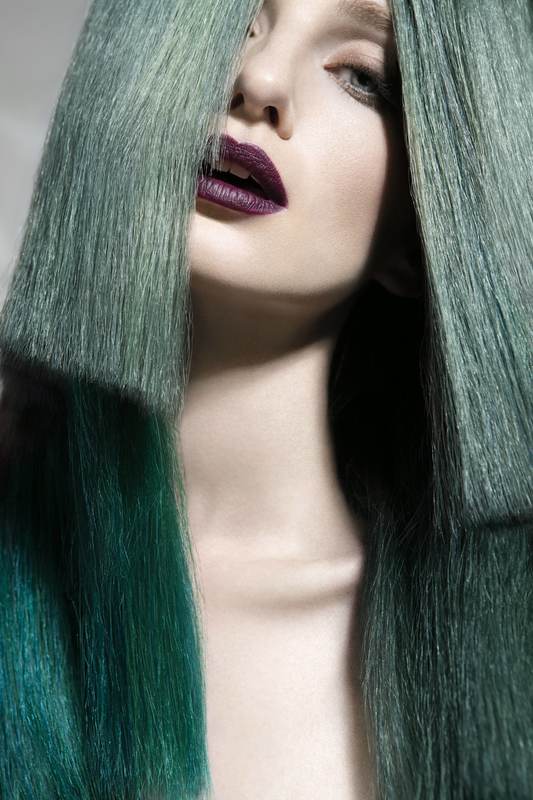 Collaborating with a creative new team, pushing into untraveled territories a chance to feel revitalized with a new challenge. Can green look good in hair?
Greenery is strong, courageous and open to criticism, green hair would always create a bold statement that should mirror the mind with our environmental choices.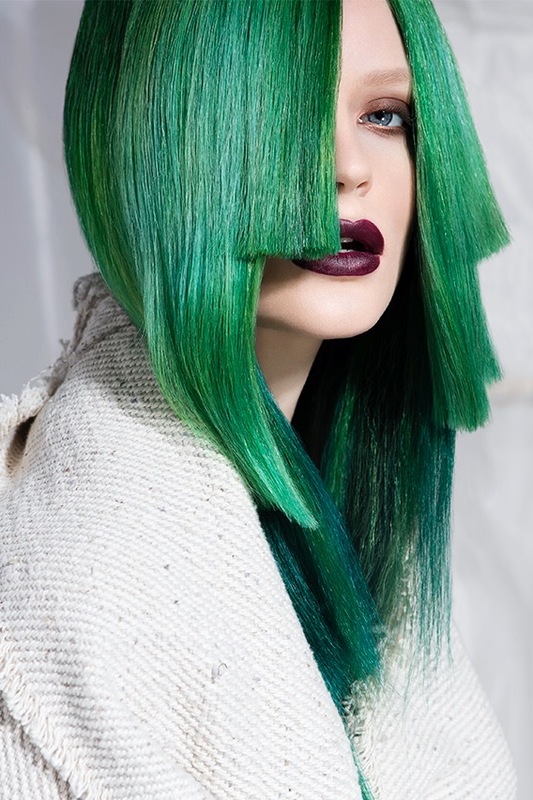 Green commonly linked with nature, symbolizing new beginnings. Therefore Pantone Color of the Year is perfect due to the fact that we need to think and take conscious action in 2017. Green hair wont be the new blonde, but seriously consider "WHAT AM I DOING IN 2017 to be GREENER at home and in the salon?
---
Look for more hair color inspiration? Be sure to stalk Kate Reid on Bangstyle and stay tuned for even more tips and tutorials!
IMAGE CREDITS
Hair: Kate Reid
Hair Assistant: Marsha Moran
PHOTOGRAPHER: Ross Laurence
Makeup: Raymie Alsobrooks
Model: Maidison Tabeek &
Styling: Matthew Peridis