With all the quick changes in temperature, from 70s and sunny one moment to 40 and wind chills the next, your body is probably wondering what the heck is going on. You've probably been arming your insides with heavy doses of Emergen-C and using Purell at every turn but somehow you still got sick. Needless to say, your outer self is probably starting to match the way you feel inside with droopy eyes and greasy roots. What better way to lift your spirits than to perk up your style when you're feeling sick! Follow along below for some of our favorite ways to feel better.
Half top knot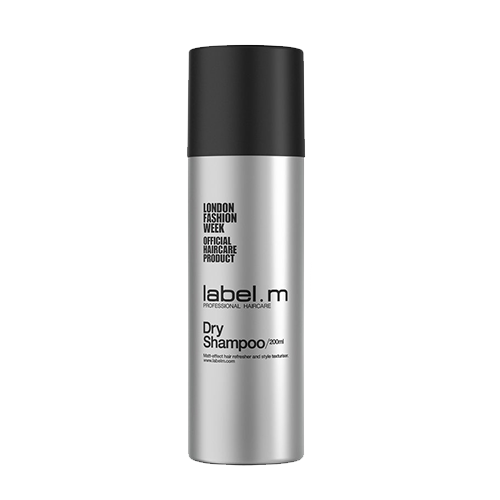 Although we're sure you want to resort to a beanie to match your sweatpants, a half up top knot is the way to go. You can still get away with yesterday's style but with a chic update. If your fever is starting to break, be sure to spritz a little dry shampoo at the roots to de-oil and add volume. Having your hair out of your face is so much easier when you're nose deep in tissues, plus the half down portion will still keep your neck warm and ensure you don't catch another chill.
CC Cream
If you're anything like us, your skin is probably a little oily dewy from your fever. The last thing you want to do is pile on the product because when you can't breathe you at least want your skin to be able to. Pop on the CC cream, (we've heard wonders about this one) it will adjust your skin tone from blotchy, red and bothered and an even look with corrective properties.
Lip Tint
Because, your nose isn't the only thing that should be red. Have you even noticed how pale your lips get when your sick, dehydrated, and exhausted – well, we just did. Opting for a lip tint means that you can brighten your smile without worrying about it moving when you blow your nose. Try out this one, it smells amazing and can double as a cheek tint once your natural rosy hue from the fever wears off.
Whether you're calling in sick, working from home or stumbling into the office (please don't do that until you're past the incubation period), these tips are sure the lift the haze that is the head cold and help you feel better – even if it's only skin deep.
---
Looking for more inspiration? Check out all the goodies the Bangstyle store has to offer!