Whether you're getting in the holiday mood or simply inspired by the fall runways, chances are you're looking for the best way to master the smooth blowout this season. As you get back into the swing of styling, don't forget one of the most important aspects of any style — the products! With a few key choices in addition to expert drying techniques, you'll be able to create the smooth blowout you're after in an instant!
When it comes to creating a smooth look, start by reevaluating the health of your hair as this plays a large role in the outcome of any style. Once this is addressed and you've created a healthy routine, you can then move on to the styling!
Upgrade your care routine
Start in the shower by incorporating the Care Keratin Smooth line from start to finish. This is a smoothing line that will replenish moisture and shine while delivering the smooth definition needed for a silky finish.
Product Picks:
Keratin Smooth Shampoo & Conditioner and Mask
Infused with Keratin and Provitamin B5, this shampoo and conditioner and mask will work keep hair silky and smooth while rebuilding damaged strands, resulting in stronger, healthier hair.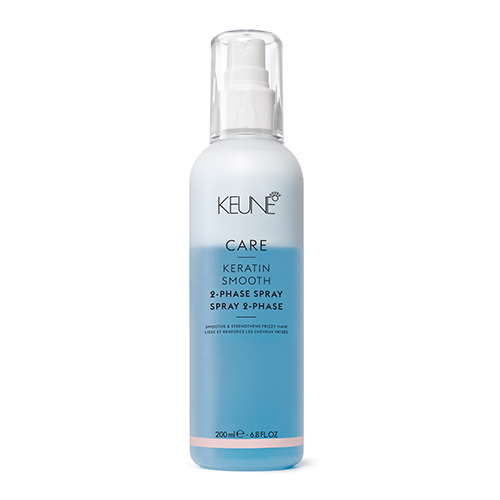 Work this spray in after the shower to instantly condition hair and restore moisture while leaving locks with a silky, weightless finish.
Get it smooth with Style
Following your care routine, work in products designed to create a style that lasts. This means achieving your style and also protecting it from the elements once you're finished.
Product Picks: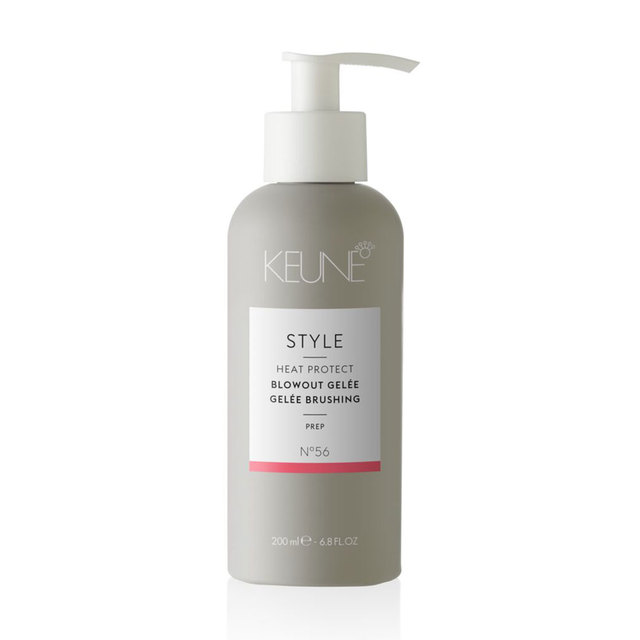 Start by applying a layer of Style Blowout Geleé from mid-lengths to ends to add heat protection up to 450F without weighing down the hair.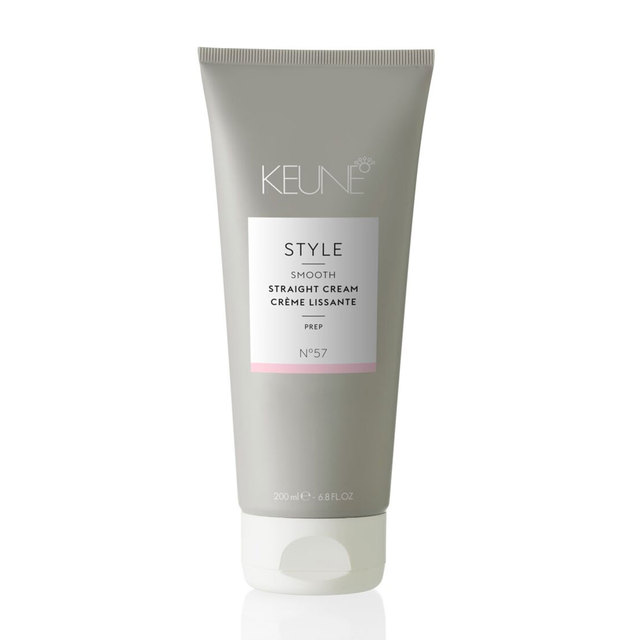 Then, add another layer of Style Straight Cream to mid-lengths and ends. This heat-activated styler adds shine and body while controlling texture and cutting down on frizz.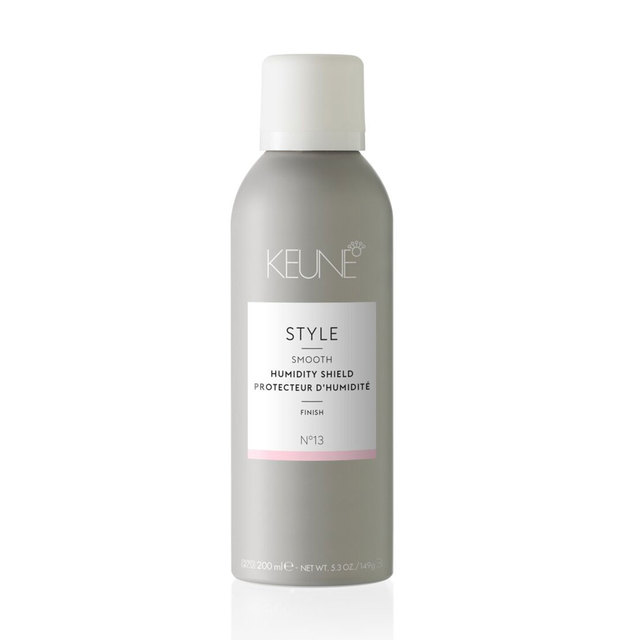 Humidity can put a serious damper on any style, which is why you should never leave the house without a spritz of Style Humidity Shield on your fresh blowout.