Inspiration for hair colour can come from the flowers in your garden to the latest fashion week roundup. What makes your style unique is the way you interpret it. Apart from the inspiration, there is also a great deal of creativity and chemistry that goes into creating hair colour for your clients. Designed to be a compact line with endless possibilities, COLOR.ME has a wide range of shades that can be mixed and matched to completely customise any look. Whether you're not sure where to start or need a little refresh, take a peek at some of our latest releases.
Salon Must-Haves:
pH.D
One of the most exciting new releases, pH.D is an alkaline to acid pH Transformer that instantly transforms your oxidative colour into gentle acid formulations. Whether you are looking to refine shades or create darker colourations, pH.D can be applied with minimal time and maximum results for a smooth and shiny finish. This tool is pivotal to any COLOR.ME range due to the fact that it instantly creates new colour services in the salon without the need of additional ranges - cutting down on time, money, space and need for additional stock.
New TONERS
To keep up with the latest trends, COLOR.ME has just launched three new shades - GOLD, LAVENDER and CRYSTAL. Now giving you twelve inter-mixable TONER options to create endless alternatives.
*Multi-tonal SHADES, TONERS, and BOOSTERS are cruelty-free and formulated without Ammonia or PPD from naturally derived ingredients that moisturise and rejuvenate the hair while imparting endless shine.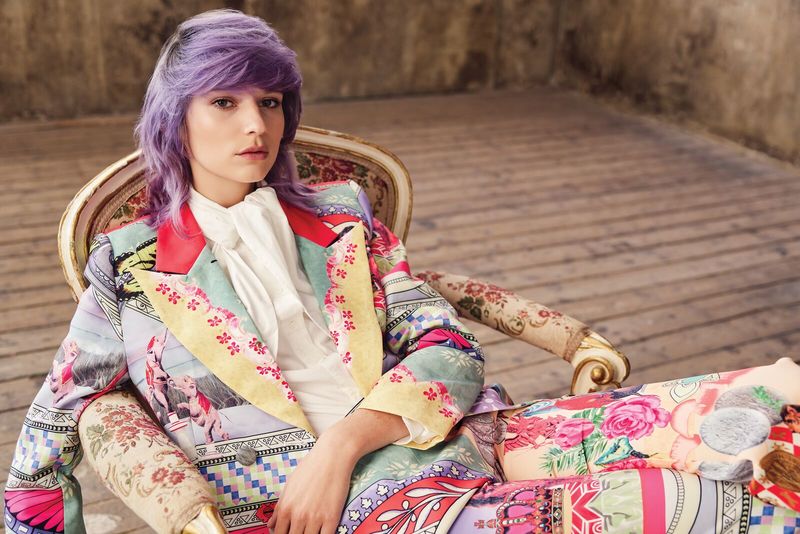 ULTIMATE LIGHTENER
Adding to the diverse range of lighteners, COLOR.ME has just released ULTIMATE.LIGHTENER. A high-performance product that offers up to 9 levels of lift, this lightener also features bond protection to preserve the integrity of the hair while getting the results you most desire.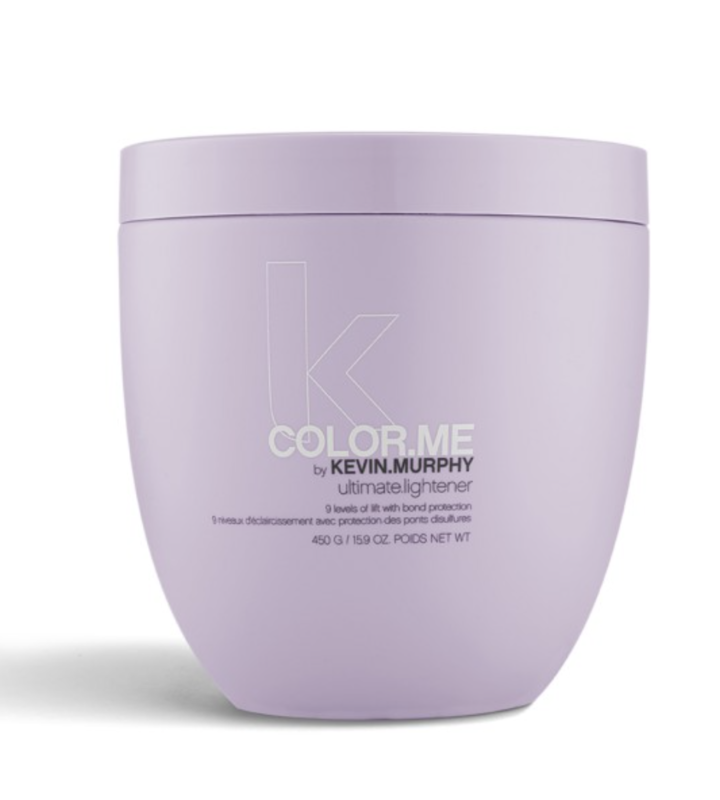 COLOURING.ANGELS
While these are a must-have in the salon, any colourist also knows that sending your clients home with the proper products is essential to colour retention. COLOURING.ANGELS can be used post-lightening at the shampoo basin to instantly add shine and a luxurious finish. Additionally, with home use over time client's will notice how it helps prolong the life of the colour you created. Try AUTUMN.ANGEL, SUGARED.ANGEL, COOL.ANGEL or BLONDE.ANGEL for blonde tones or utilise CRYSTAL.ANGEL for any colour - with plenty of options your client can easily swap them out for a new finish.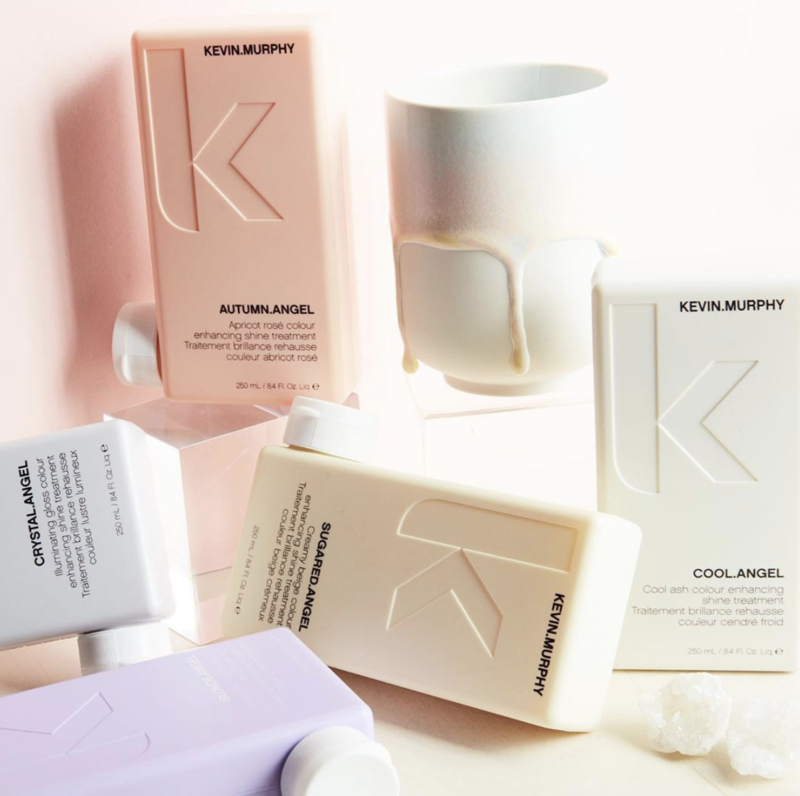 ---
About COLOR.ME
A compact, high-performance professional colour range, COLOR.ME is made up of CREAM, POWDER and FREESTYLE LIGHTENERS, HIGH-LIFT colour, TONERS, BOOSTERS, HONEY-BASED SHADES and pH.D - a brilliant alkaline to acid pH Transformer. To learn more be sure to visit https://kevinmurphy.com.au/color-me/ and follow along on social media for the latest tips, tricks, and releases!