The Redken NBT Contest has become a favorite for artists and mentors alike. Each year as a group of talented hairdressers transcend amongst the streets of Los Angeles, they get to test their set skills and learn more about the ins and outs of the industry alongside some of their favorite mentors. In the past, hair artists like Robert Lobetta and Rodney Cutler have been behind the scenes mentoring these artists and this year we were happy to have Sam Villa!
It all came down to the prep work with Villa. He talked to each artist before the trip to Los Angeles to make sure they were prepared from all angles. Going through their mood boards and asking them about the direction they were taking, he really set the artists up for success. It was beautiful to see the amount of dedication and commitment not only the artists had for the shoot, but that Sam had to each of these talented young artists.
Through every step and at every turn, Villa was helping the artist's prep – from holding wefts as they braided them, to taking a step back and looking at the style together, he helped them be aware of all angles and ultimately be inspired by their own creations. It was beautiful to see the meeting of the minds and the creative process they lead each other through.
Bangstyle put together the photoshoot that took place in Downtown Los Angeles and each artist had a chance to shoot both in the studio and on the rooftop - creating an alternate vibe!
Sam Villa always brings such a sense of inspiration to the artists he meets and works with and is genuinely interested in seeing them succeed – he is one of the great educators and artists of our time. Take a peek at the beautiful finished collection that this year's Redken NBT winners created and get ready to be inspired!
KARLA VALENZUELA

JACLYN HARWOOD

Bri-Anna Burkey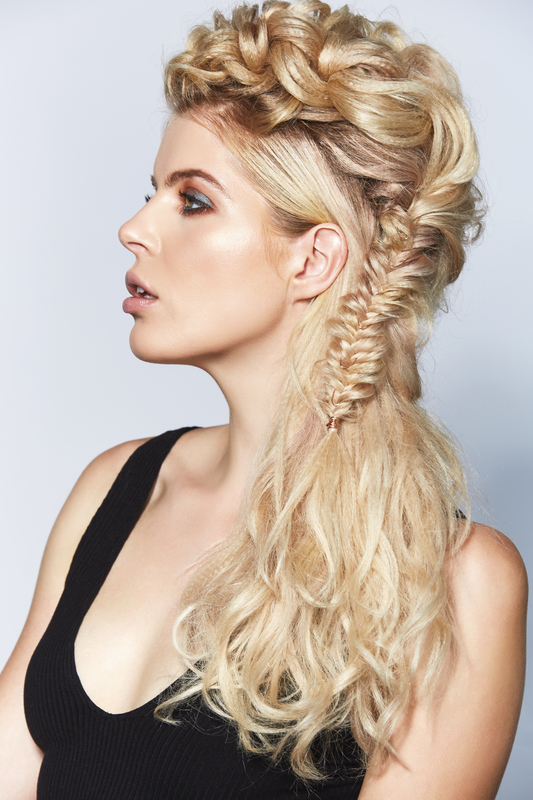 Kyle Pinneo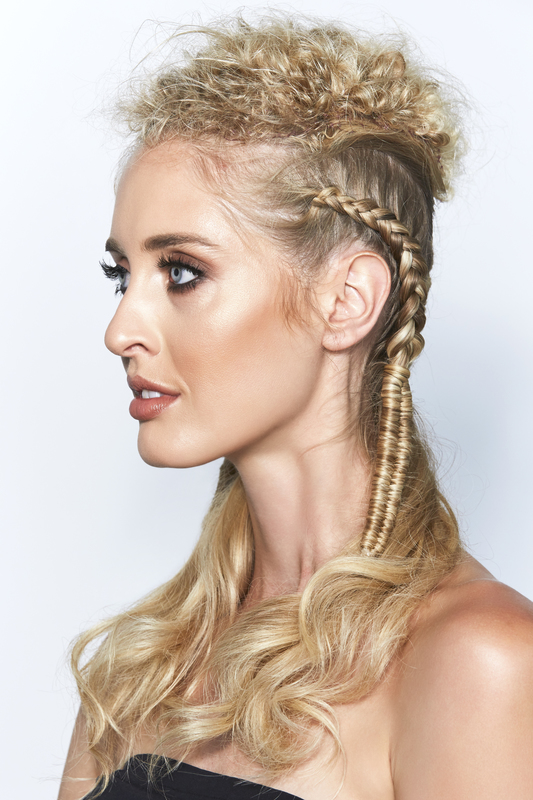 LAURA FRAZIER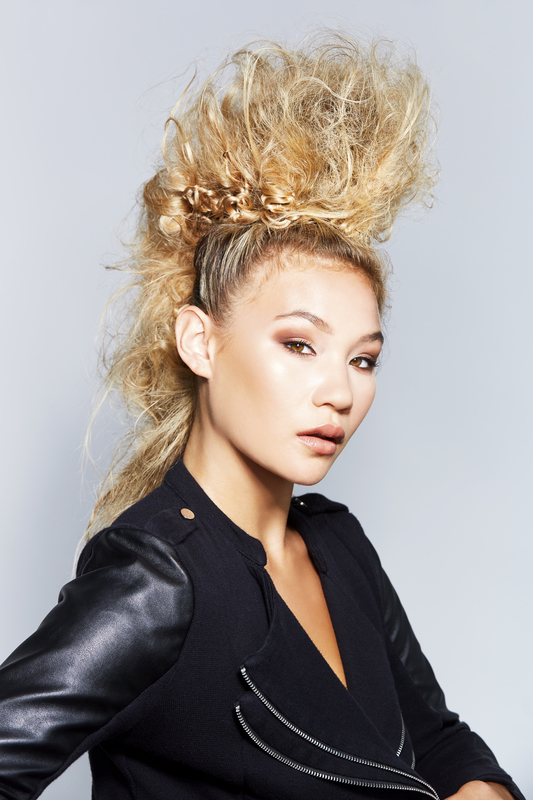 BRITTANY VANDYKE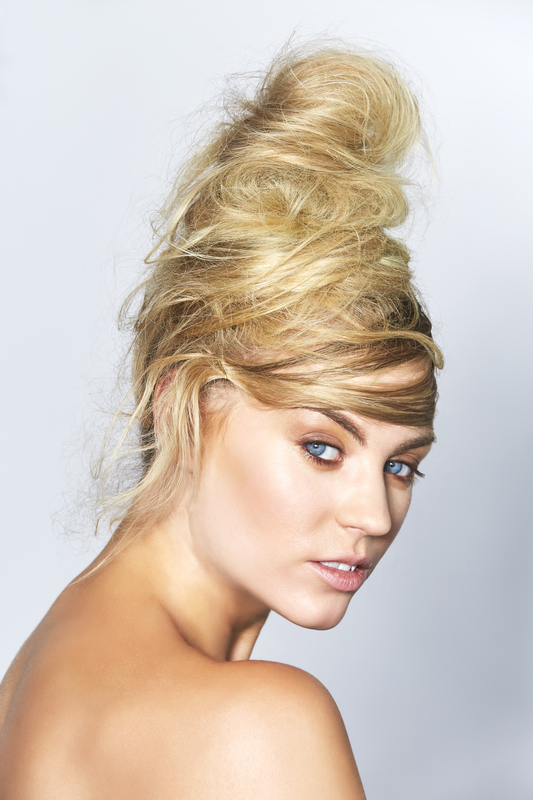 PHOTOGRAPHER: Chris Bagôt @chrisbagot
MAKEUP ARTIST: Crystal Kwei @muahcrystal
MODELS:
Mary Reeser @themaryreeser
Karly Salmon @karlysalmon
Victoria Jacobsen @victoriaejacobsen
Olivia E. Scott @oliviaescott
Bre Maughan @dreamsbaby
Rebecca Mummert @rebeccamummert