You know what they say, "Blondes have more fun." While the jury is still out, there is one not-so-fun side effect about going blonde: unwanted brassy or yellow tones. The good news: You no longer have to live in constant fear that your golden locks are going to turn orange after long days under the sun or at the beach. Enter: the Redken Color Extend Blondage Shampoo and Conditioner. These "hair saviors" are destined to become every blonde's—and highlighted brunette's—go-to products during the summer months. Read on to find out why these two products will help you get rid of brassiness for good.
What It Is:
If you think all purple toning shampoos are created equal, you're wrong. Though all toning shampoos claim to maintain your color and keep brassy tones at bay, some may actually be stripping your hair of its natural oils, causing your color to look dull and dry. Not only are the Redken Color Extend Blondage Shampoo and Conditioner formulated with pure violet pigments to neutralize brassy or yellow tones, these powerhouse formulas contain a triple acid protein complex made from amino, citric and malic acids to nourish and strengthen your hair—a major plus for anyone who has undergone a lightening service.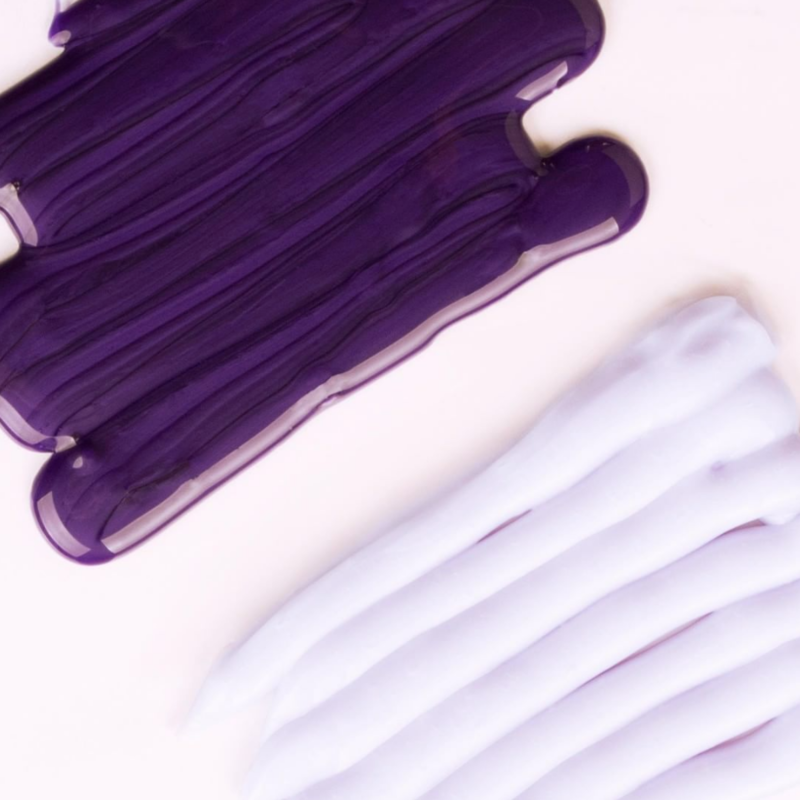 Why You'll Love It:
These toning products promise to make it easy to go—and stay—blonde. What's more, they're extremely low maintenance. All you have to do is wash your hair with the formulas twice a week to achieve that "just-stepped-out-of-the-salon" shine. Another benefit? Anyone with lightened strands can use these products, giving all women the chance to maintain gorgeous, brass-free color without having to visit the salon every other week.


For even more hair tips and tricks and follow @Redken on social media for the latest updates!