We chatted with a few Redken Artists about the importance of attending Symposium and why they're taking the trip to Vegas this year! Along with furthering your education, strengthening bonds between artists and receiving endless inspiration, Symposium allows you to take hands-on classes, connect with educators and learn key tips and tricks from your favorite mentors.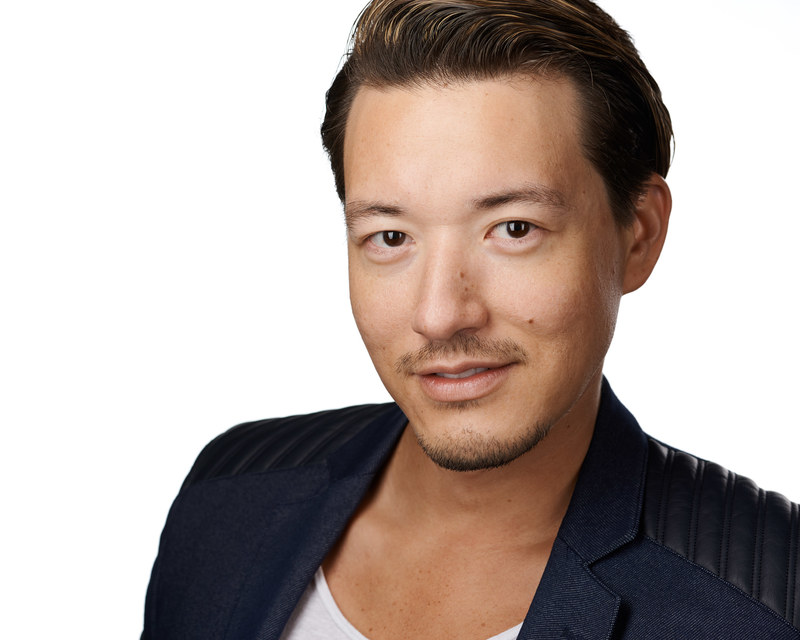 I've have attended The Redken Symposium in the past because I love Redken education and the hairdressing community. It inspired me so much that I was encouraged to become an artist and now I will be part of inspiration at Redken Symposium 2019 as part of the grand opening team.
Redken Symposium is important for hairstylists to attend for a number of reasons. The skills one learns from this educational extravaganza will actually make you more money and help develop your clientele behind the chair because it will inspire you to tap into your innate skills by learning new ones and boosting your confidence. Aside from introducing new products and trends, the Redken Community is simply contagious.
This year, stylists attending can look forward to hands-on education in color, design and finishing, a grand opening show, a music concert, and the Redken shopping gallery.
What I most look forward to is seeing is all the people I've come to know for so many years; the Redken Artist tribe, my friends, models, mentors and the industry from all over the world.
Come to see my creations on stage at the Grand Opening Show and as a zone coach, I'll see you in hands-on classes!!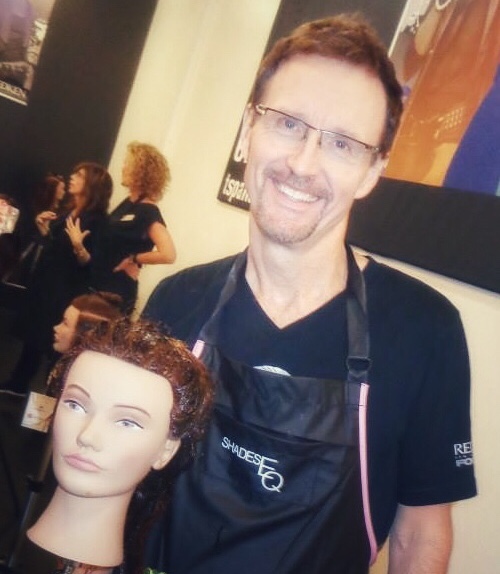 I attend the Redken Symposium to gather fresh ideas and inspiration and to stay connected with the hair industry. I am excited to see my fellow artists bring their passion and do great hair as well as the amazing Grand Opening show with Top Tier talent! I'll be attending the cutting and color classes so be sure to come say hi!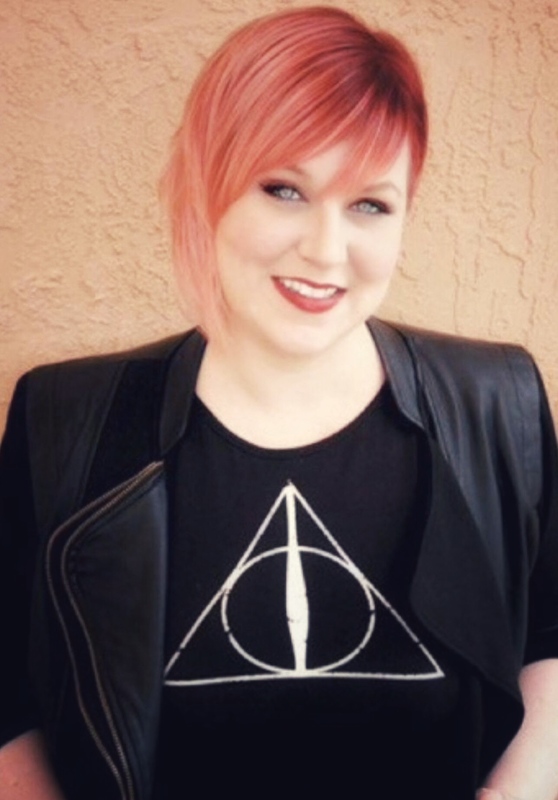 Attending Symposium reignites my passion for hair by inspiring me in new and creative ways, keeping me engaged and excited about my everyday work behind the chair. This is the biggest and most incredible event I have ever seen. I think the Grand Opening should be streamed; it is that amazing!
It is SO important for stylists to attend Symposium not only because inspiration is key to being a successful stylist it is also imperative to be up to date on your education and the latest trends. This is an all-inclusive event where you can be inspired and learn anything and everything from the leading artists in our industry from color to cuts, styling and business. A stylist will leave this event with whatever they are seeking and so much more they didn't know they needed.
This year, you can look forward to the jaw-dropping Grand Opening, jam-packed with the art and inspiration of hair and then followed by two full days of back-to-back education. If that isn't enough, there will be a multi-genre music festival to enjoy and make industry connections.
I am especially excited for Symposium this year because I will be teaching my own program in one of the classrooms called New Do, New Hue alongside Celene Dupuis and Enrico Comperierchio. Attendees will discover how to take the latest trends and customize them to suit each clients lifestyle and needs. I also cannot wait to see what they have cooked up for the Grand Opening!
I am of course excited for my New Do, New Hue class but there will also be hands-on classes for the first time his year, and I am excited for them because there is no better way to learn than by doing.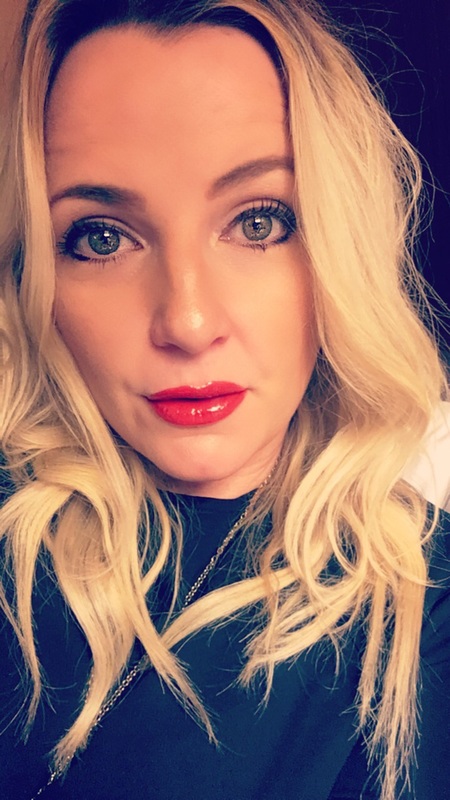 In the past, I attended Redken Symposium because it's the biggest and best hair show in the world! Now, I am honored to be able to work the show as a Redken Artist, and it is even more inspiring to be surrounded by 10,000 hairdressers from all over the world coming together to learn more to bring back to their salon guests to further their career. The energy is absolutely incredible!!!
Stylists should attend because it's important to stay on top of the trends, and this is THE place to do it! Symposium brings the best educators from around the world to one place to deliver nothing short of spectacular, life-changing educational experiences! It's also a place to come to be inspired.
This year, stylists can look forward to an incredible Grand Opening event, a choice of classes they wish to attend ranging from design, finishing, color, and business as well as hands-on workshops. Not to mention being surrounded by so many like-minded people, the energy is contagious!
I am most excited about the hands-on workshops! This is the first time we have offered this at Symposium, and it's sure to be a game changer! I will be working with the hands-on color workshop team and couldn't be more excited to be able to share an incredible hair color experience with the attendees!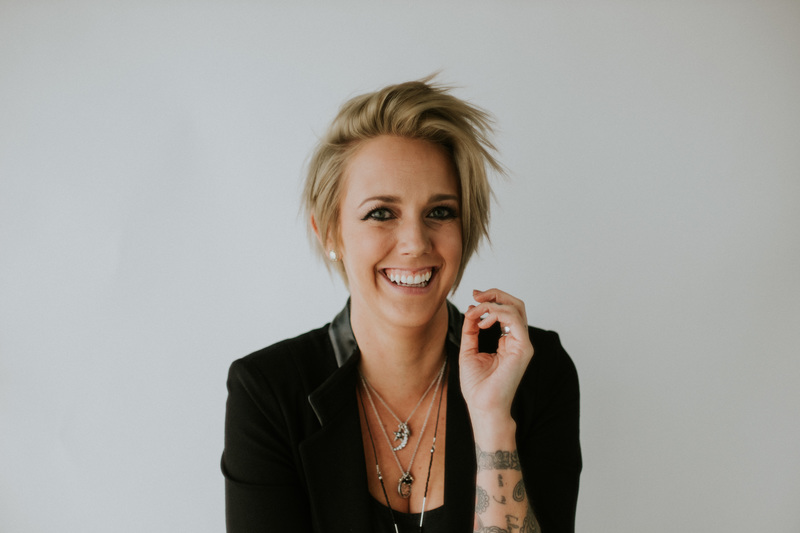 I attend symposium because I love being able to meet other hairdressers from all over the world! Everyone's passion is SO inspiring and really ignites my creativity!
I have always found that any type of education is important to attend, but Symposium is in its own league. Symposium is more than just education, its an experience. Every other year the bar is raised, it's like Coachella for hair!
This year, I'll definitely be looking forward to the opening night and making friendships with stylists from around the world that will last a lifetime. I can't wait to go with my salon team and bond with them. I also can't wait to see what music acts will be at the festival!
Come find me in class! I am super excited for Around The World and On The Streets! I love learning about the global trends taking place and being able to bring them back home to my salon guests!!
---