Hair & concept: Sándor Szél (Figaro Team)
Model: Zsuzsa Mahlmeister, Adrienn Márton, Panna Bíró
MUA: Anita Pankotai
Photo: Péter Bakator
Web: www.sandorszel.com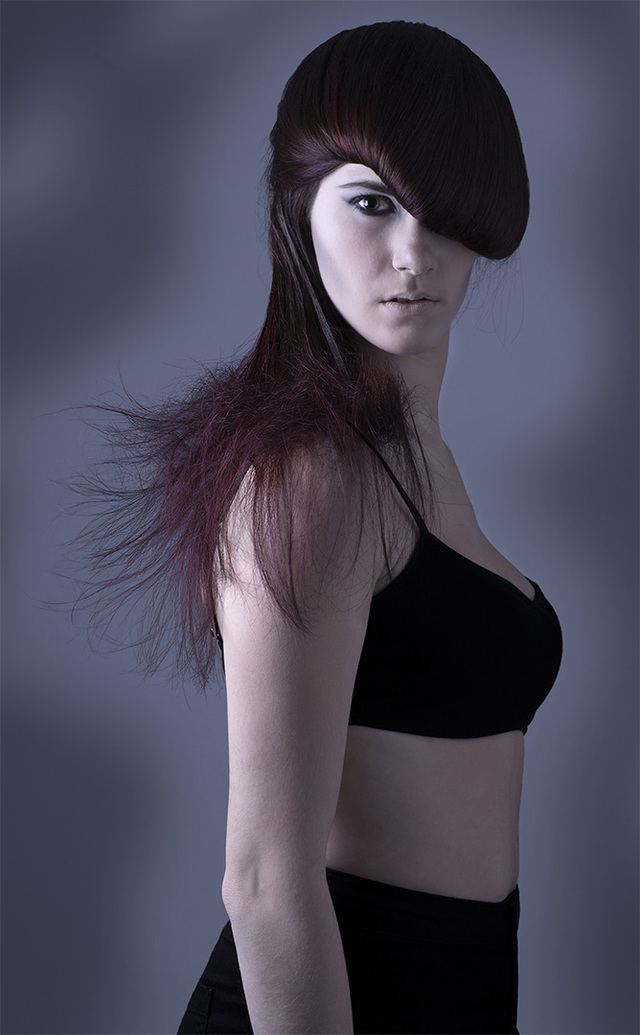 For my 2014 collection, "Form & Function", I was primarily concerned with simplicity and shapes. I had absolutely no basic concept, and all three hair styles were formulated during the rehearsals. I believe that the perfect composition can only be created when even I don't know what I am doing. Each step follows another… and then all of a sudden, the end product is ready – without me, but through me. I didn't use spare parts or artificial hair for this collection, just like for any other previous collections. The final versions of the hair styles were born during photography.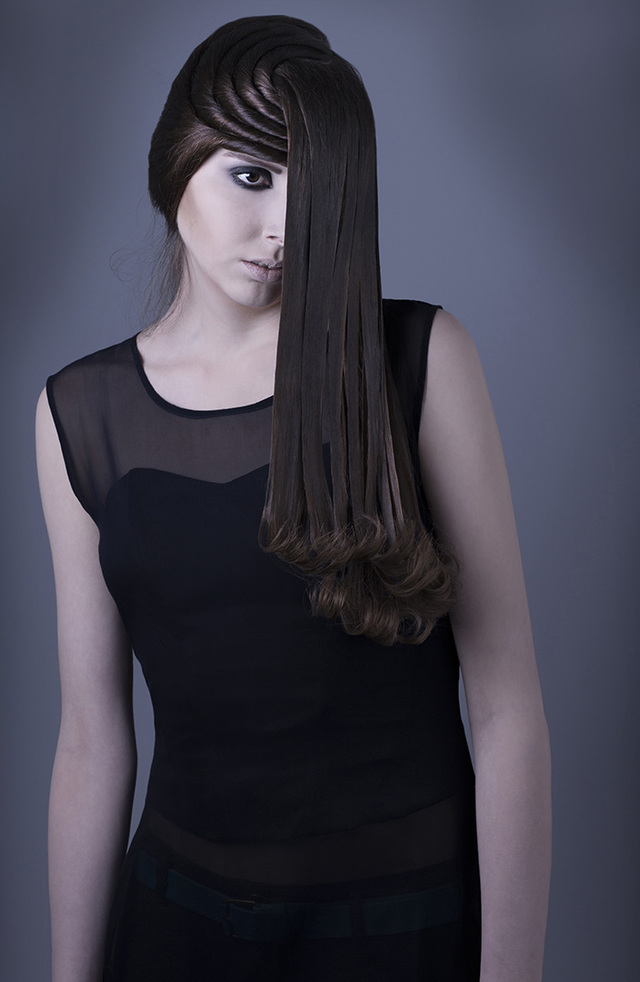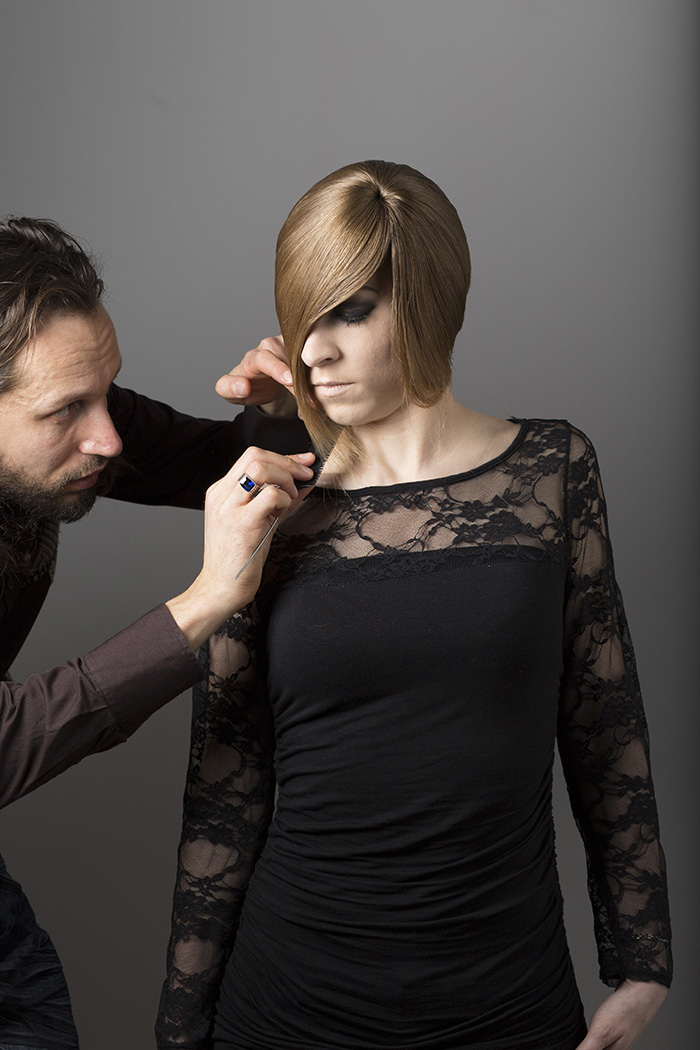 Be sure to Stalk Sándor Szél to see the rest of his Form & Function collection, as well as more of his incredible hair art.