This summer, clients are on the search for wash and wear cuts that are easy to style and add effortless shape, which is why shaggier cuts are being seen everywhere. Speaking with Karla Valenzuela, Sam Villa Ambassador @kolor.me.karlaa, she explains "As a stylist, my focus is haircolor and most of my clients just request long layers. So naturally, a shaggy haircut was a bit out of my wheelhouse but being part of the Sam Villa Ambassador team has really inspired me to step out of my comfort zone. By watching everyone's LIVE classes on Facebook and Instagram, I've been able to learn so many new techniques and I'm excited to be putting them to good use behind the chair to elevate my clients' haircuts," she explains.
The key to learning is practicing and applying, so before getting all shaggy with it on a guest, Valenzuela turned to her sister who was in desperate need of a haircut and a big break from electrics. Her hair was seriously stressed! Valenzuela explains, "She is flat iron obsessed and I wanted to give her a new vibe and something that would look good as a wash and go style, so we decided on a mid-length shaggy cut."
For the haircut, she used a technique she learned from Becka Bradshaw @beckabradshaw, on the fringe.
Starting by over-directing hair to the opposite side of the face.
With a Sam Villa Signature Series

Reversible Blending Shear

, cut at a diagonal finger angle with the shortest length towards the face and longest away from the face to create a soft diffused line that blends really nicely.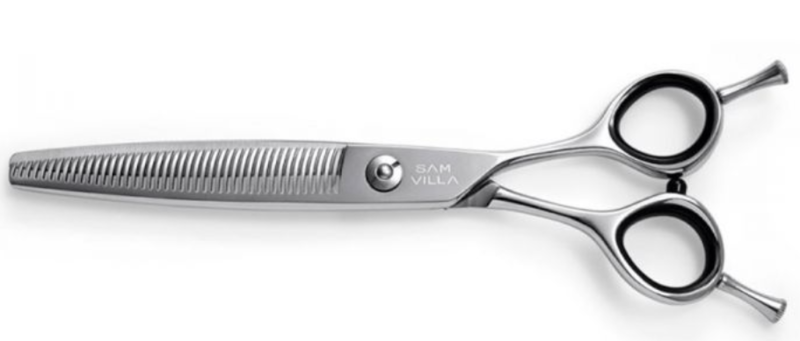 Karla was inspired to hand style her hair with a technique she learned from Manda Ziegelman @mandaziegelman.
Apply product, in this case she used

Redken Acidic Perfecting Leave-in Treatment for Damaged Hair

, and then Curvaceous Ringlet and Wind Up to help repair and protect.
Then, bend and twirl the hair into place with your hands and heat it with the blow dryer on low speed. (Ok, so I cheated, we used a blow dryer, but at least it's a major step away from the flat iron! Baby steps!)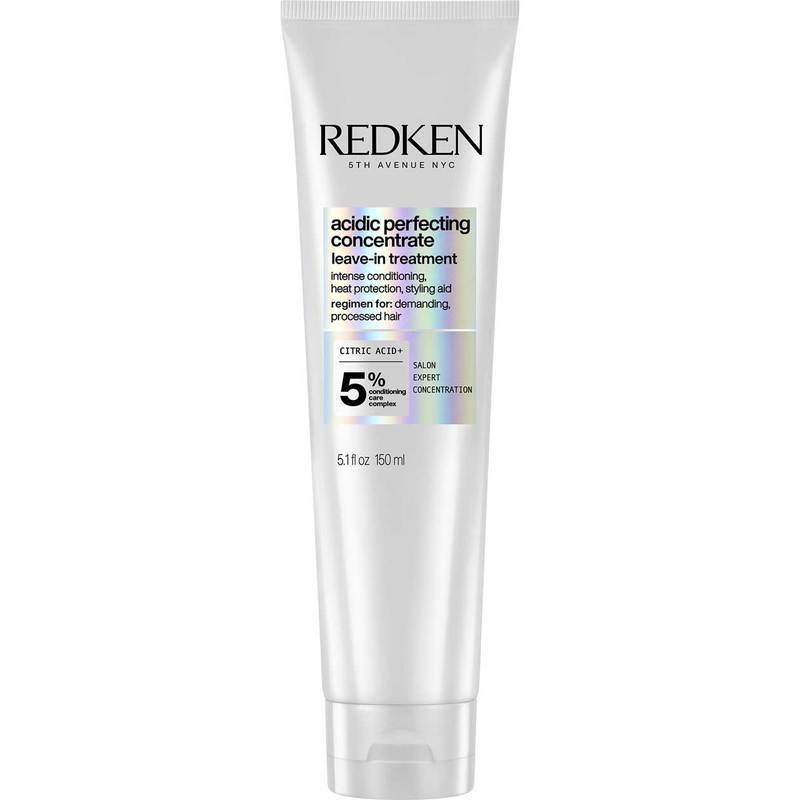 Karla adds, "This haircut really helped bring out the curls in my sister's hair that she didn't even know she had! It was exciting for both of us, and I can't wait to apply more inspiring techniques at the chair!"
Tune in weekly to learn more tips and tricks from the Sam Villa team here.