Currently, clients are looking for haircuts that allow them a variety of finishes — especially low-maintenance options with the ability wash and wear. Speaking to an expert in exactly that, Sam Villa ArTeam Member, Ellen Devine @ellendevinehair, spent years by the beach in San Diego, so she understands the love and importance of wash and wear hair. "More and more people are embracing their natural texture, it's empowering and much easier than fighting with it, especially when you're in and out of the water. For many, a shag haircut can be the perfect option to build volume, texture and movement right into the cut so it requires less styling. This specific shag has a 70s vibe, but it's modernized with disconnection and texture. The beauty is, it will look great air-dried at the beach or worn straight, curled or diffused," explains Devine.
How-To: The Alyssa Shag
Start with a center part. Subsection a small triangle section in the fringe. Using a Sam Villa Signature Series Tail Comb, create a zigzag part just above and below the parietal ridge. Secure the fringe and hair above the zigzag with a dry sectioning clip.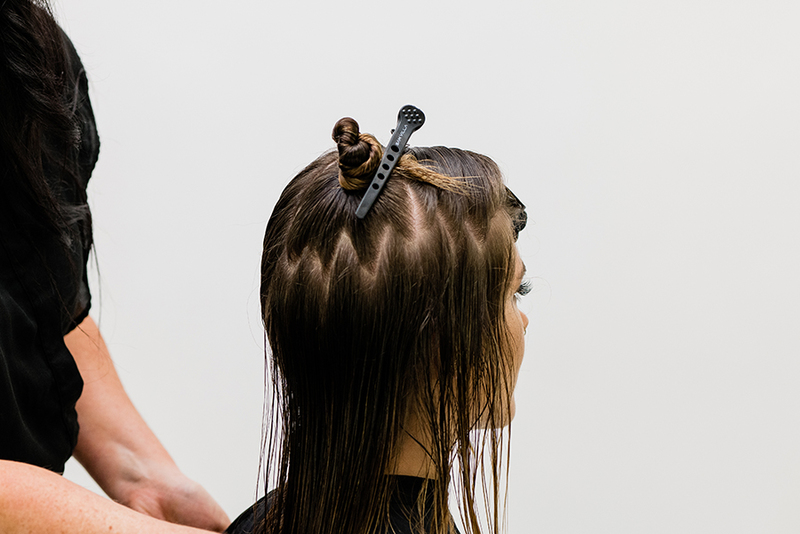 Create face-framing with forward over direction and elevation. Blend the sides to the fringe length while maintaining the length of the hair.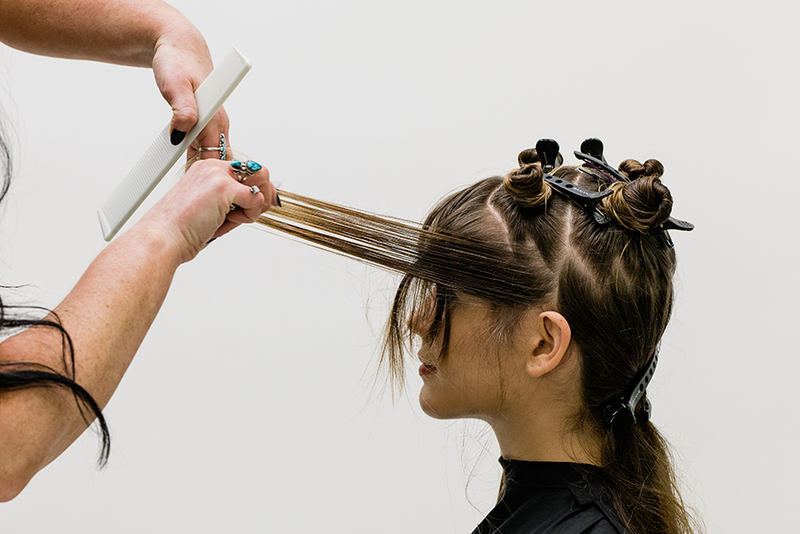 In the center back, stay below the zigzag and establish a guide for the layers. Elevate 45° above the horizontal 90°. Slide cut with a Sam Villa Signature Series Razor to remove interior weight without losing length. All remaining sections will be over directed to the established center back stationary guideline and cut in the same manner.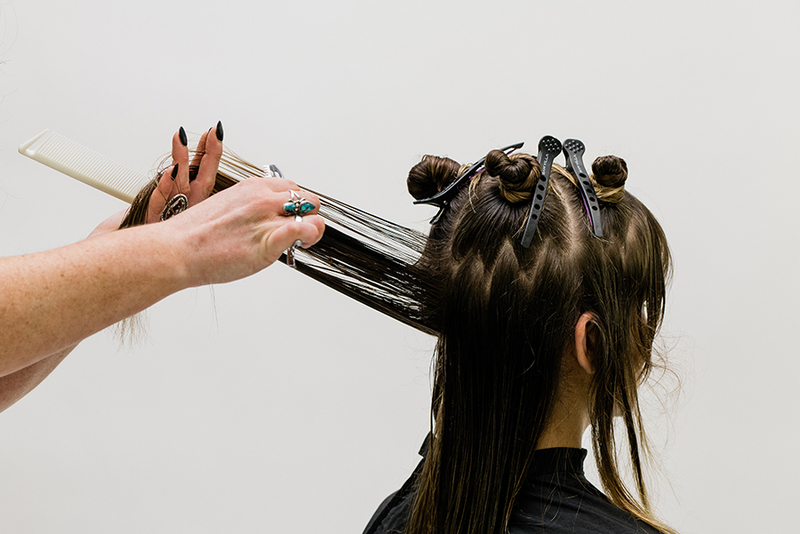 Secure hair below the zigzag and drop the top section. Choose desired length in the crown by elevating hair straight up. Use soft strokes of the razor to blend the crown to the length of the top zigzag section.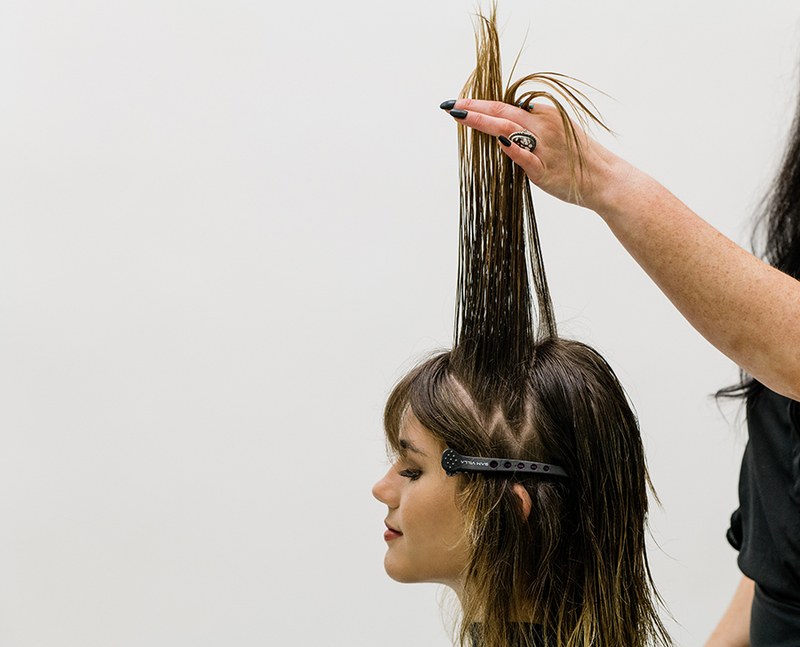 Use a traveling guideline to blend in top sections. This will marry the layers in the crown to the front and sides. Blend and texturize as needed to release the natural texture of the hair.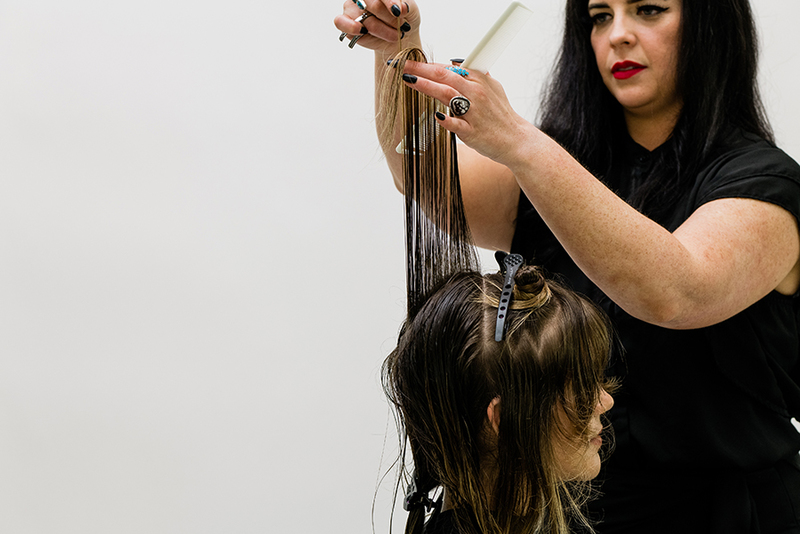 Remove length and soften the ends. For maximum natural movement, apply Redken Full Frame Mousse and dry with a Sam Villa Light Professional Ionic Blow Dryer and deep bowl diffuser.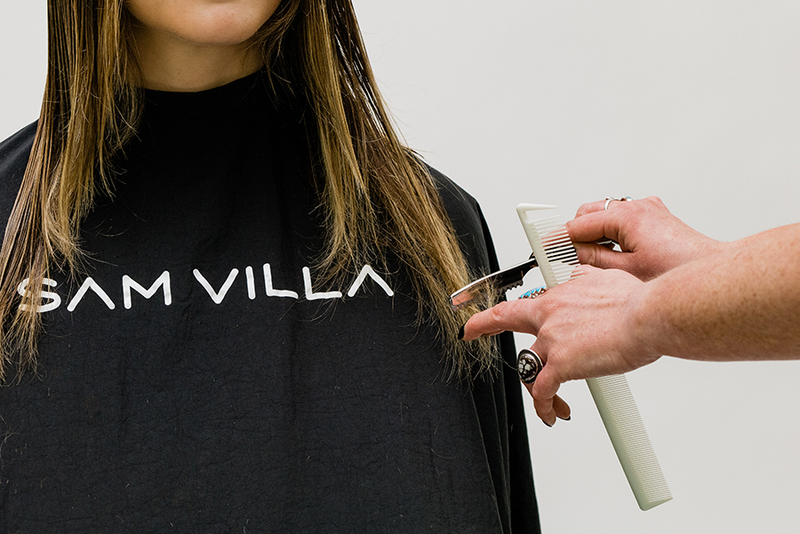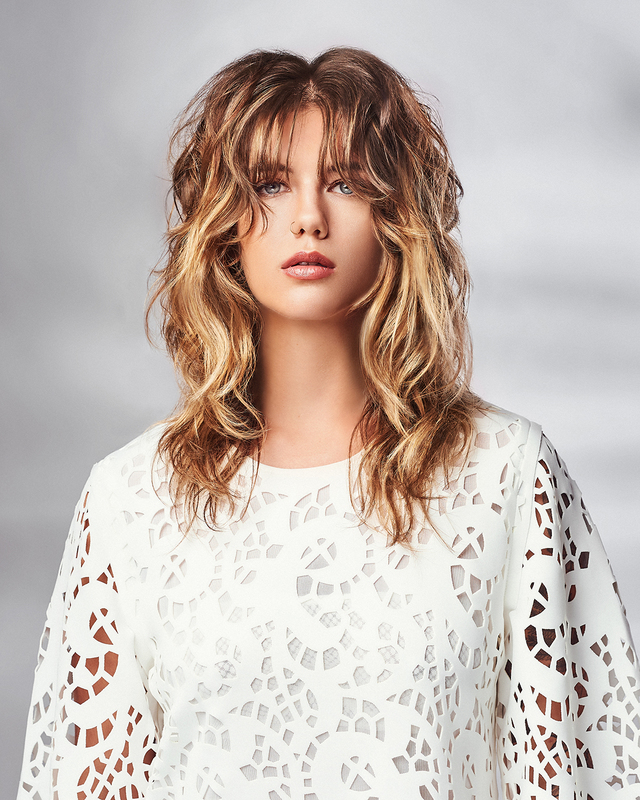 Shop The Step By Step:
Sam Villa Signature Series Tail Comb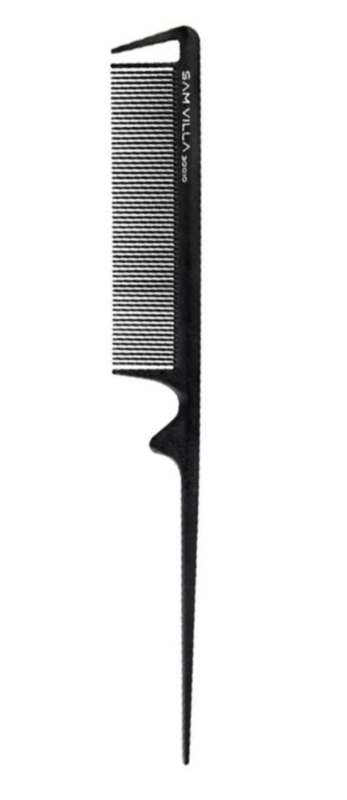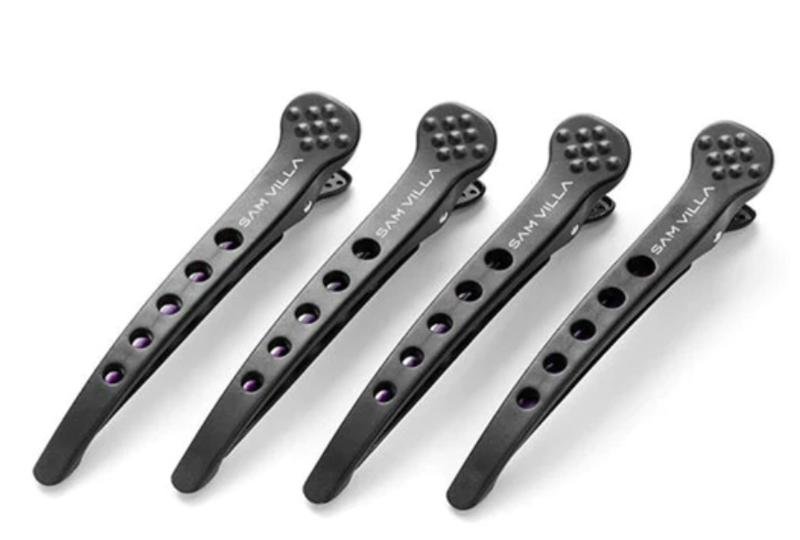 Sam Villa Signature Series Razor

Sam Villa Light Professional Ionic Blow Dryer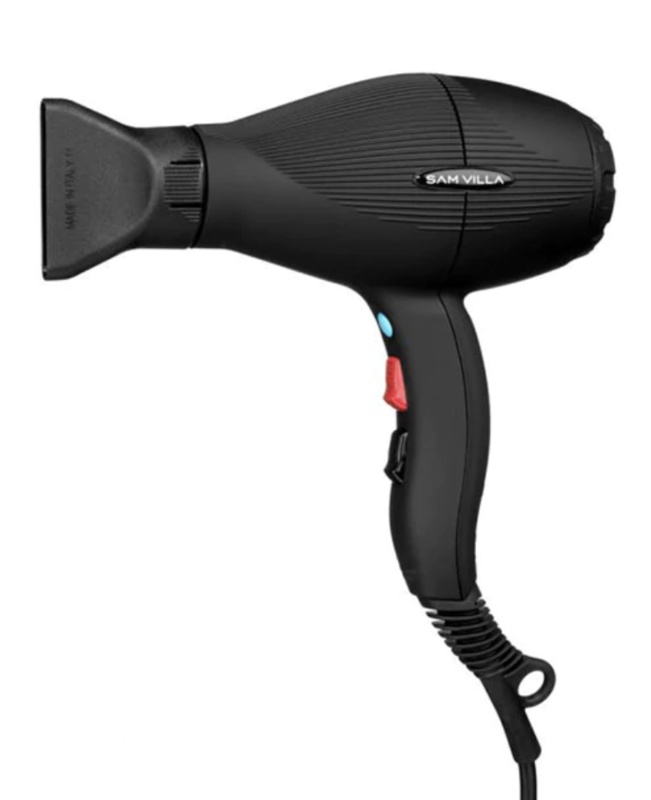 Credits
Hair: Ellen Devine, Sam Villa ArTeam
Artistic Director: Teresa Romero
Photography: Nico Norsdström/Obsidian and Blush
Makeup: Tanya Ortega and Leticia Tapia
Wardrobe: Michi Lafary/Obsidian and Blush
Model: Alyssa Mitchell
Tools: Sam Villa
Products: Redken
Videographer and SBS Stills: Todd White