Summer is usually signalled by sundresses, tan lines and backyard barbecues. However, as more clients spend their summers inside, we'll see them bring the outdoors in by adding hints of summer with their hair color. As "sun-kissed" takes on a whole new meaning this year, clients are searching for hair trends that will complement their natural tone. Read on to see the shift in trends and learn about the top products to help you create the look behind the chair!
The Trend Toward Natural
Some clients will come back to the salon on the search for a big change, while others are looking for low-key ways to incorporate color that also fits into their budget. We'll see the familiar "beachy blonde" tones swapped out for subtle hues with barely-there placement for the softest hint of change. The reason for this stems from the trend toward more natural looks complementary to their individuality while paying attention to the maintenance factor. In light of COVID-19 and taking safety precautions, clients are less inclined to spend hours in the chair, or hours doing their hair – which is why a low-maintenance sun-kissed style will cut down on both these factors.
Preferred Placement
As trends transform, techniques for creating these new looks will also change. Instead of reaching for foils, you may find yourself opting for open-air techniques like balayage. Additionally, instead of all over color or highlights, you'll see a return to grey blending with demi-permanent formulations and face-framing highlights to cut down on time spent in the chair.
Pick Your Product
On-Scalp Techniques
BLONDOR Soft Blonde Cream is perfect for on-scalp techniques, this cream lightener is gentle on the scalp and contains lipids and chamomile to protect the hair from moisture loss.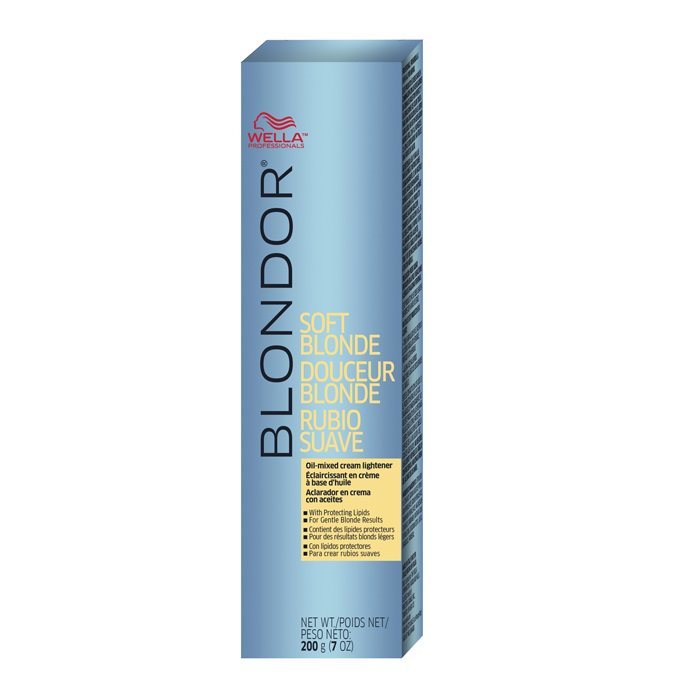 Underlying Pigments
BLONDOR Multi-Blonde Powder - Can be used for any lightening technique for up to 7-levels of lift. Formulated with anti-yellow molecules to cut down on yellow and orange during lifting this is a great product for blondes or brunettes who tend to pull warm.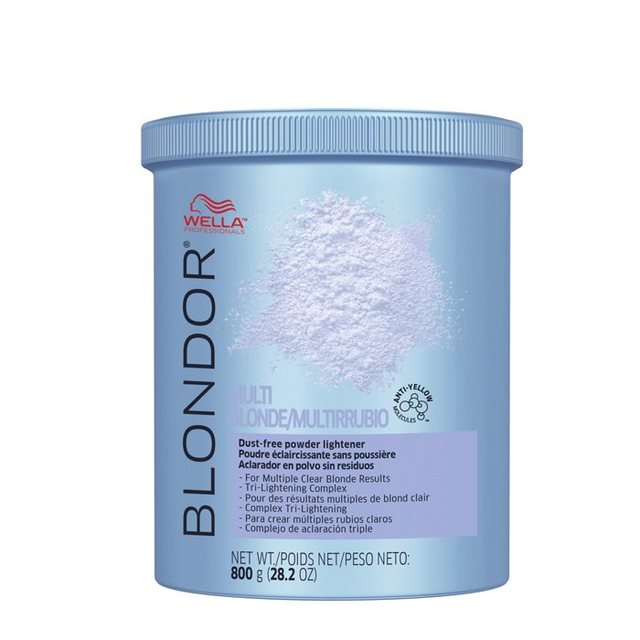 Lift & Tone
Allowing lifting and toning in one step, this product can be used on colored or virgin hair and in foiling or freehand techniques. Featuring 11 intermixable shades varying from soft to intense – if you're looking to save time behind the chair or achieve the perfect tone in just one step, Magma by Blondor is your best bet.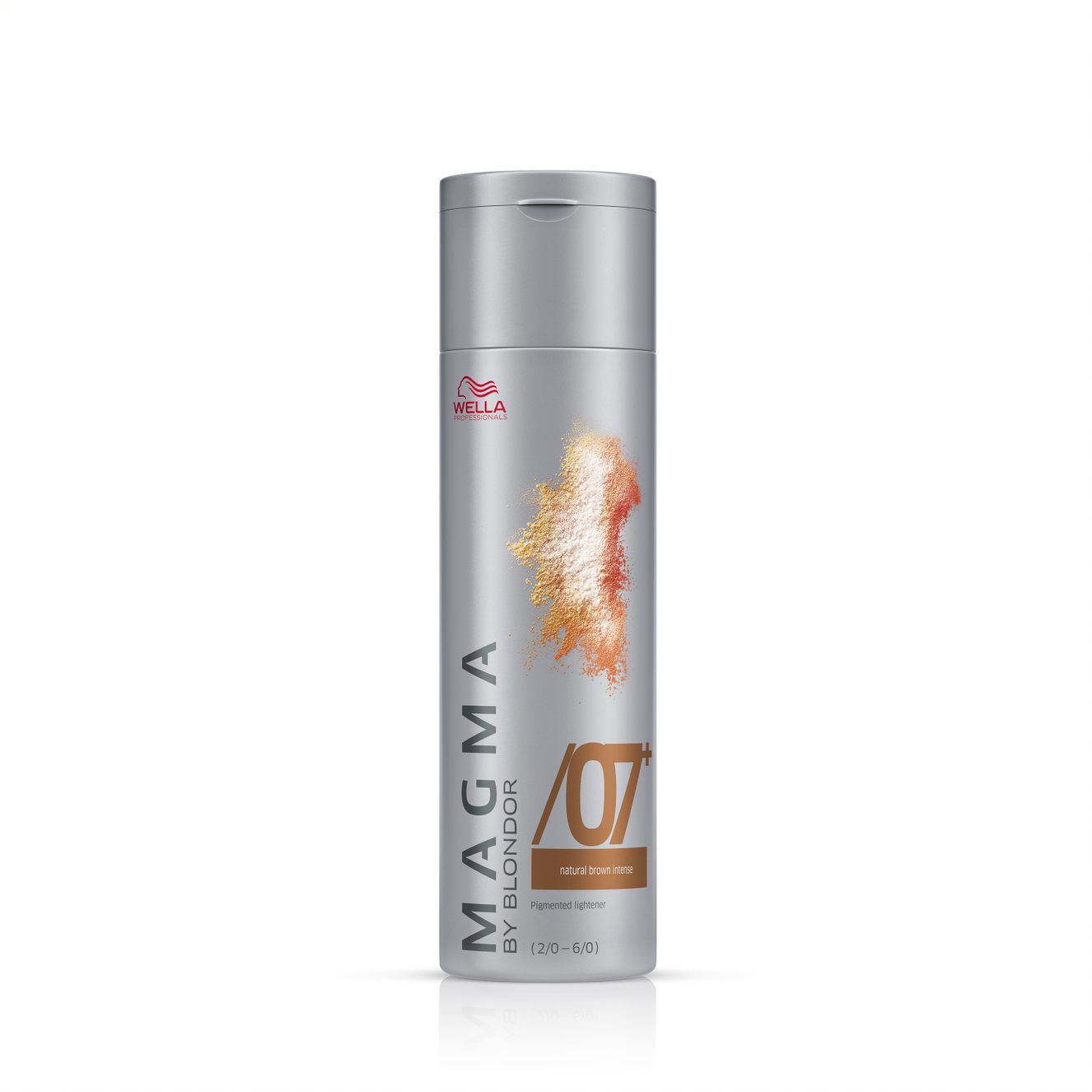 Freehand Techniques
BLONDOR FreeLights White Lightening Powder is heavily relied on by stylists throughout the year and especially during the warmer months. Providing a creamy consistency and a flexible formula for freehand techniques, this can be applied on natural or pre-colored hair for bespoke results and up to 7-levels of lift.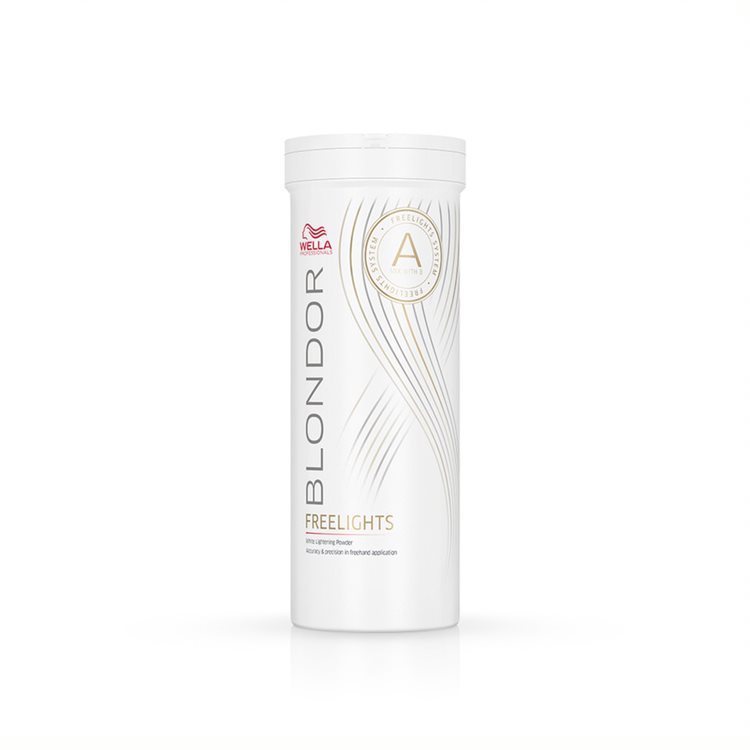 In Need of A Little TLC
The health of the hair is of the utmost importance in creating a flawless color. To get the best results on hair that is prone to damage, use Blondorplex with WellaPlex N°2 Bond Stabilizer, this allows stylists to lift up to seven levels while cutting down on breakage by 97%. Wella Professionals WellaPlex - No.1 Bond Maker and No. 2 Bond Stabilizer is also a great service to perform anytime to reconstruct the inner hair structure and strengthen hair during and after lightening services.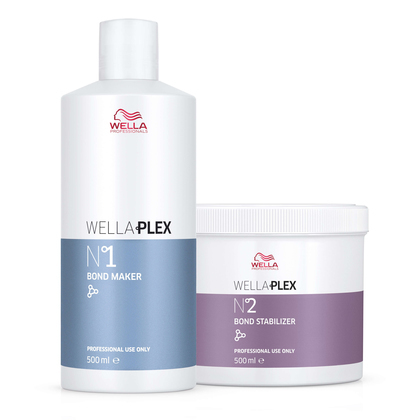 Inspiration: Choose Your Hue
Blondes
Shying away from platinum hues, clients will turn to warmer tones like honey-baked beauty.
Brunettes
Add highlights a few shades brighter than their natural base and pay attention to natural texture. Curl patterns can help accentuate your color placement so plan accordingly!
Redheads
We love creating lights and depths within red shades, consider adding balayage to your client's usual root touch up to create a stunning shade like this.