Fashion Week is increasingly showing natural texture both on the runways and in the streets. While texture (both in hair and wardrobe) is having a sweeping moment within the beauty and fashion world, we're left wondering about the models who come in with texture and how their natural style is handled backstage. Luckily, Mizani has them covered this season. They are proactively providing 40 international runway models of color with specialized products in their MIZANI Fashion Week Survival Kits.
In an effort to give options and empower these models, they have created backstage beauty kits to celebrate what Mother Nature graced them with! Included in the kits were essential MIZANI products including their award-winning 25 Miracle Milk, a sample of their new "mystery oil," launching in spring 2018, a curl pick and a customized t-shirt for each model with the empowering quote "Watch Me Walk In My Texture" on the back.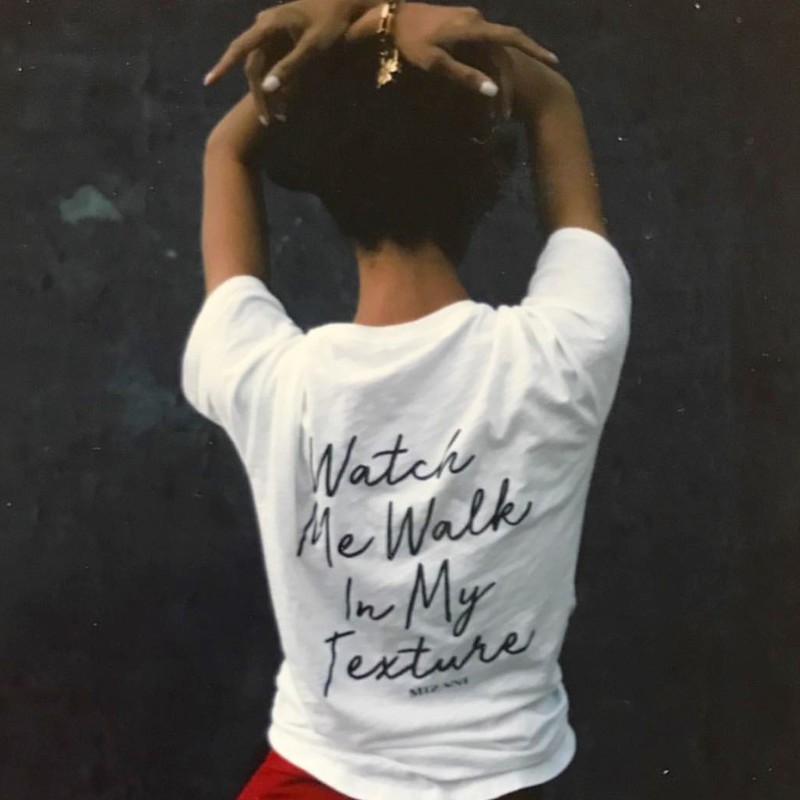 Models instantly took to Instagram to show off their goodies and flaunt their curls! Londone Myers, Herieth Paul, Amilano Estevao, Jourdana Phillips and Wallete Watson, to name a few, revealed an unboxing and elated response to receiving these curated care packages that reaffirmed that all hair is good hair and every unique style deserves #TextureLove.
Londone Myers, who often flaunts a naturally curly afro, told MIZANI her advice to fellow models is, "Protect your hair this season! Also, never leave the hotel without backup products on you and do not leave the chair until you look as good as the girl next to you. You may end up with someone who does your hair really well or someone who has never done black or textured hair before -- so it is important to be prepared and to speak out".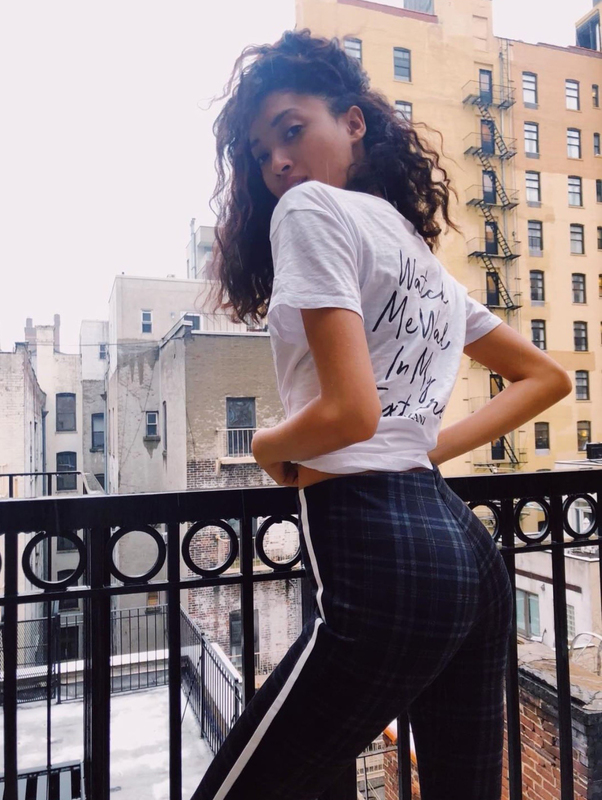 MIZANI's professional line of products has long offered hair care and styling solutions for all types and textures of hair. Powered by professional education their texture savvy line provides options for every texture from loose, minimal waves to zig-zag coils.
MIZANI USA, General Manager Teresa Lopez notes, "The creative expression during Fashion Week is more inclusive than ever before. While the shows have always been tough on the condition of a model's hair, as the professional texture expert, Mizani knows this new crop of models require very specific care and styling products to maintain the health and integrity of their texture. This is why we developed the #TextureLove survival kits to service the gap."
---
Stay tuned for even more styles that embrace natural texture from Mizani!